It's tax returns season. Ask our tax experts Mihir Tanna, Hardik Parikh, Tejas Chokshi and Sanjeev Govila.
The dreaded deadline looms!
July 31, the date by which you need to file your income tax returns.
There are those among us who plan their tax-related investments carefully and breeze through this date.
For others, who are last minute investors, the scramble to find documents, invest and finally file their return before the due date is on.
If you have any questions regarding filing your I-T returns, do ask rediffGURUs.
Meet the rediffGURU tax experts.

Mihir Tanna has more than 10 years of experience in direct taxation, including filing income tax returns.
He regularly represents clients before the income tax authorities including the commissioner of income tax (appeal).
Ask Mihir Tanna your question HERE.
Hardik Parikh is a chartered accountant with over 15 years of experience in taxation, accounting and finance.
He holds an MBA degree from IIM-Indore and heads his own advisory firm, Hardik Parikh Associates LLP.
Ask Hardik Parikh your question HERE.

Tejas Chokshi has over 20 years of experience in financial planning, income tax planning, strategic and risk advisory, banking and financial products and accounting and auditing.
He is an information system auditor, a forensic auditor and concurrent bank auditor.
Tejas has a master's degree in management, audit and accounting from Gujarat University and has completed his CA from the Institute of Chartered Accountants of India.
Ask Tejas Chokshi your question HERE.

Colonel Sanjeev Govila (retd) is the founder of Hum Fauji Initiatives, a financial planning company dedicated to armed forces officers and their families.
He has over 12 years of experience in financial planning and is a SEBI certified registered investment advisor; he is also accredited with AMFI and IRDA.
Ask Colonel Sanjeev Govila your question HERE.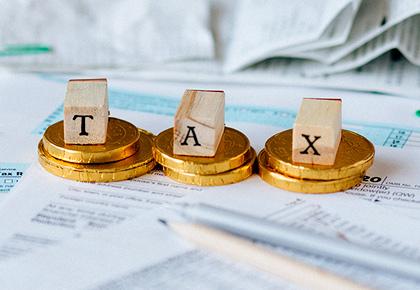 Source: Read Full Article