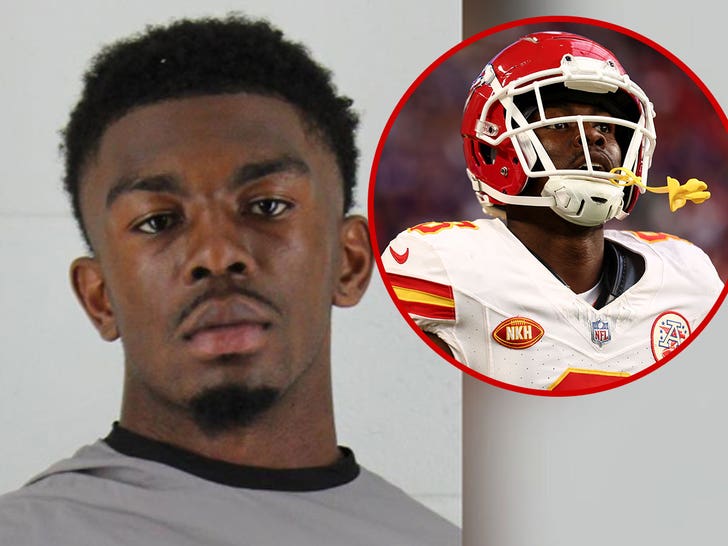 Kansas City Chiefs wide receiver Justyn Ross allegedly roughed up his girlfriend, broke her stuff … and then knifed her Mercedes during an altercation that led to his arrest last week.
The allegations are all spelled out in newly released court documents, obtained by TMZ Sports.

Chiefs' Justyn Ross Pleads Not Guilty, Mug Shot Released
In the docs — an affidavit — prosecutors say cops told them the incident between Ross and his girlfriend happened in Johnson County, Kansas on Oct. 23 … after the football player allegedly found out the woman had been cheating on him.
According to the documents, the woman told cops that after Ross viewed her phone … he got in her face, pushed her, threw her to the floor, and then began throwing objects at her. The docs say the woman was seen with "a small scratch" on her hand following the incident.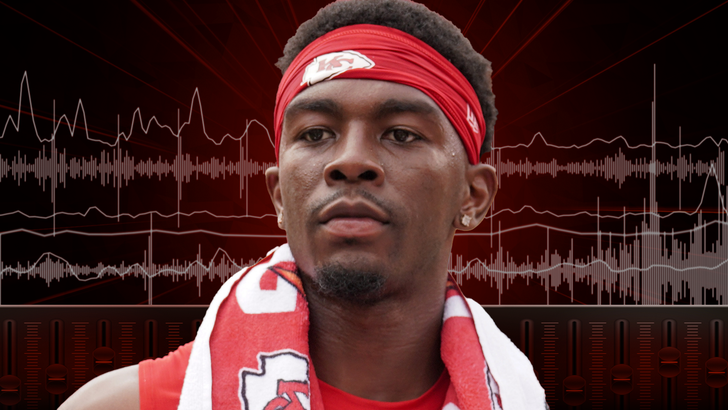 Officials say the woman also told cops Ross broke several of her items during the confrontation, including jewelry, a cell phone, a laptop and her Mercedes key.
The docs also note that two neighbors say they witnessed Ross push the woman … as well as "run a knife across" the woman's vehicle.
According to the docs, however, Ross told cops he had thrown the woman's stuff out the door after he found out she was cheating him. He allegedly admitted to breaking a computer — though he claimed it was his. He denied breaking anything else that belonged to the woman, the docs state.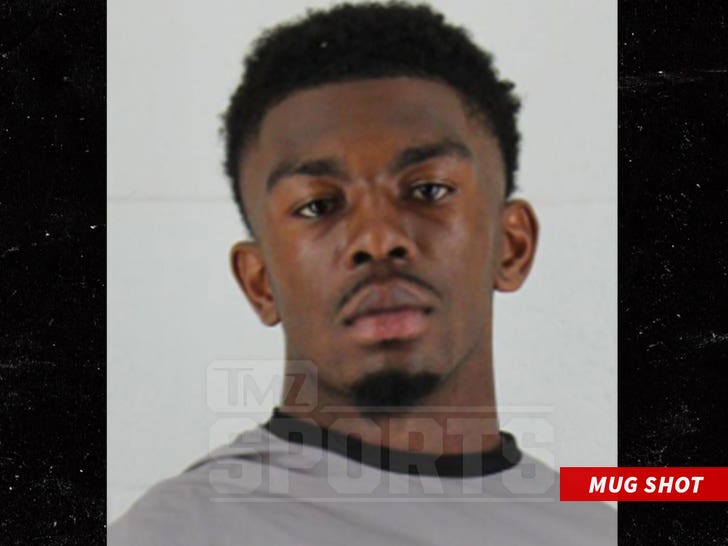 As we reported, Ross was ultimately arrested over the allegations and charged with one count of domestic battery with no priors as well as one count of criminal damage of less than $1,000. He pleaded not guilty to the charges at a hearing on Oct. 24. He's due to appear before a judge once again on Dec. 4.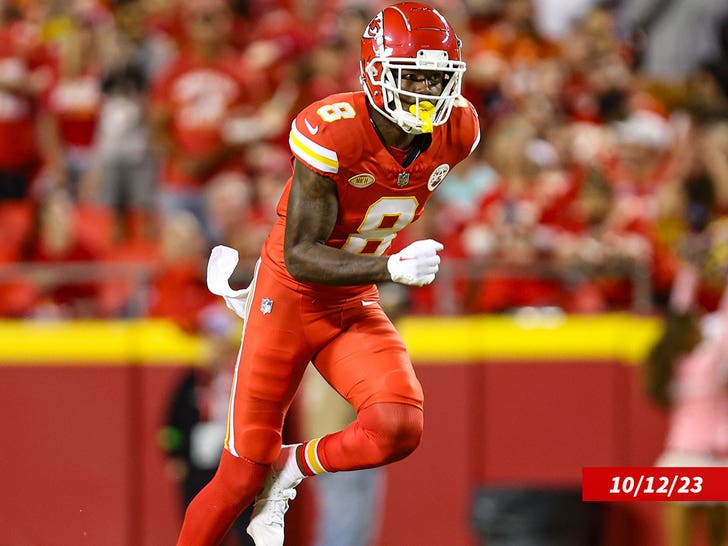 As for his football career, he was placed on the Commissioner's Exempt List on Oct. 27, which means he's not currently allowed to play in games or practice with the Chiefs … though he can still attend meetings and get any necessary medical treatment while his criminal case plays out.
Ross had played in seven games prior to the arrest, logging three catches.
Source: Read Full Article