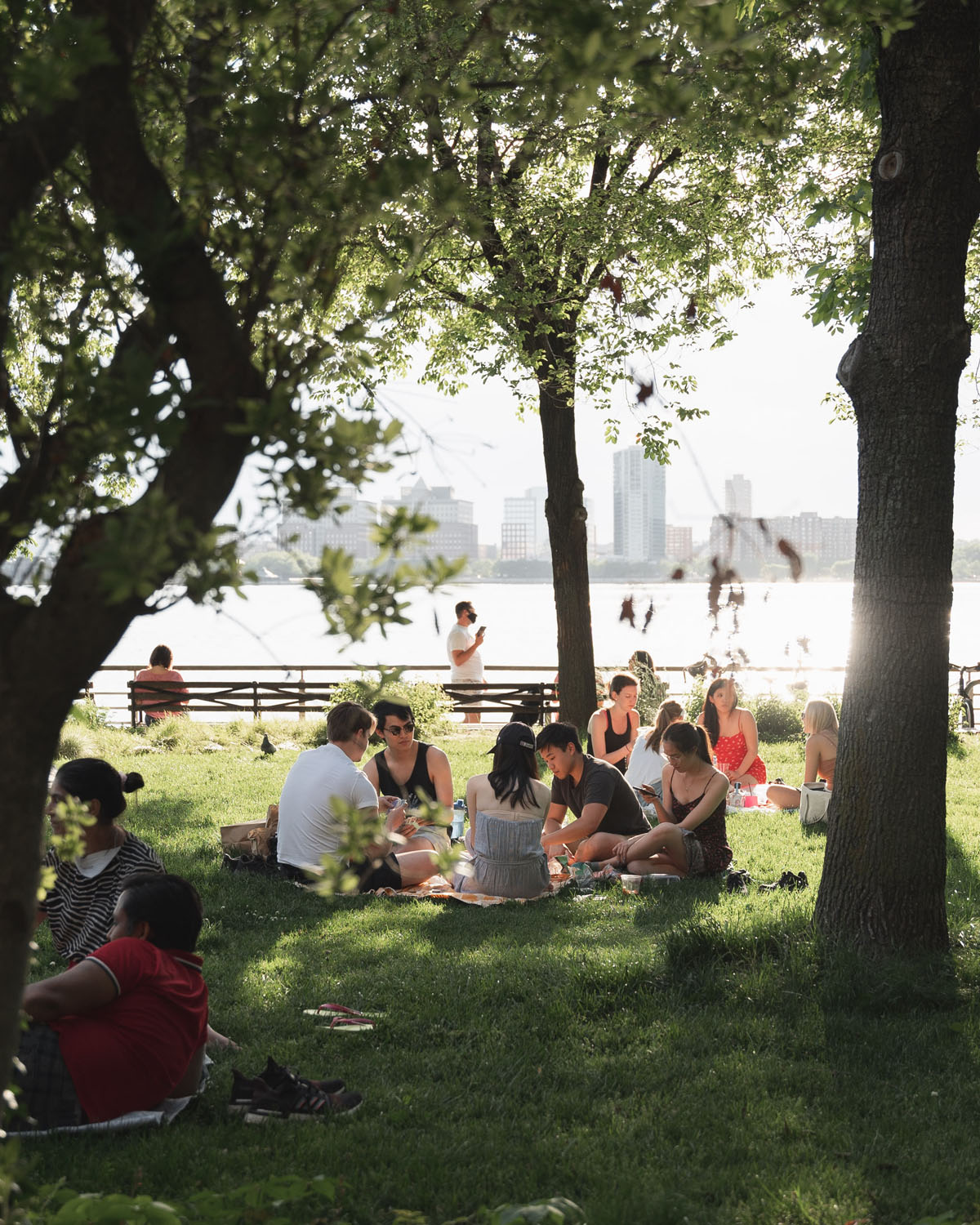 More people are getting vaccinated and we're close to being on the other side of the pandemic. However we can't let our guard down, at least inside. Surges in states like Michigan and countries like Brazil and India where vaccinations are lagging show that the virus is still as deadly as ever. We have to keep masking and social distancing from unvaccinated and unknown people, at least inside. A new study from MIT shows that the six feet social distancing rule can be ineffective indoors. Virus droplets can travel and infect maskless people much farther than that, especially in enclosed spaces with poor ventilation.
Outside though it's a different story. The CDC has now issued guidelines that vaccinated people can go maskless outside. We can supposedly exercise outside and hold small parties without masks, but we should still wear masks in outdoor crowds like at concerts. Here is more on that.
The Centers for Disease Control and Prevention revised its public health guidance Tuesday, saying fully vaccinated people can exercise and attend small gatherings outdoors without wearing a face mask.

People two weeks removed from their last vaccine can exercise alone or with other household members outside without a face covering, the CDC said. They can also meet outdoors with a small group of other fully vaccinated people, or a mixture of fully vaccinated and unvaccinated people, the agency added. The guidance did not say what counts as a small gathering.

Dining unmasked at an outdoor restaurant with friends from multiple households is also acceptable, according to the CDC.

The agency still recommends that fully vaccinated people wear a mask at outdoor spaces where the risk of Covid-19 is less clear. Those include sporting events, concerts, parades and other crowded places.

"In public spaces, the vaccination status of other people or whether they are at increased risk for severe COVID-19 is likely unknown," the CDC wrote in its guidance. "Therefore, fully vaccinated people should continue to follow guidance to protect themselves and others, including wearing a well-fitted mask, when indoors or in an outdoor setting or venue where masks are required."

"CDC cannot provide the specific risk level for every activity in every community, so it is important to consider your own personal situation and the risk to you, your family, and your community before venturing out without a mask," the agency added.
[From CNBC]
I know that the vaccinations work impressively well and have prevented almost all cases of serious illness and death. Breakthrough infections are rare and not deadly. However I remember, early in the pandemic, when the CDC said to just wear gloves and it will be fine. I wore a bandana at the supermarket in mid March and everyone looked at me like I was crazy. The CDC under Biden is more trustworthy, but I'm still super wary. This seems like it's supposed to reassure people that things are going back to normal. There are so many people who have acted like they don't have to wear masks ever. I live in an area with a lot of anti-maskers who are surely anti-vaxxers too. I f'ing hate those people and I don't want to be around them maskless on principle, even outdoors. My point is that this sounds reassuring, but I'm worried that it will be used as an excuse by people to just ditch masks entirely. I guess those people have never needed an excuse besides "mah freedom" and "Trump."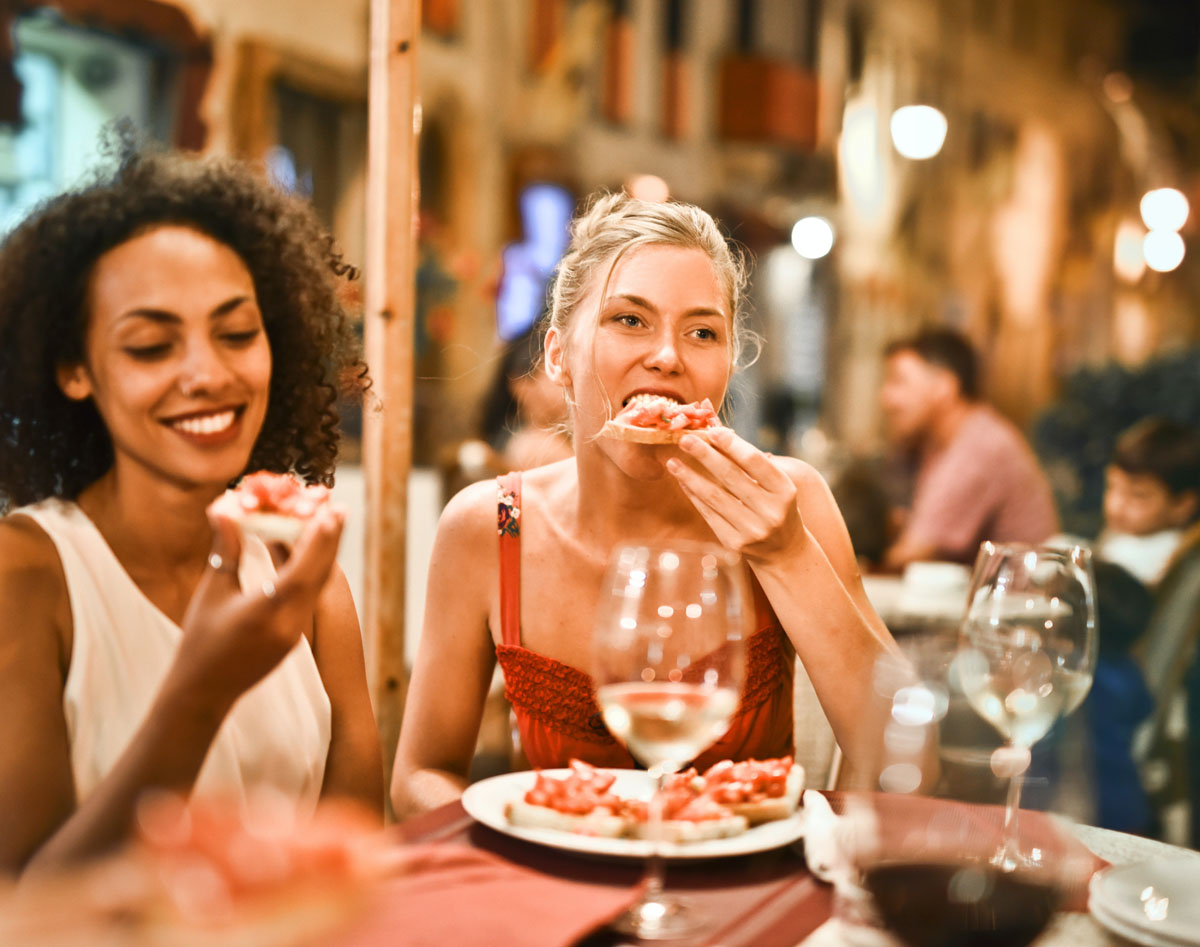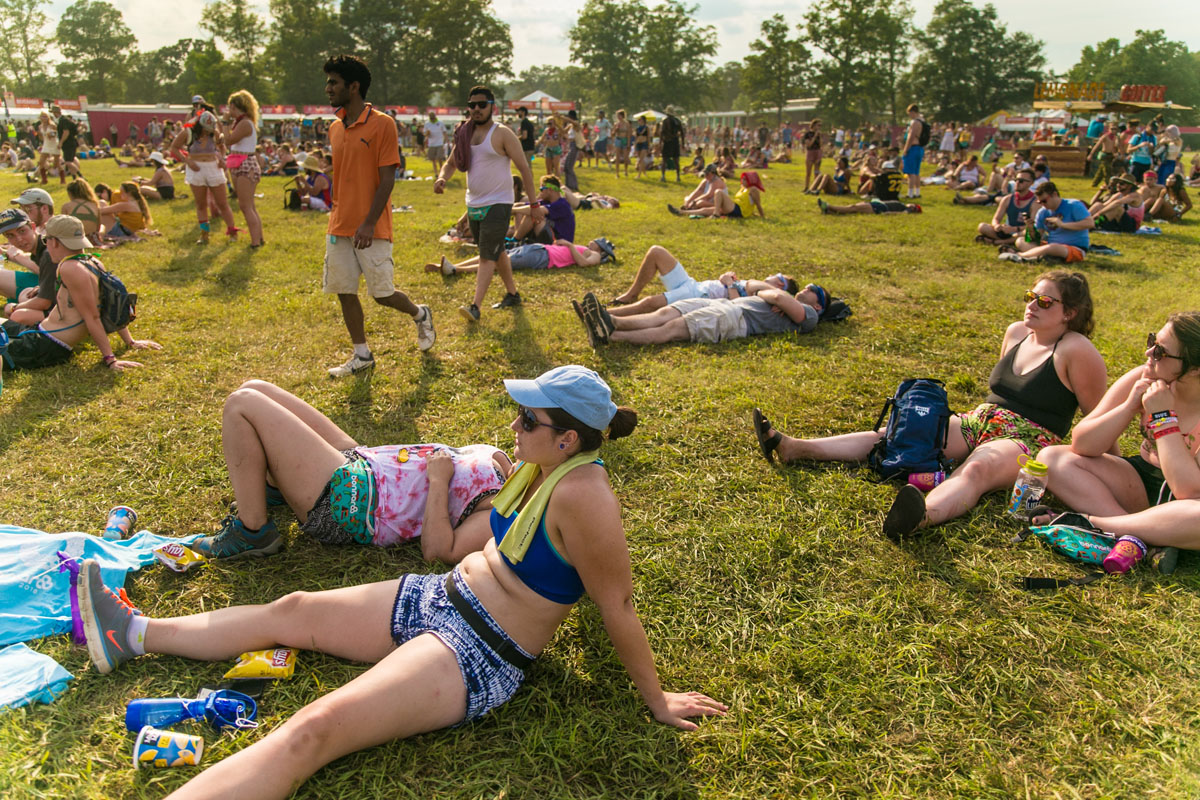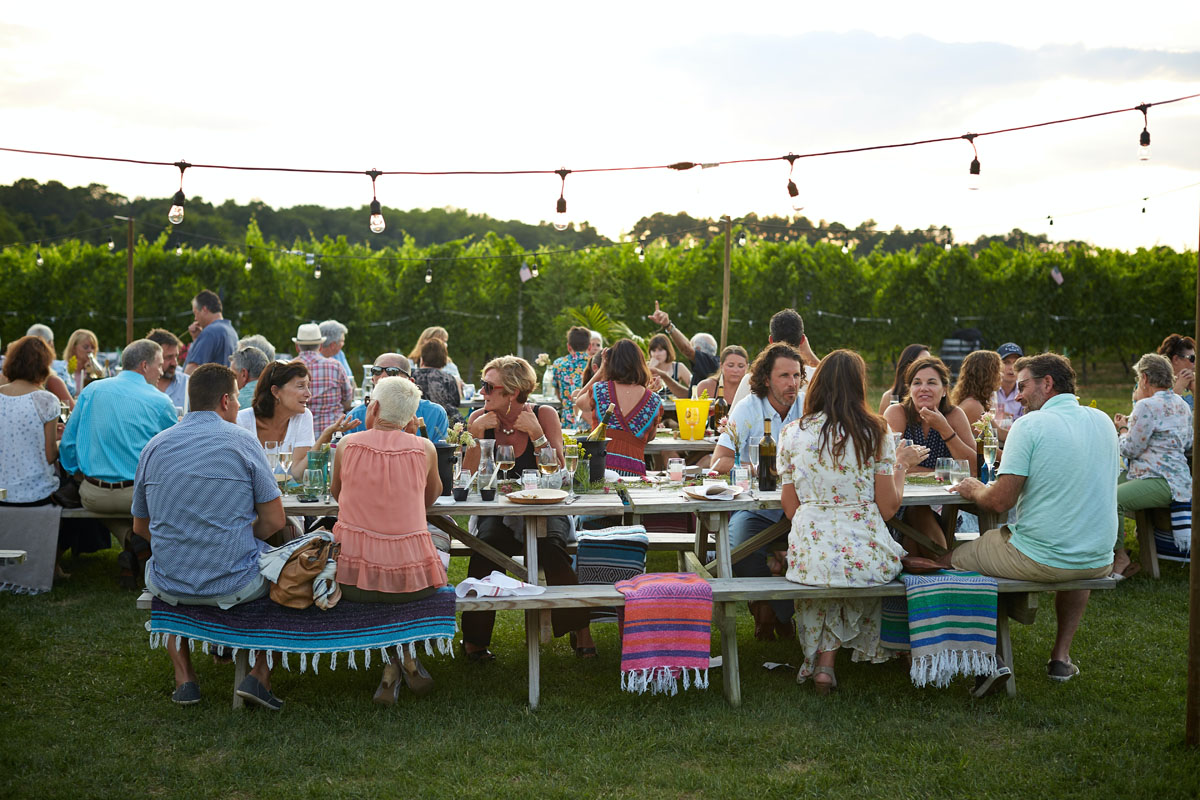 photos credit: Mason Dahl, David Todd McCarty on Unsplash and Wendy Wei and Adrienn on Pexels
Source: Read Full Article