Can Nora Fatehi ever make a fashion misstep? Never! Because each of her moves — style-wise and dance-wise — becomes a trend of sorts.
She has been shining brightly on every red carpet and her clothes are every woman's dream come true.
Her outfits added chaar chaand to the Hip Hop India Champion stage (Rahul Bhagat won the show, which ended earlier this month). Even as the competition got more intense, no one could help noticing judge Nora's stunning avatars.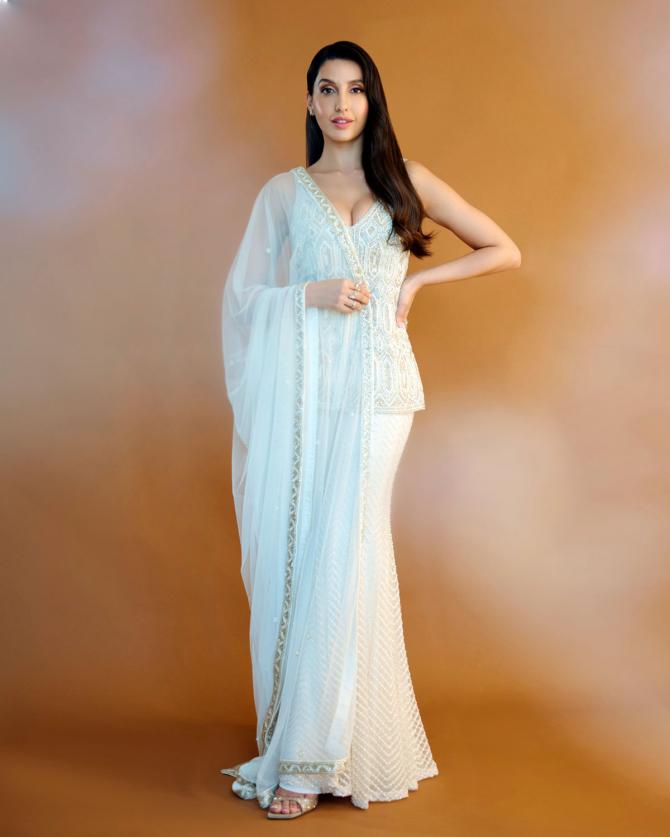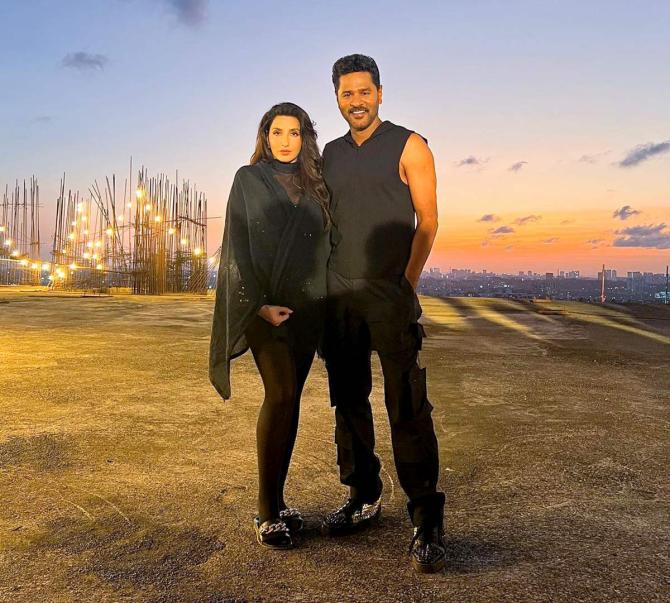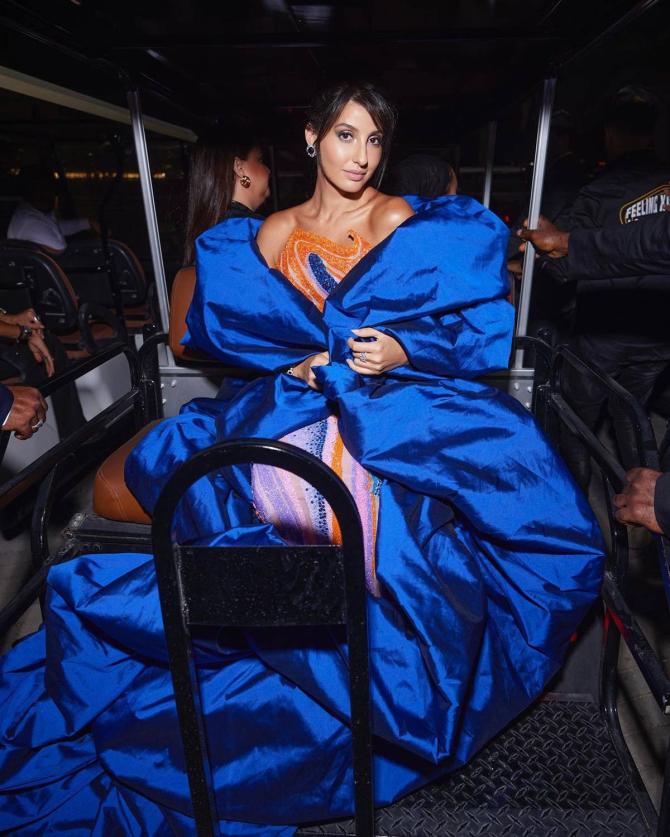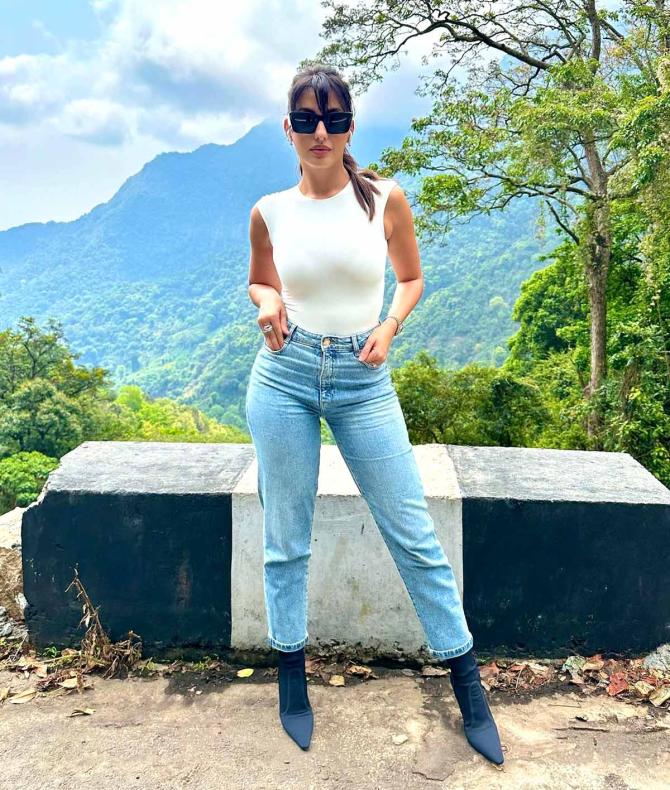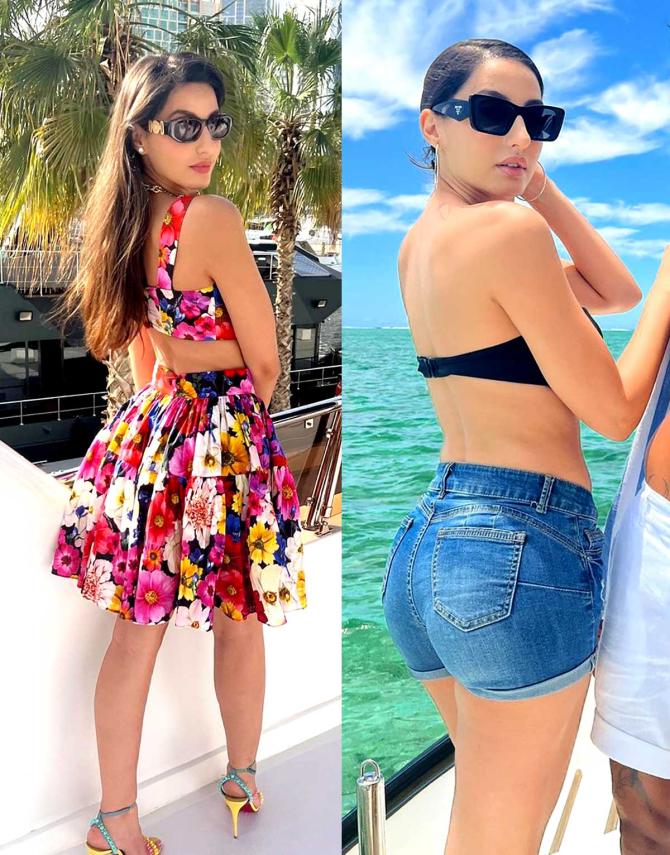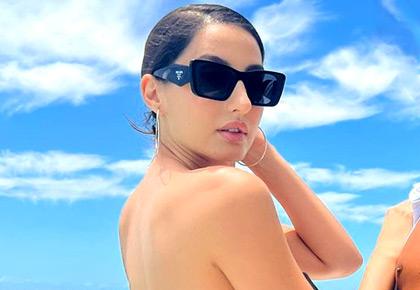 Source: Read Full Article