Caitlyn Jenner's mother has passed away.
On Friday morning, the I Am Cait alum announced that her mother Esther Jenner died at the age of 96. Per Caitlyn, Esther passed away peacefully on Thursday morning, just a few weeks shy of what would have been her 97th birthday.
In an Instagram post lamenting her heartbreaking loss, the Keeping Up With The Kardashians alum wrote:
"I am heartbroken to announce my mom passed away yesterday morning, peacefully. Losing a mother is unique in the sense that she is the only person that loved me my entire life. I will miss her tremendously. She was a few weeks shy of 97 and lived a full life. Love you mom."
So sad.
Along with the message, the 73-year-old Olympian shared three heartwarming pictures of Esther in happier times. One was at the woman's 95th birthday party, with Caitlyn smiling right alongside. The other two were sweet snaps of the beloved nonagenarian smiling and having fun for the camera with family around:
https://www.instagram.com/p/CrTRlOLrgx9/
A post shared by Caitlyn Jenner (@caitlynjenner)
She lived a full life, indeed.
In an October 2022 interview with the US Sun, Esther mentioned she talked to Caitlyn "probably three or four times a week" at that point in time. So there's no question her death will hit Caitlyn hard considering how close they are. It's never easy to lose a beloved parent like this.
We send our condolences to Caitlyn, Esther's granddaughters Kendall and Kylie Jenner, and all the rest of the woman's extended family, friends, and loved ones now left to mourn her loss.
R.I.P.
Related Posts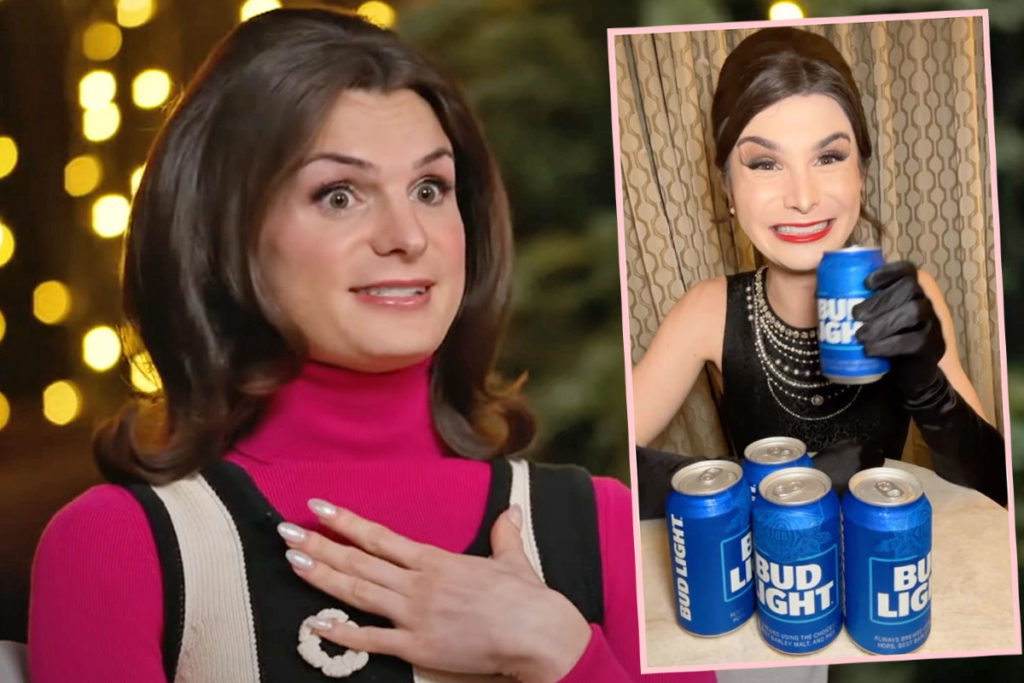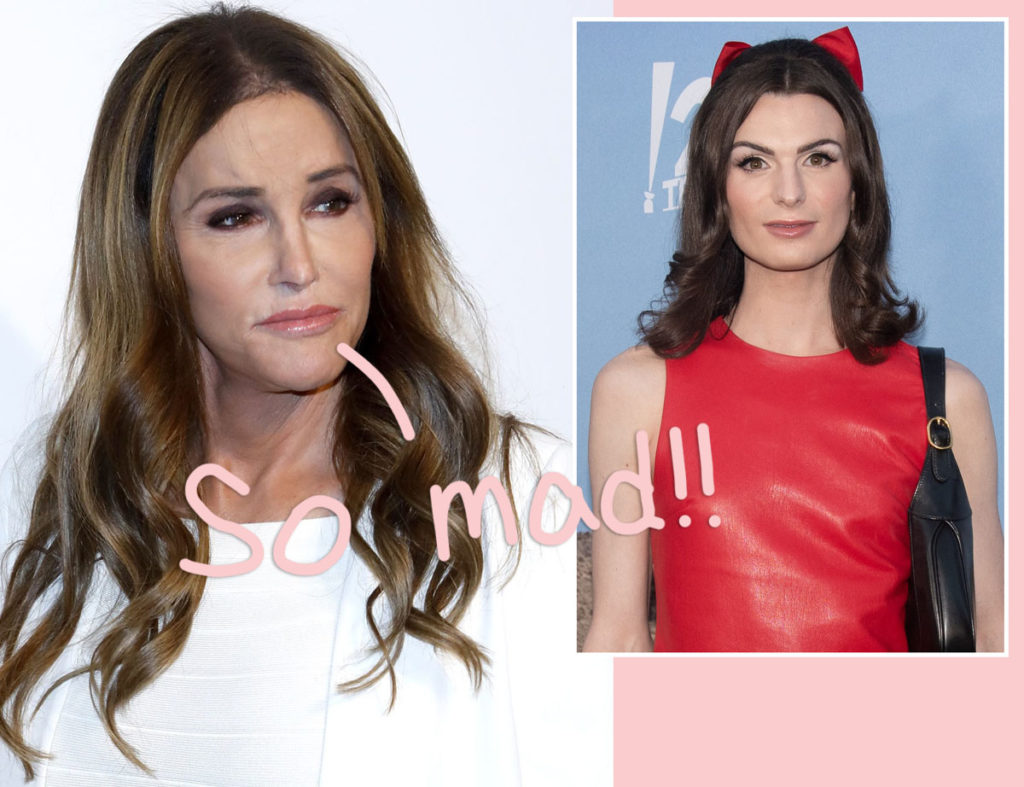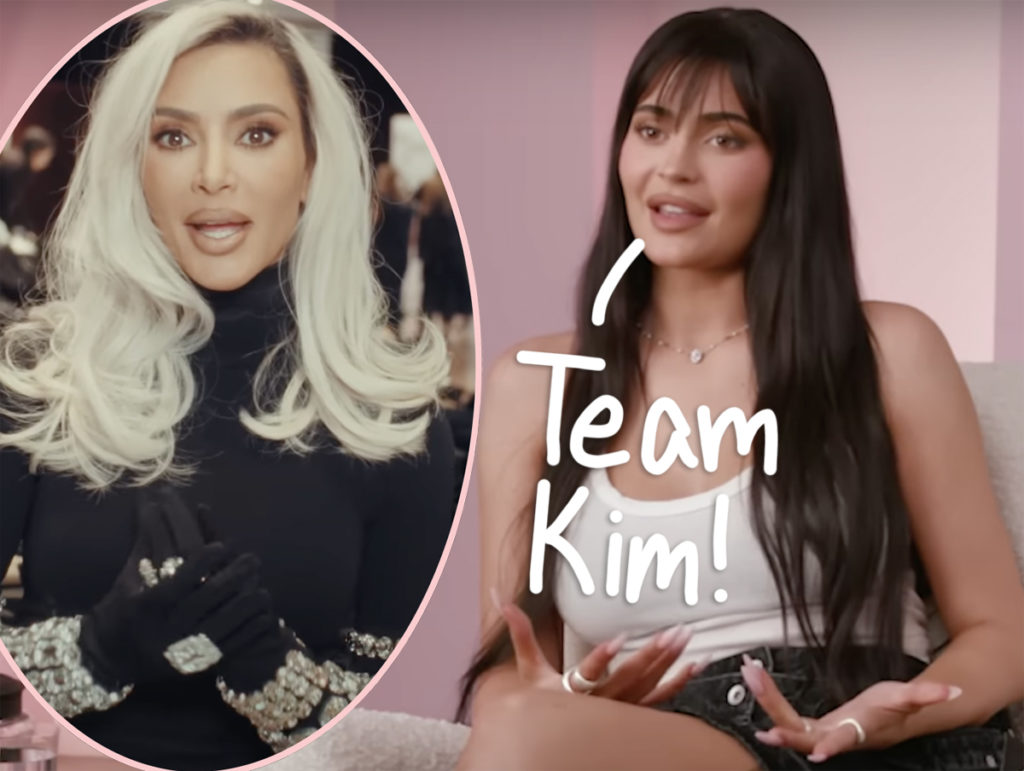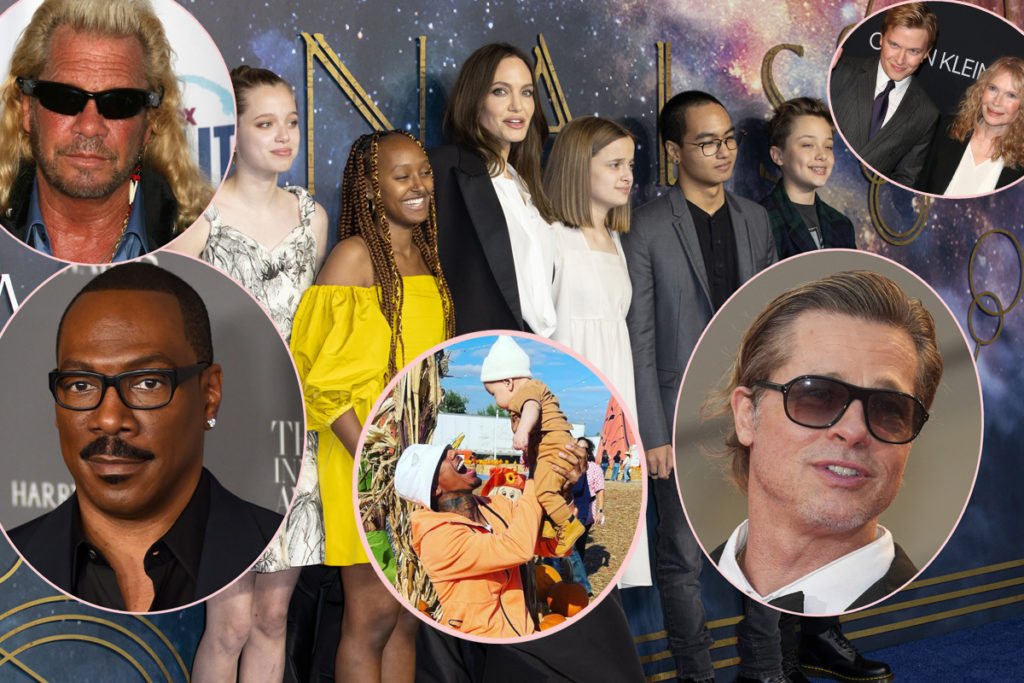 Source: Read Full Article