Anyone who watched the 2019 Oscars couldn't help but be in awe of Bradley Cooper and Lady Gaga's intimate performance. "Bradley, there is not a single person on the planet that could have sung this song with me but you. Thank you for believing in us," Gaga later went on to say in her emotional acceptance speech after winning the Oscar for Best Original Song. Aside from their highlights during the award show, the duo has had so many sweet moments while promoting A Star Is Born. Take a look back at some of their cutest, and pray for more Gaga/Cooper movies in the future.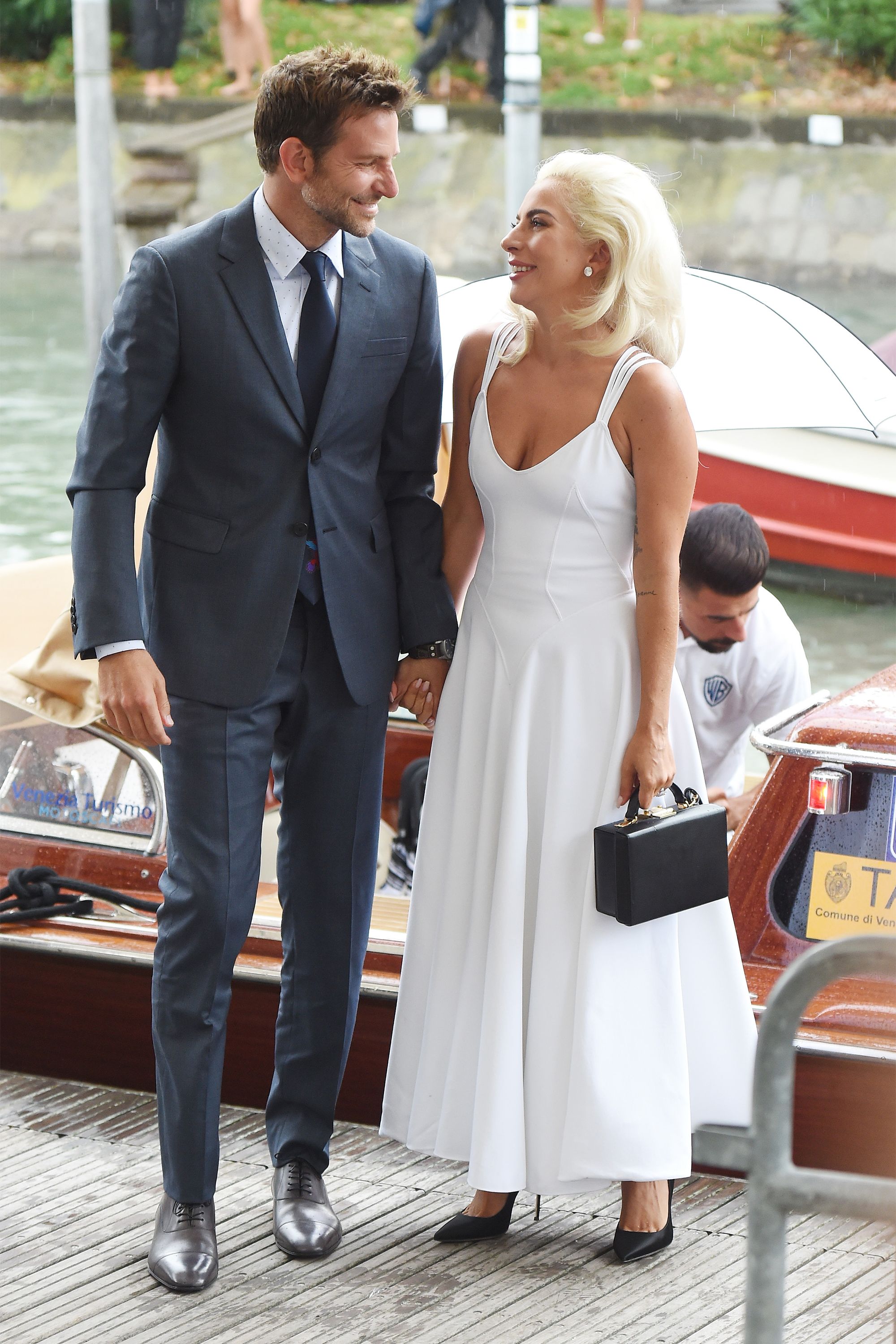 Bradley Cooper and Lady Gaga arriving hand in hand at the Excelsior Hotel for the 75th Venice Film Festival.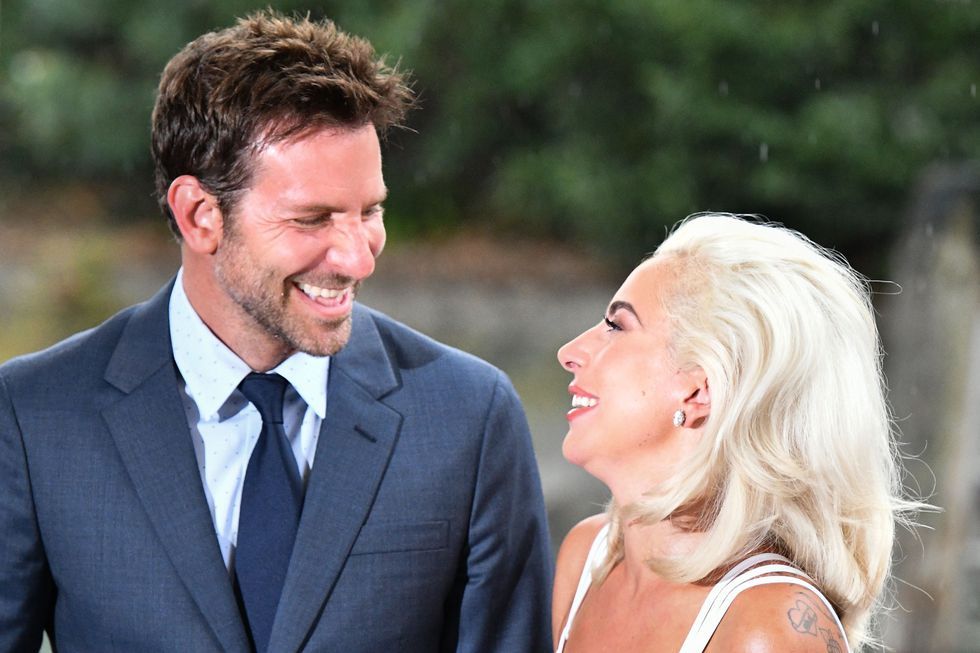 Clearly, these two have some inside jokes we'd love to be let in on.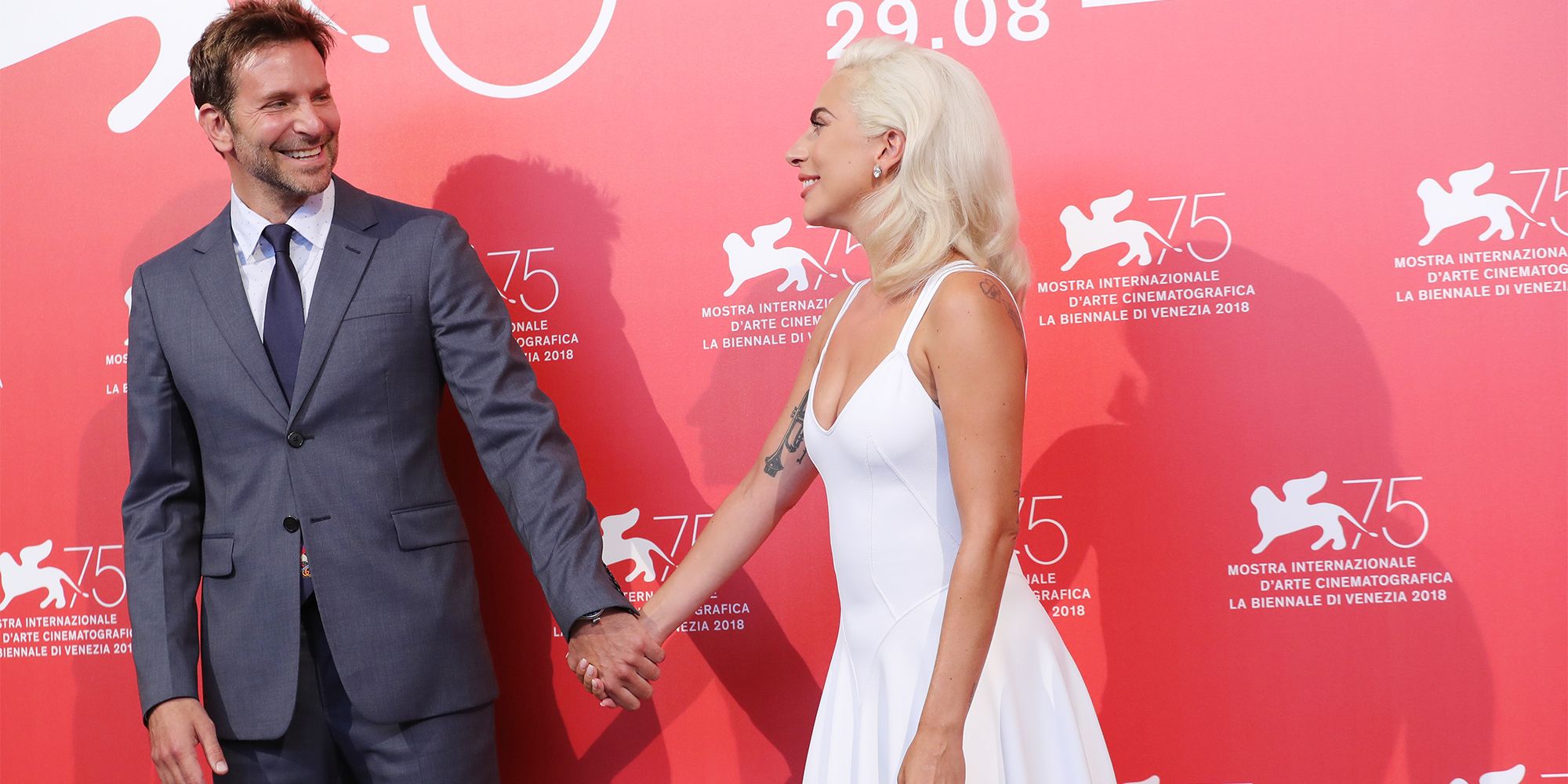 Cooper and Gaga catching each other's gaze while walking the red carpet together at the A Star Is Born photocall in Venice.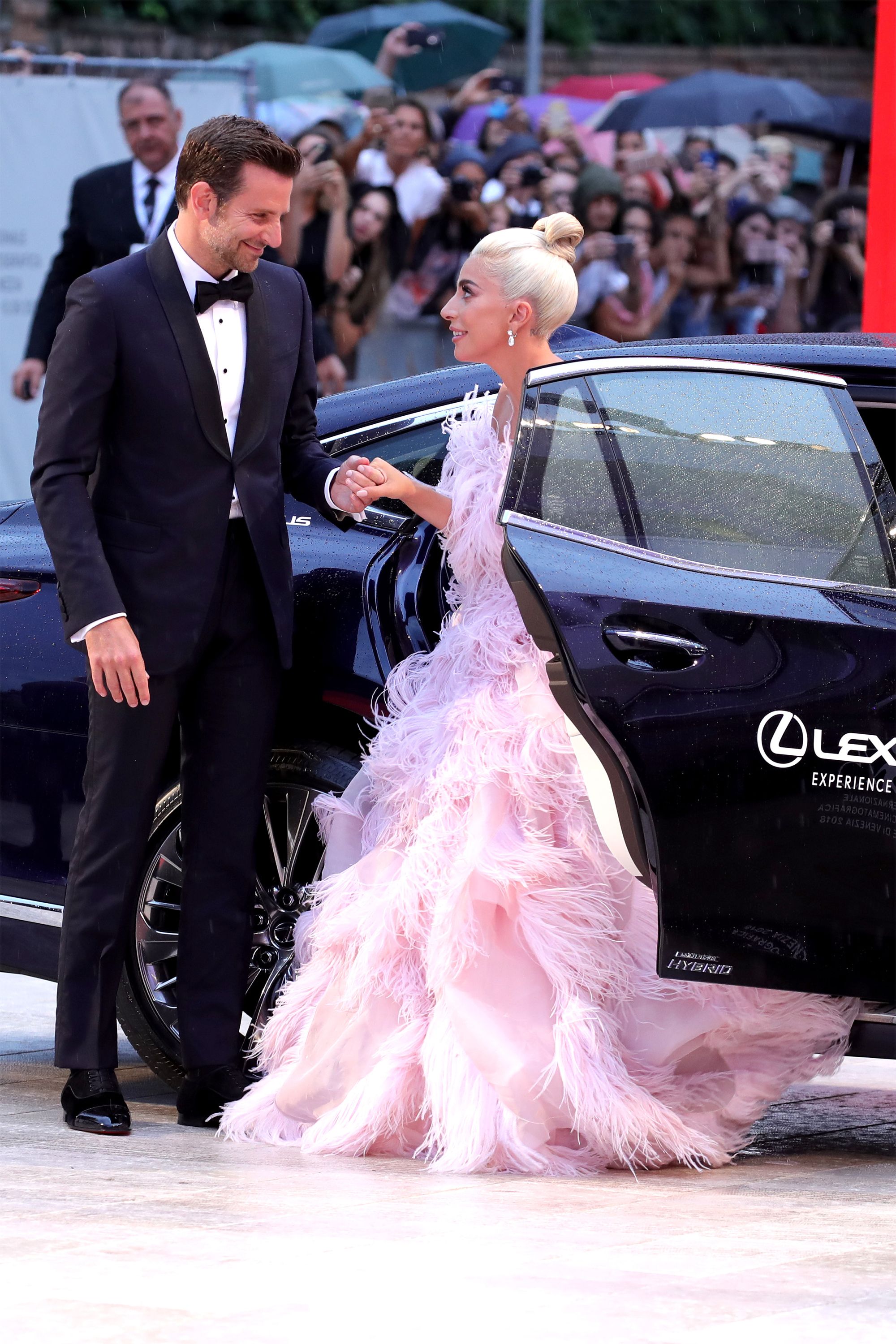 Talk about a true gentleman. Cooper helped Gaga out of the car as they arrived at a screening for A Star Is Born at the 75th Venice Film Festival.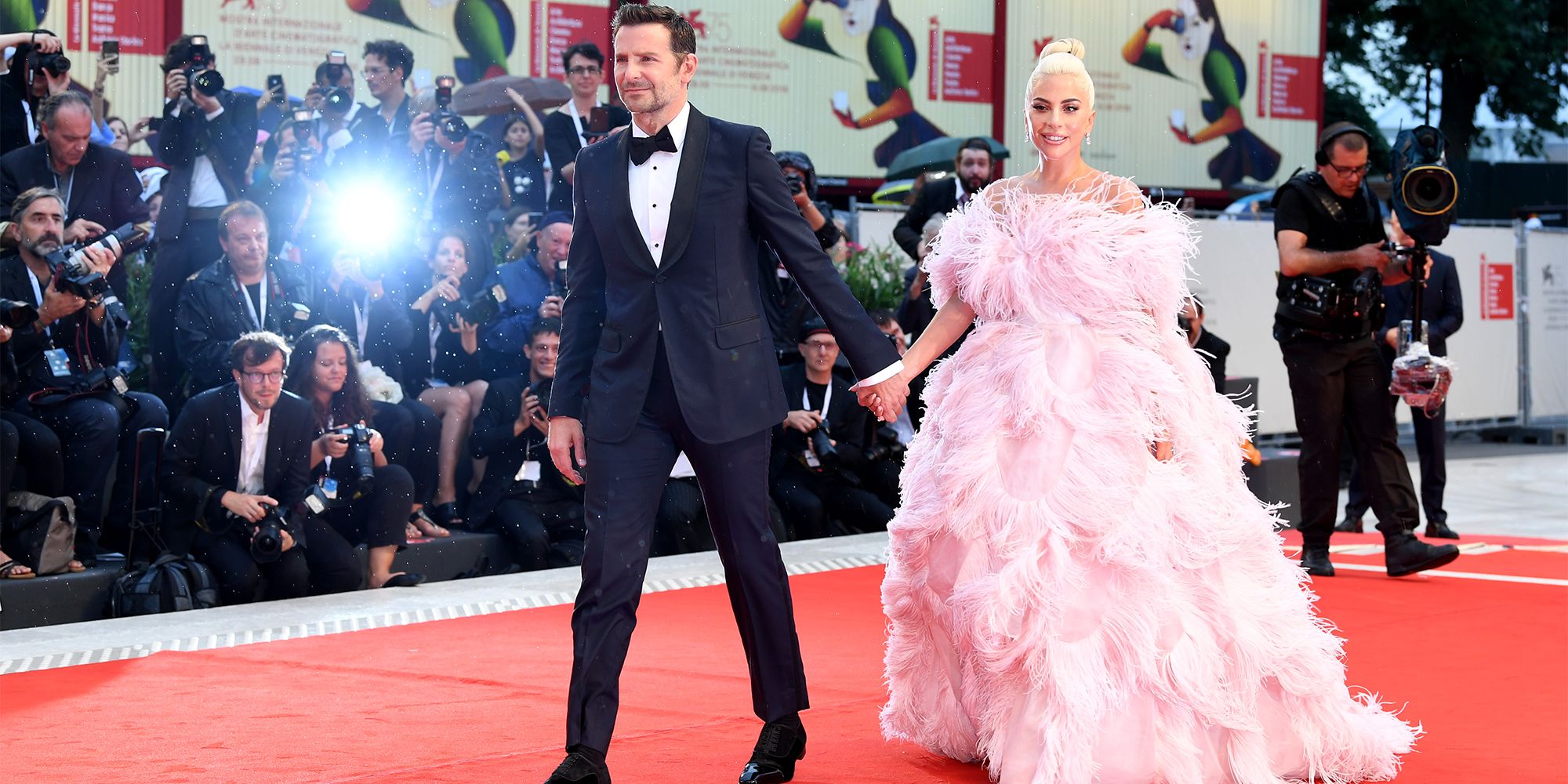 The duo strutted down the red carpet looking like true stars, with Gaga serving us one of her best looks to date in a pink Valentino Couture gown.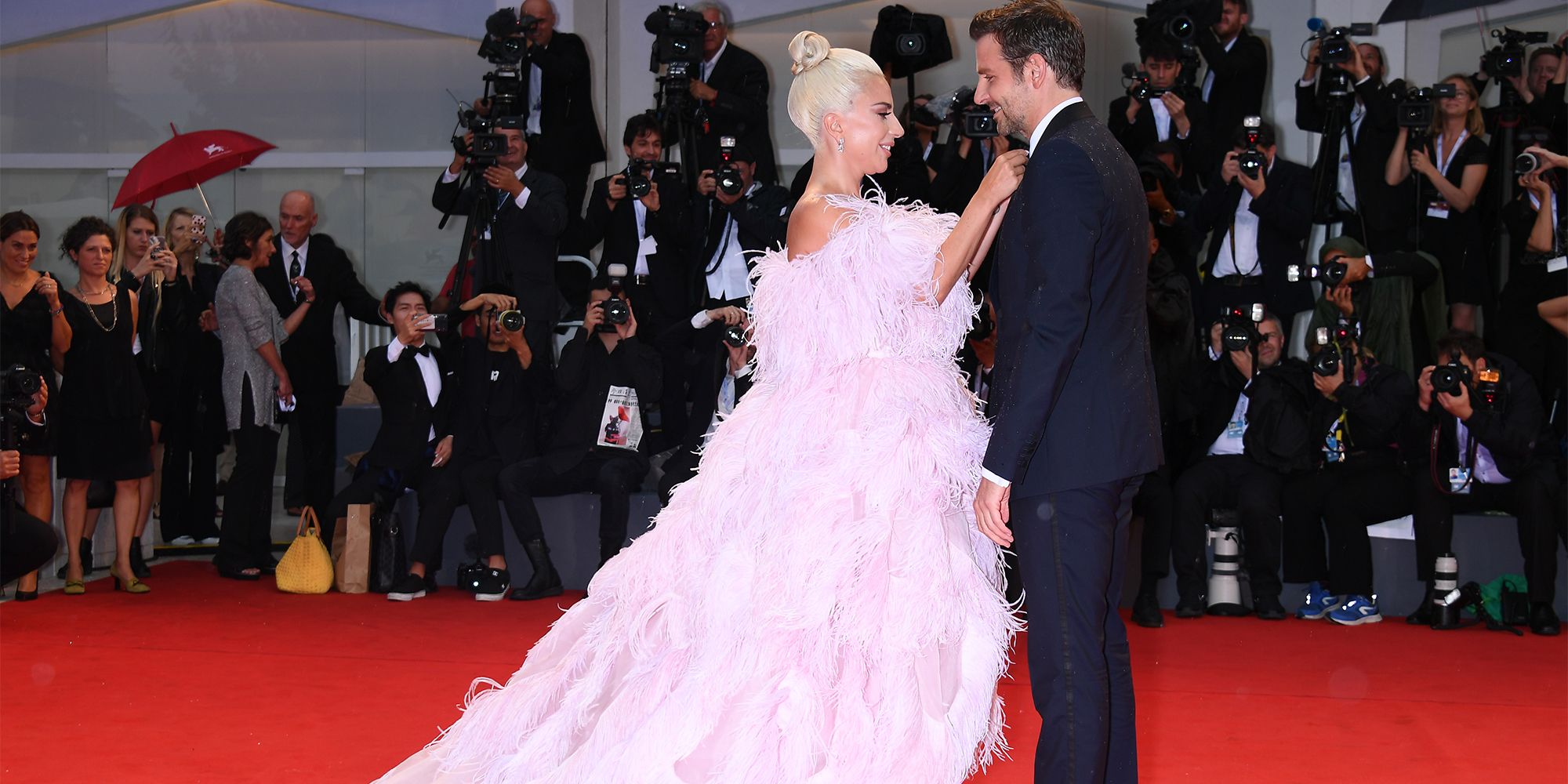 I mean seriously, could these two be any cuter?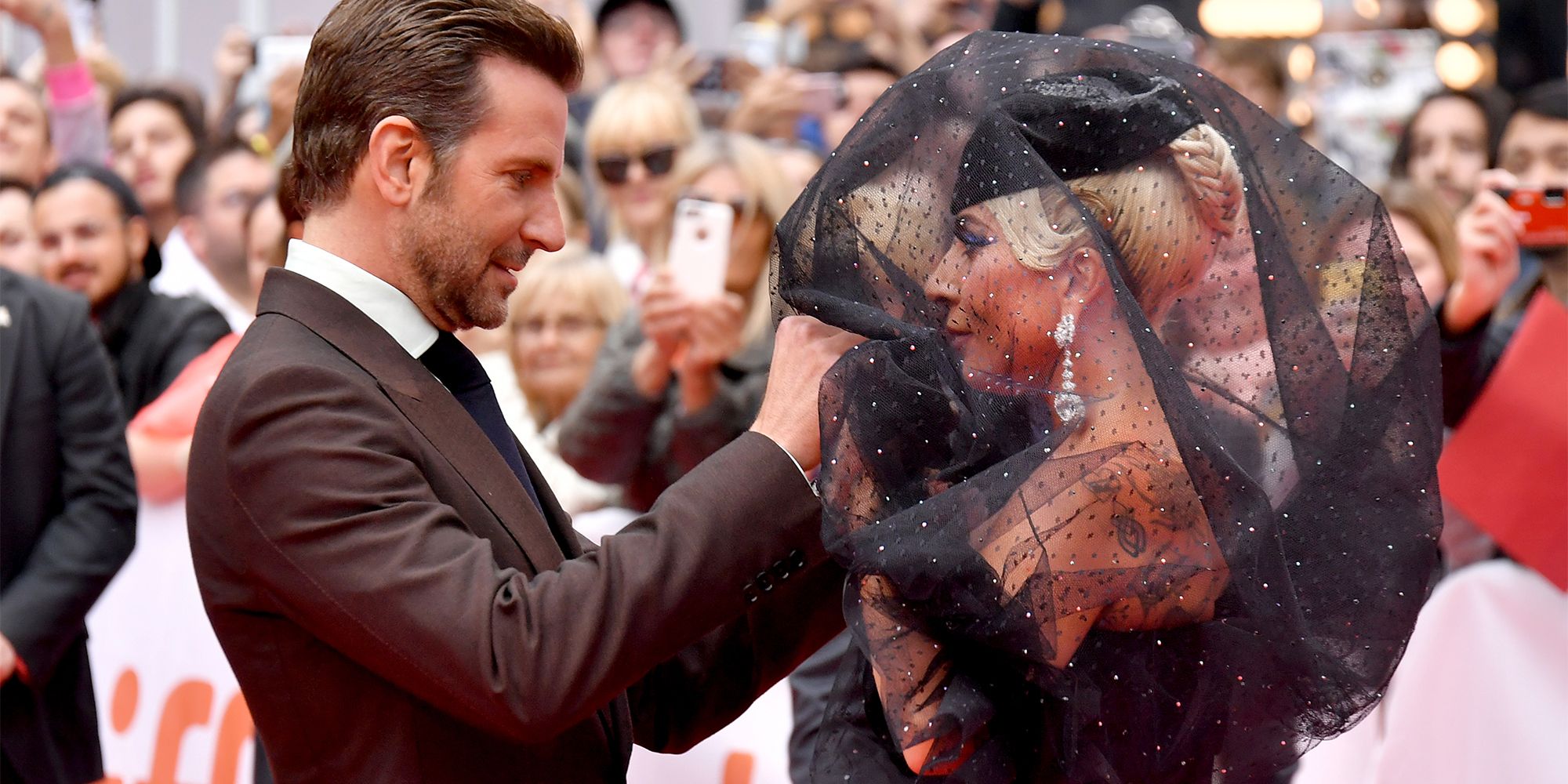 Wearing another jaw-dropping look, Cooper helped Gaga remove her veil for a dramatic reveal at the A the Star Is Born premiere in Toronto.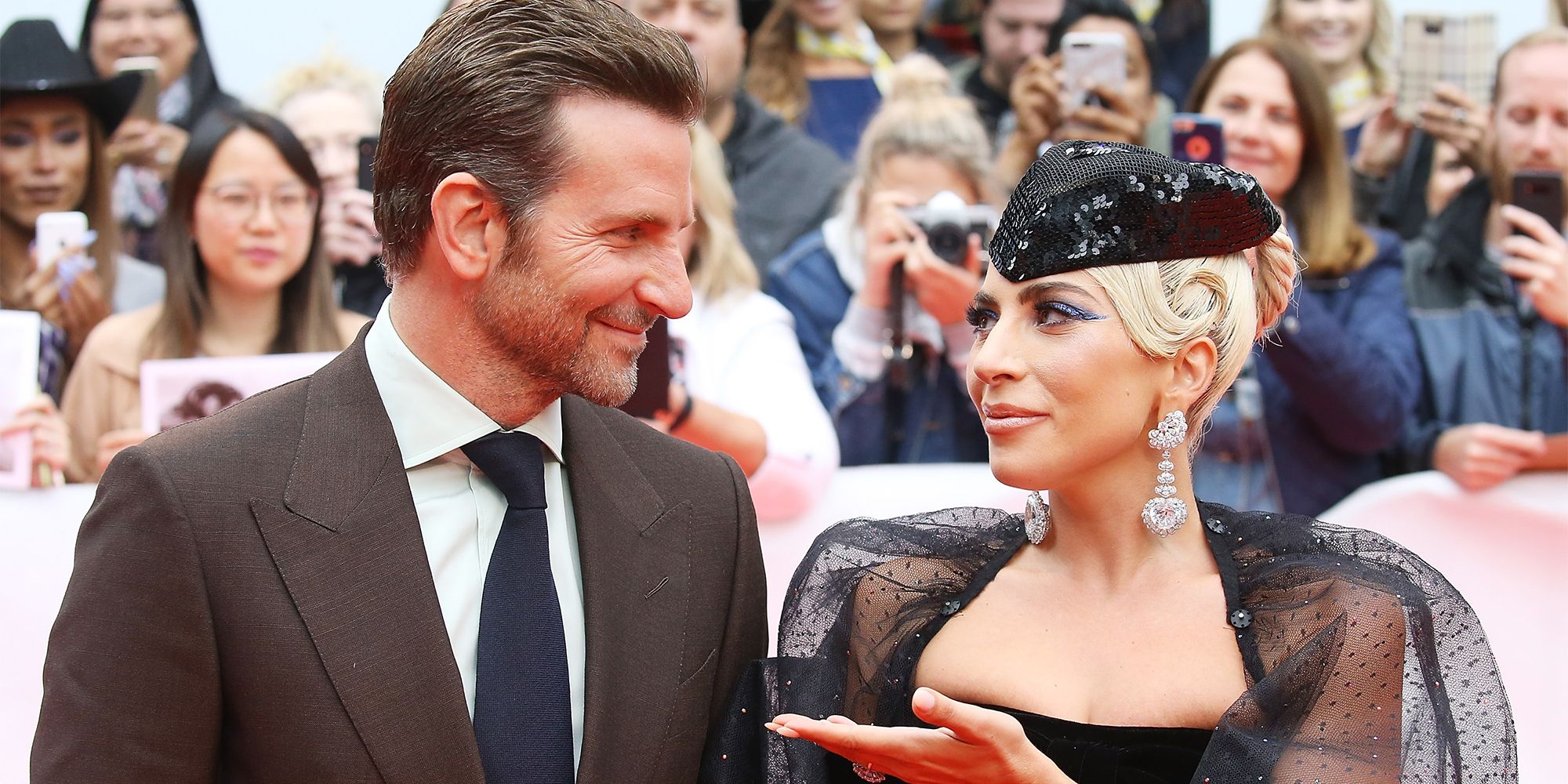 Gaga seemed to be forever grateful for his fashion assistance.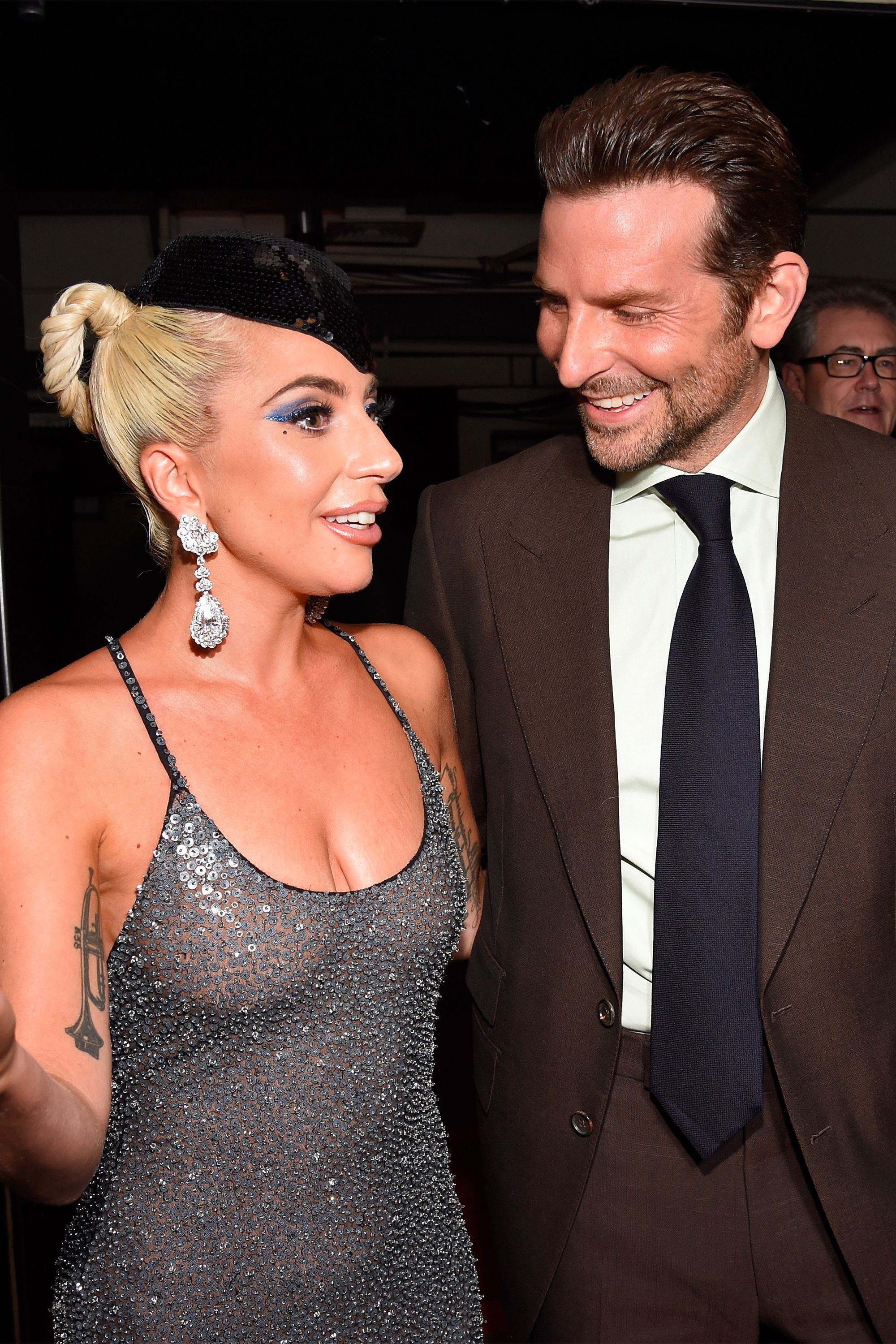 Cooper was in awe of Gaga's presence at a Q&A post-screening.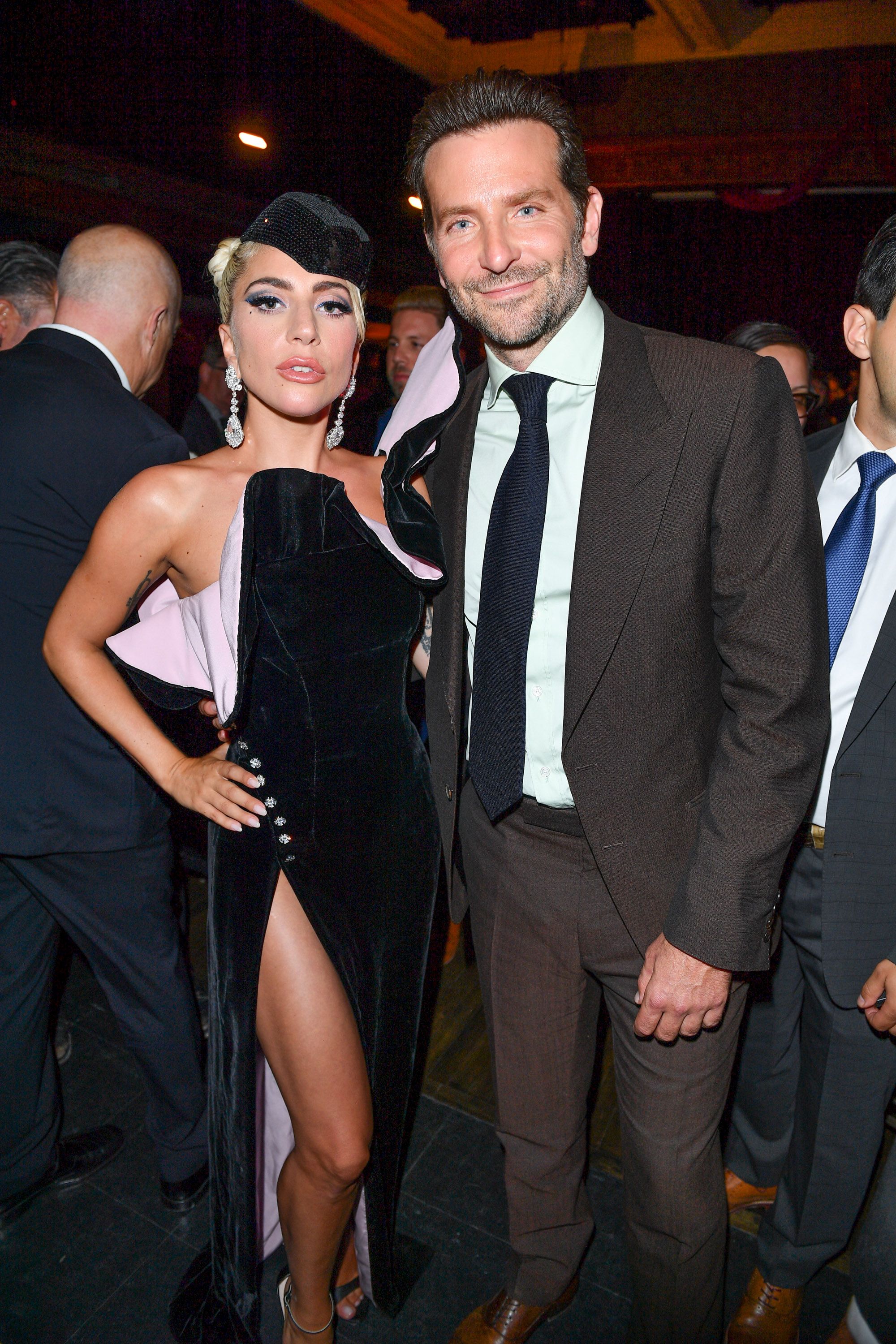 The duo posed together after Gaga's third outfit change of the night: a sculptural black and pink gown, with a thigh-high slit.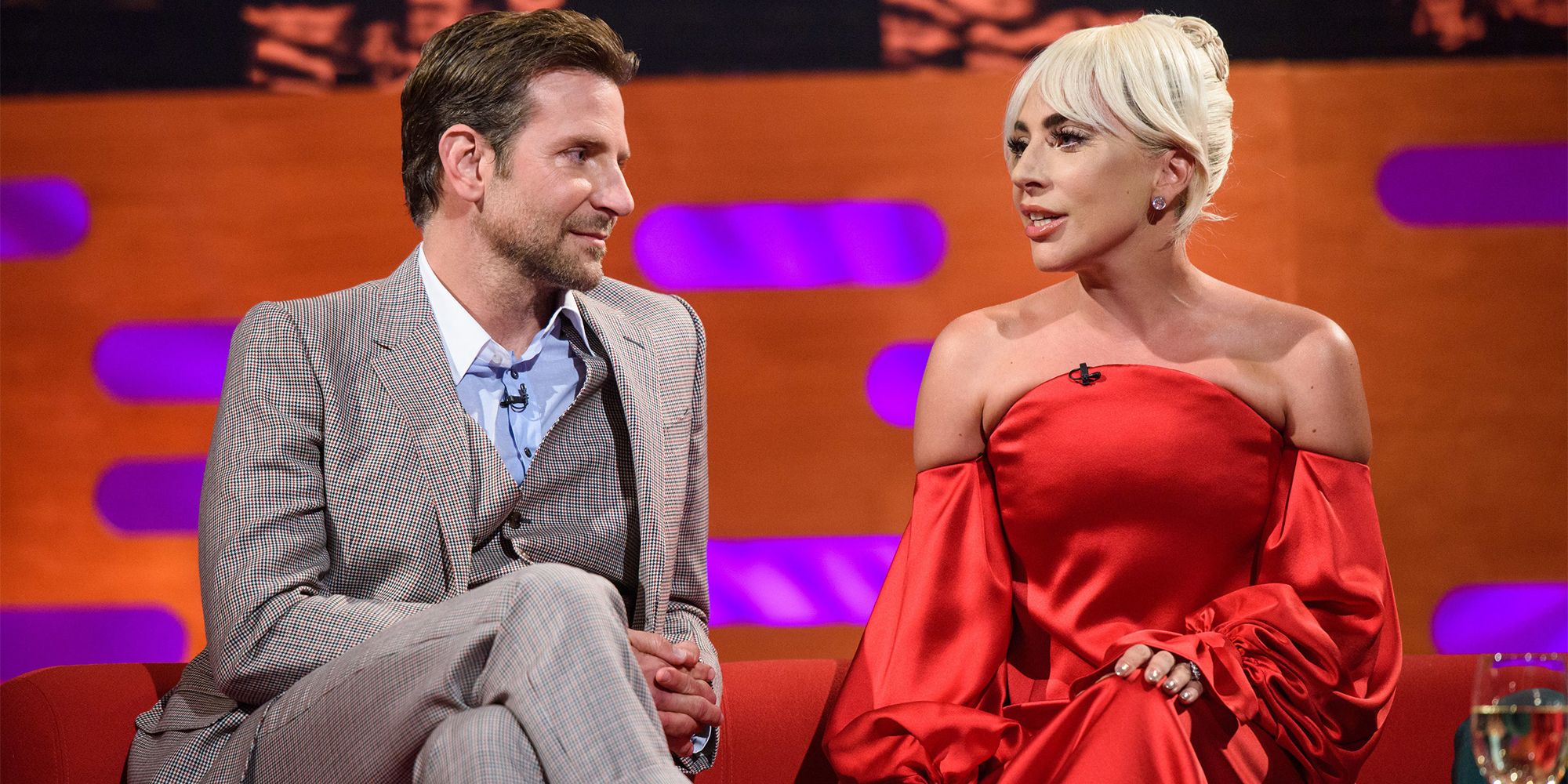 Cooper gave Gaga his full attention as the two appeared on the Graham Norton Show.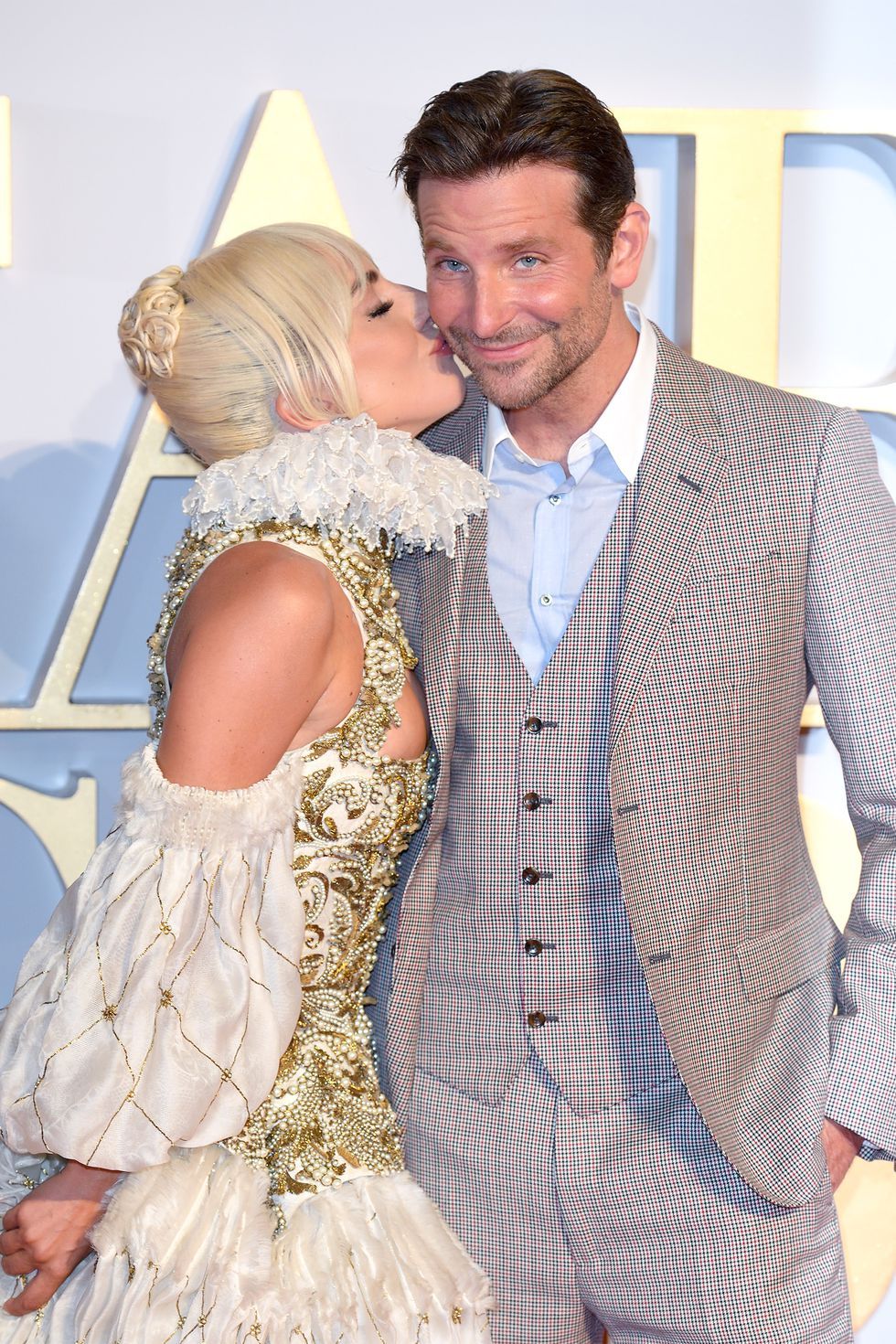 Gaga gave Cooper a peck on the cheek at the UK premiere of A Star Is Born.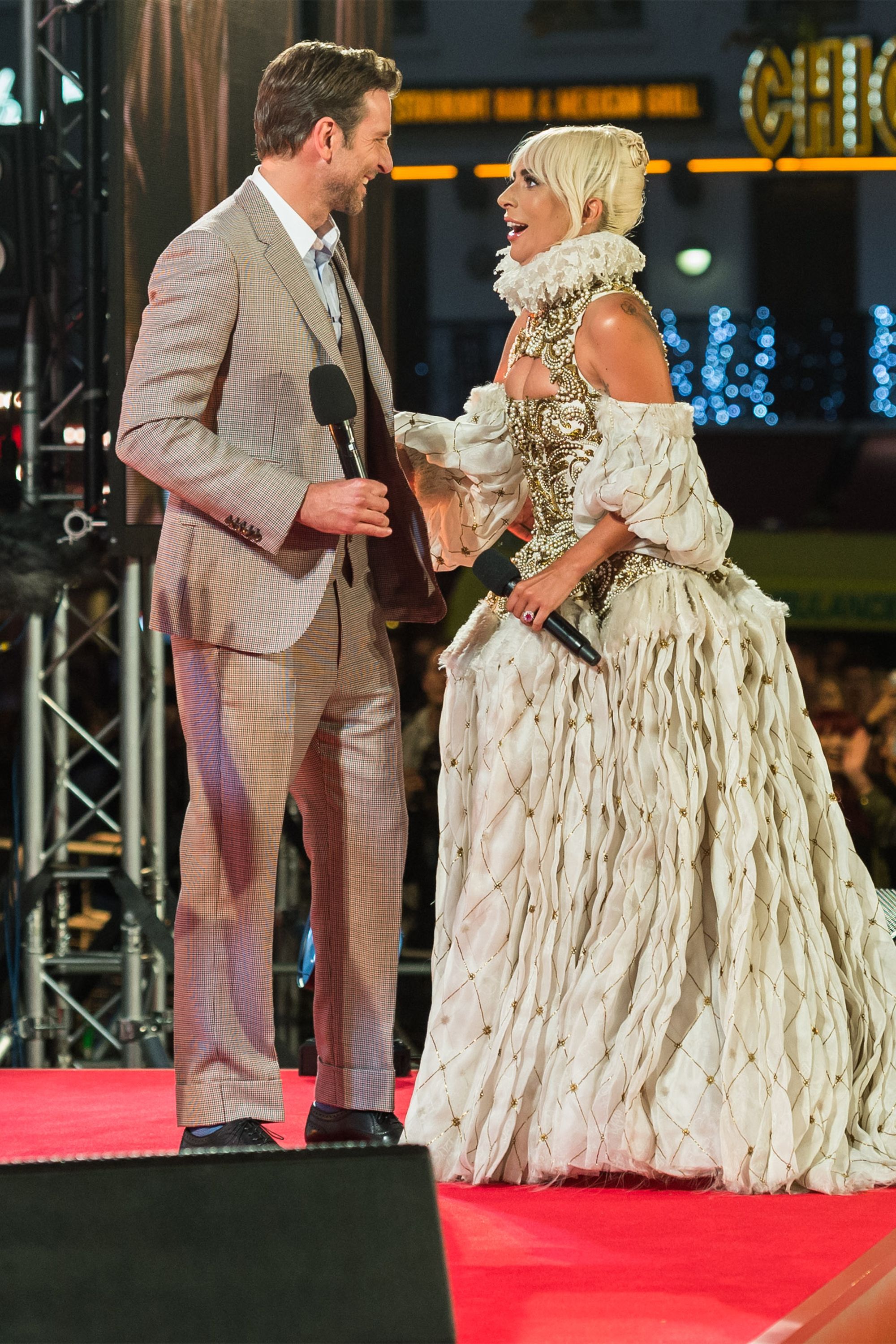 The singer-turned-actress, who looked regal in an Alexander McQueen gown, joined Cooper onstage with a laugh.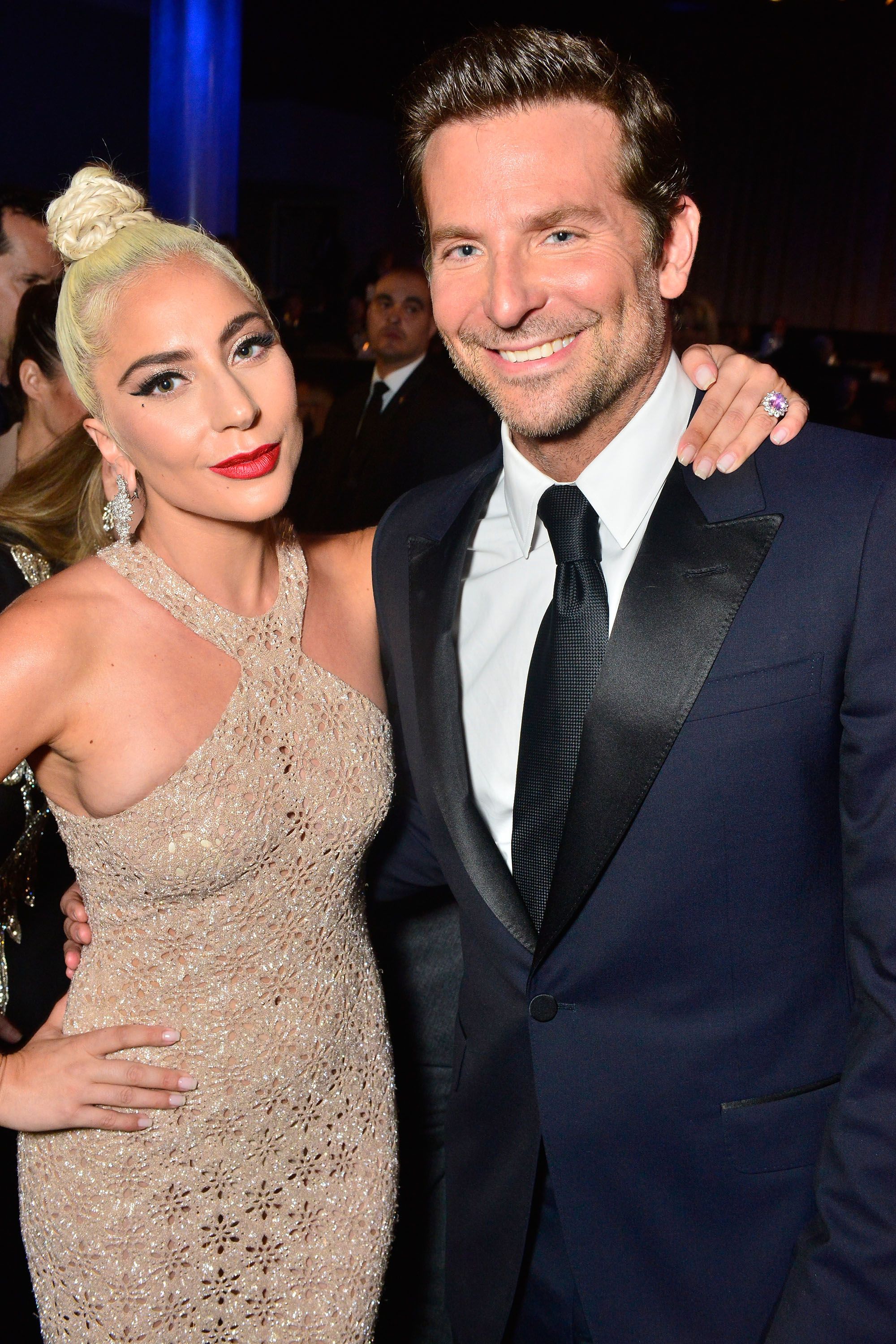 Gaga showed her support for the actor, who was honored at the 32nd American Cinematheque Award Presentation.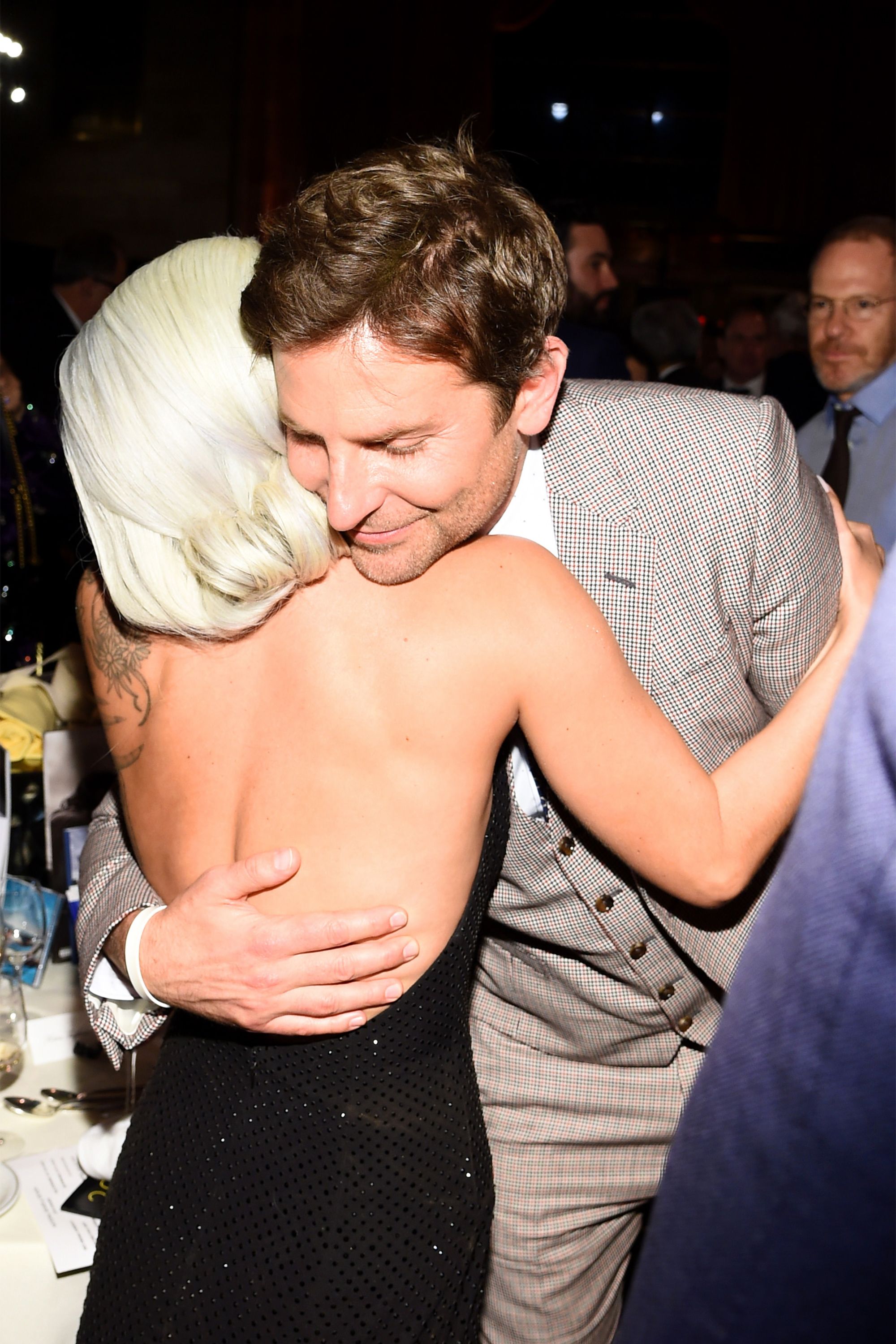 The costars shared a sweet embrace at The National Board of Review Annual Awards Gala.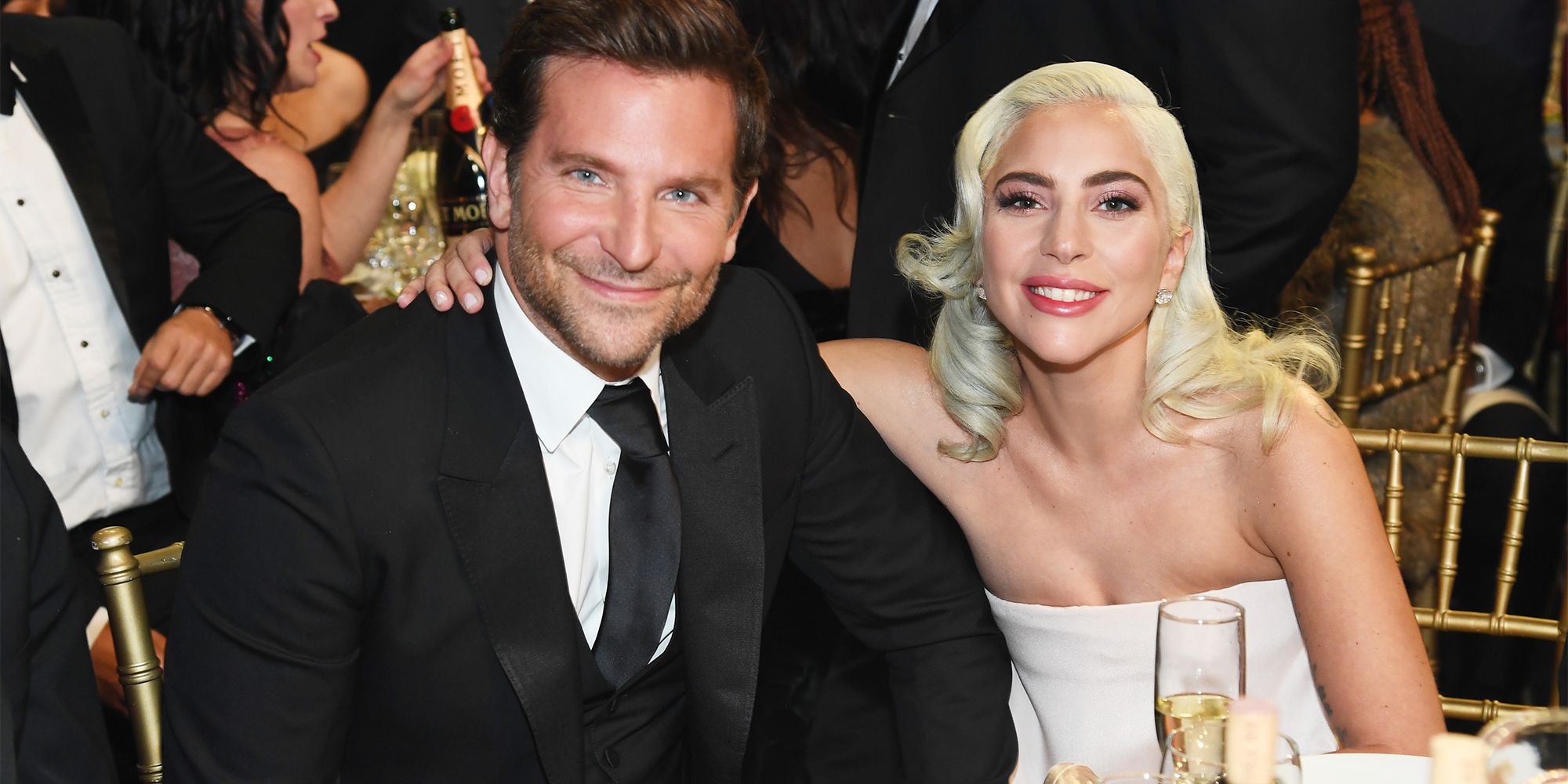 The two looked like true pals at the 24th annual Critics' Choice Awards.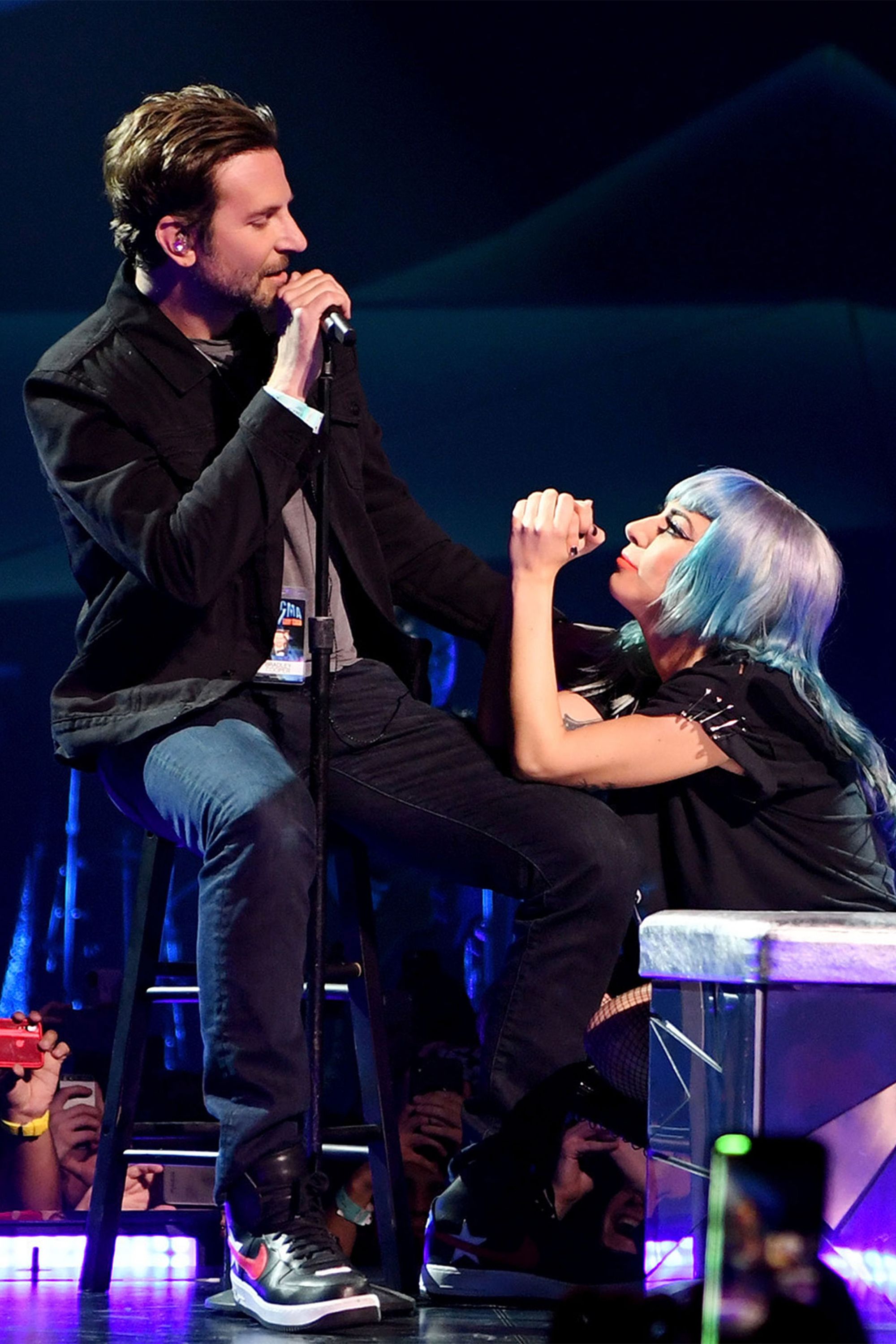 Cooper made a surprise appearance onstage at Lady Gaga's Las Vegas residency, where they performed "Shallow" together. Frankly, the internet lost it.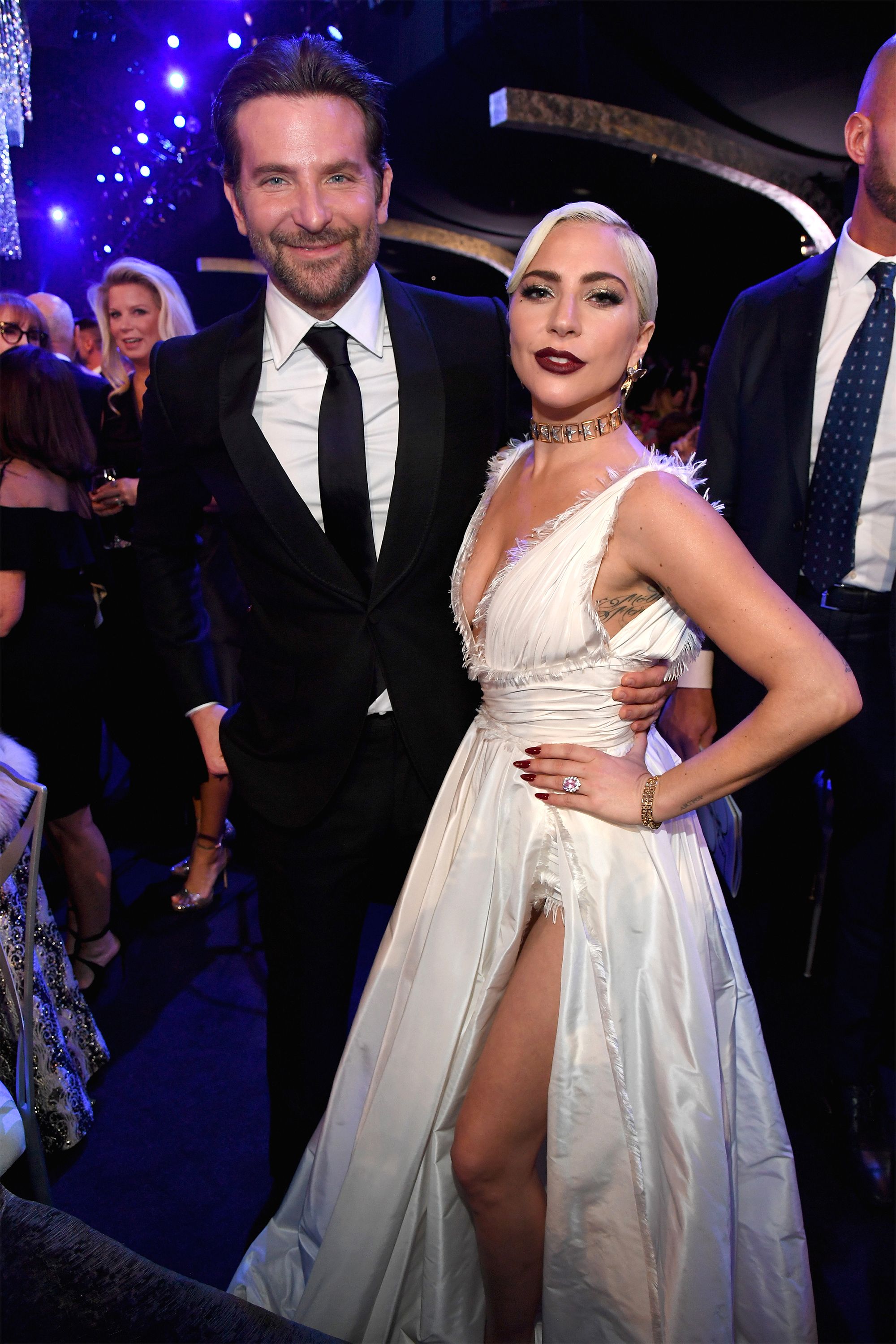 The ASIB costars looked dapper posing arm in arm at the SAG Awards.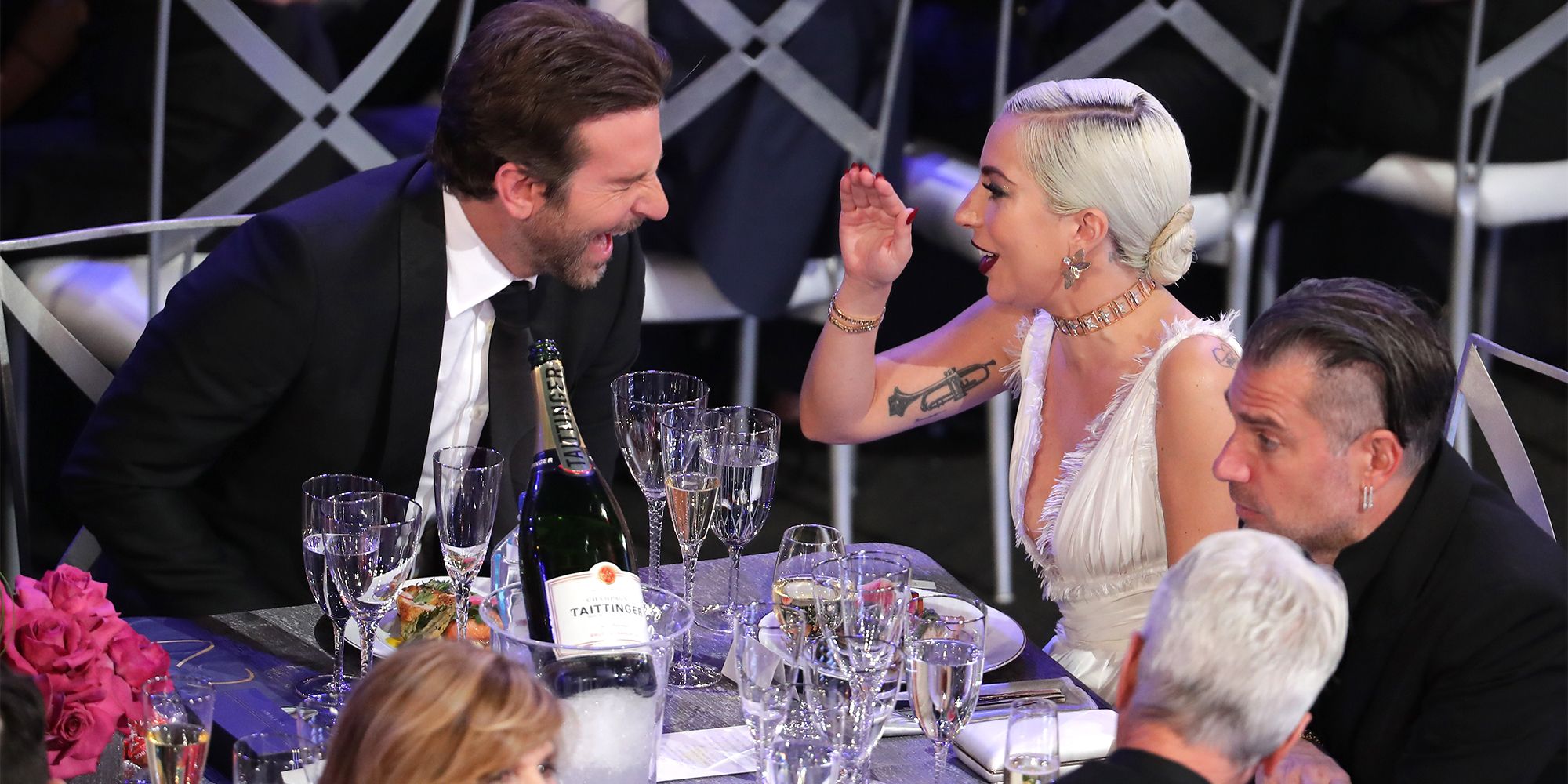 Talk about a bond. Cooper lost it over Gaga's jokes as they sat together at the SAG Awards.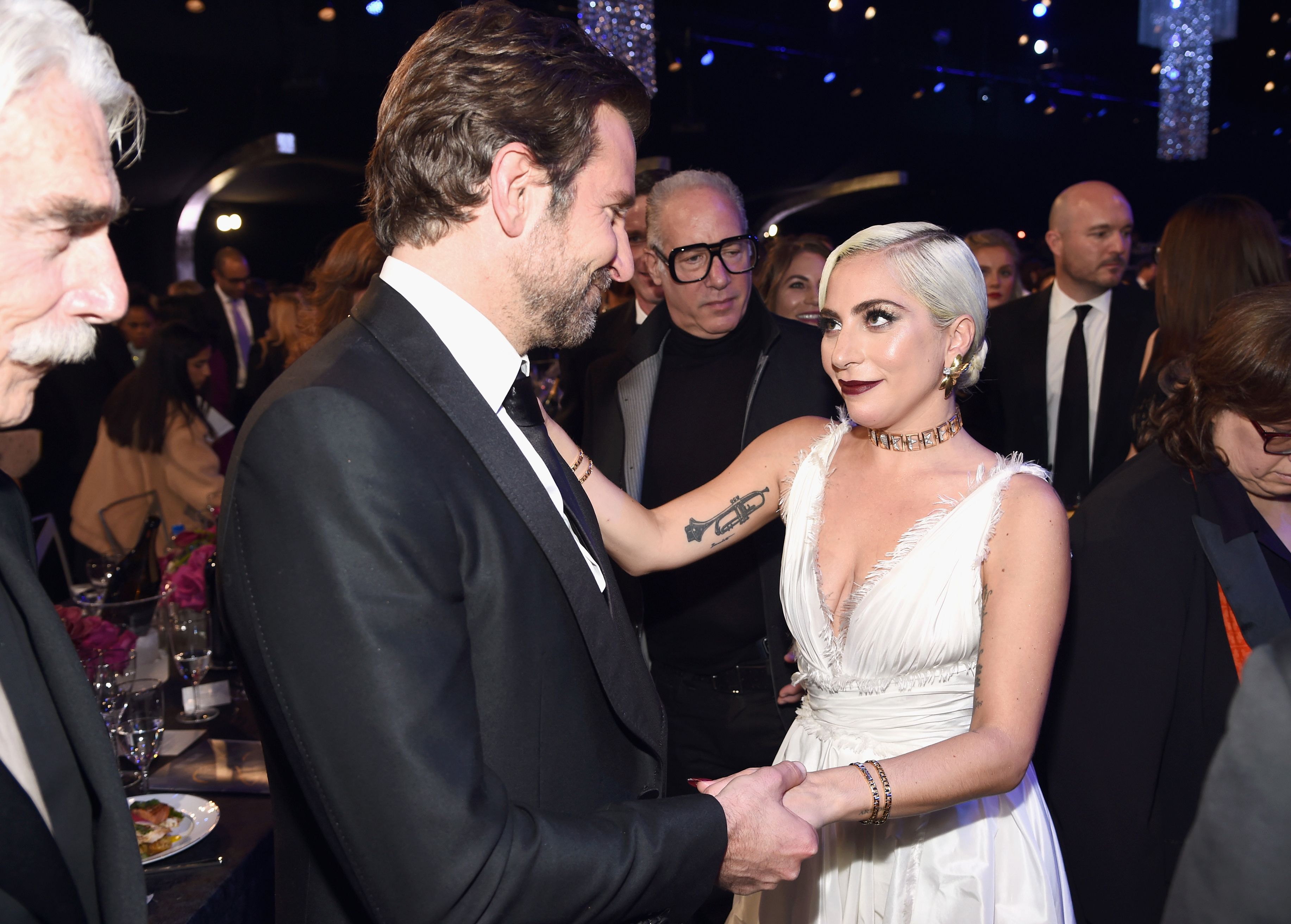 Get you someone the way Lady Gaga and Bradley Cooper look at each other.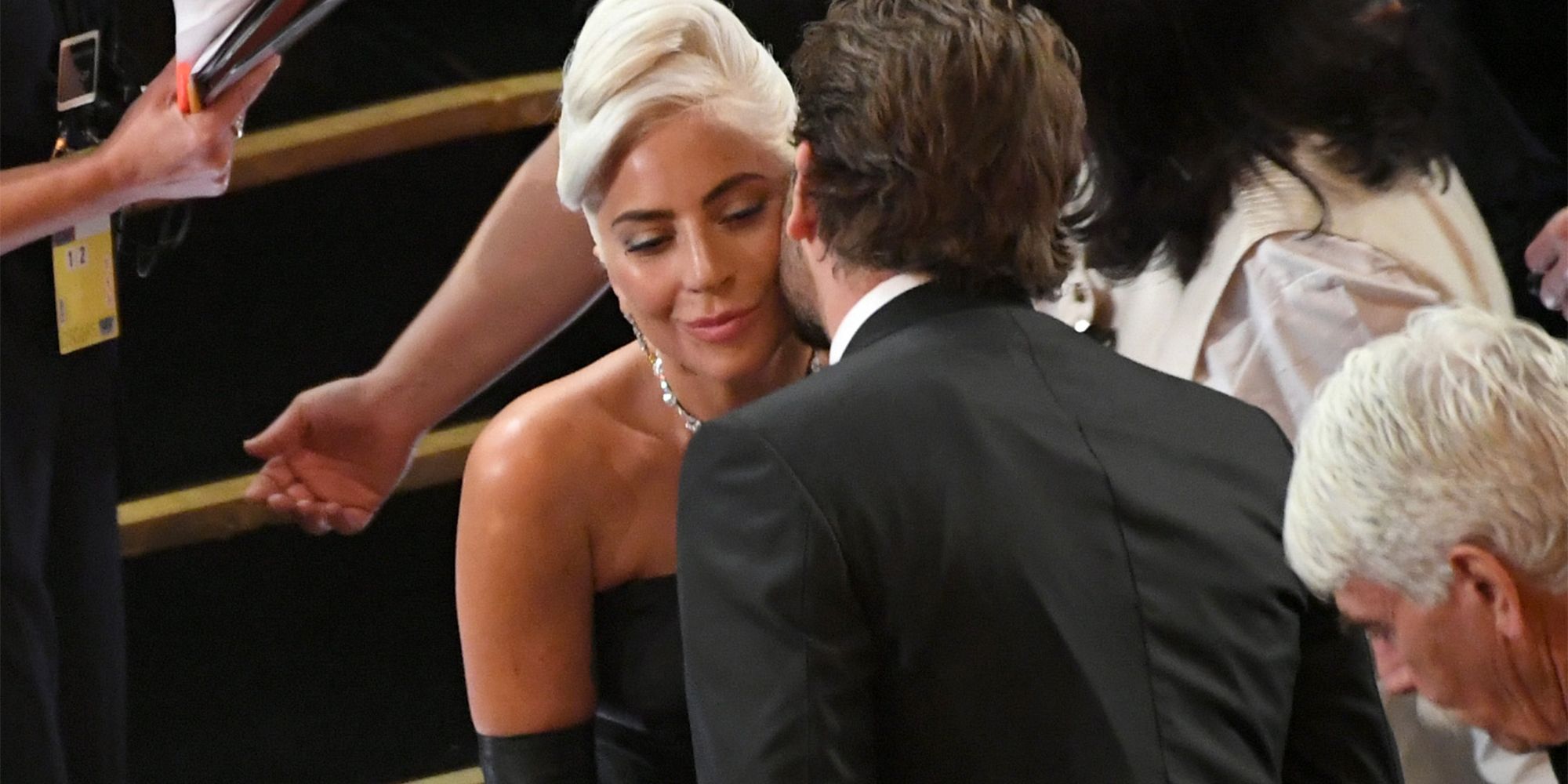 Gaga and Cooper reunited at the 2019 Oscars with a kiss on the cheek.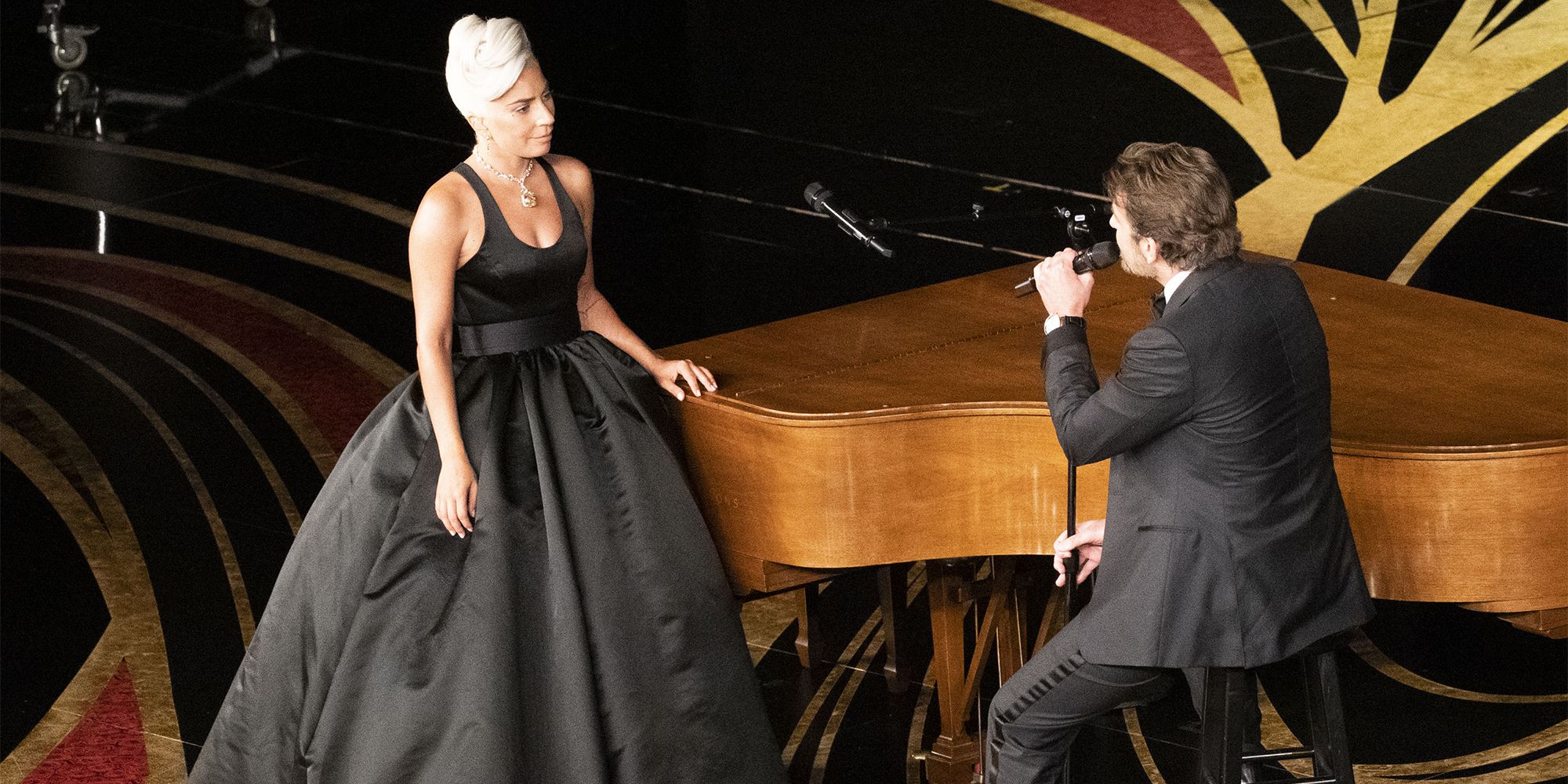 In the most intimate performance the Oscars has ever seen, the two hit the stage to sing "Shallow" together.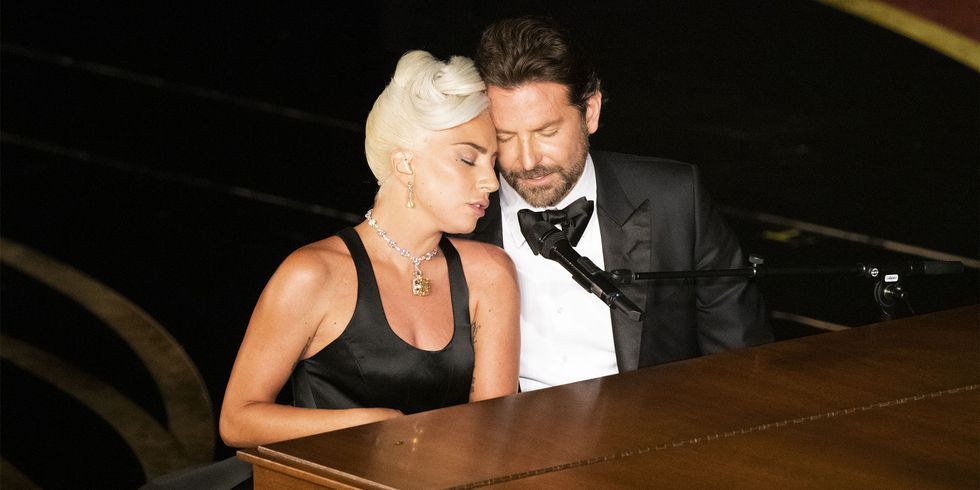 An embrace that caused a collective swoon across Oscar viewers everywhere, and later turned into a viral meme.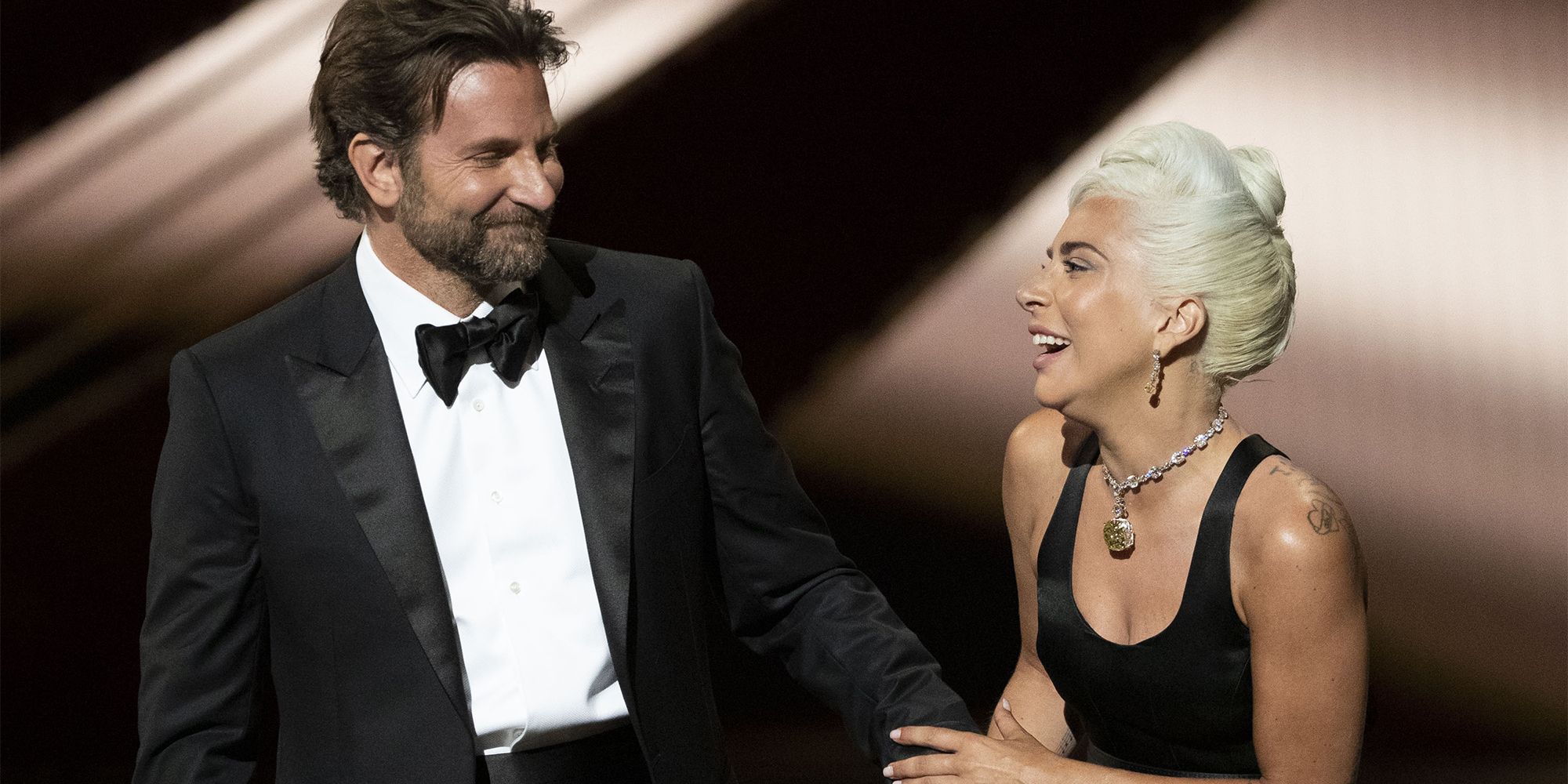 The two received a standing ovation from the crowd, especially from Cooper's girlfriend, Irina Shayk, who looked overjoyed after the stunning performance.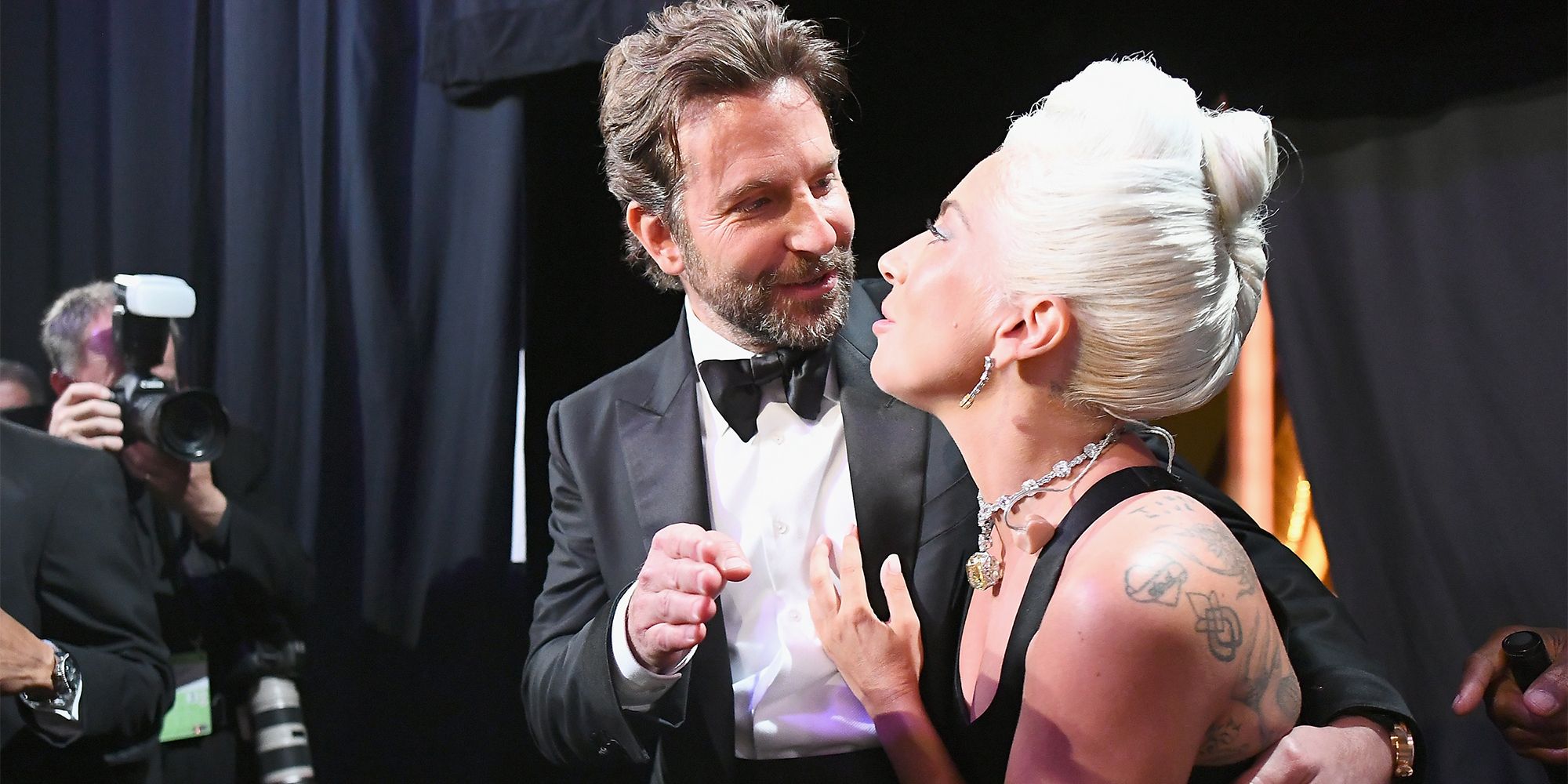 Before going onstage that night, Gaga said that Cooper told her to put "joy" in their performance. "That's actually what Bradley [Cooper] said to me yesterday, right before we did our last rehearsal for this performance of 'Shallow': 'Let's just drop a little bit of joy.' And I said, 'Okay.' And it turns out, joy did a lot for me."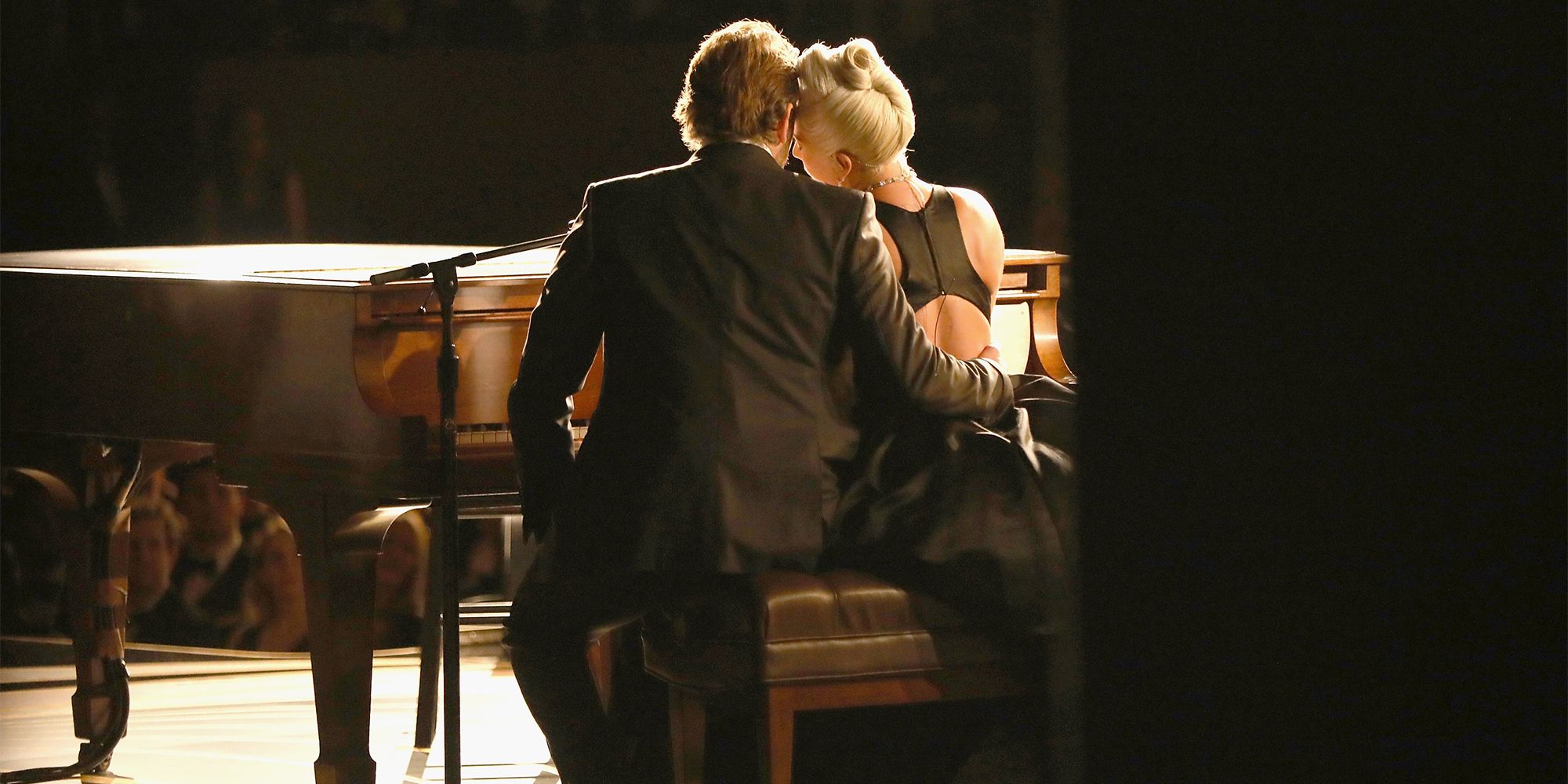 Heart. Melting. Will be framing this photo immediately.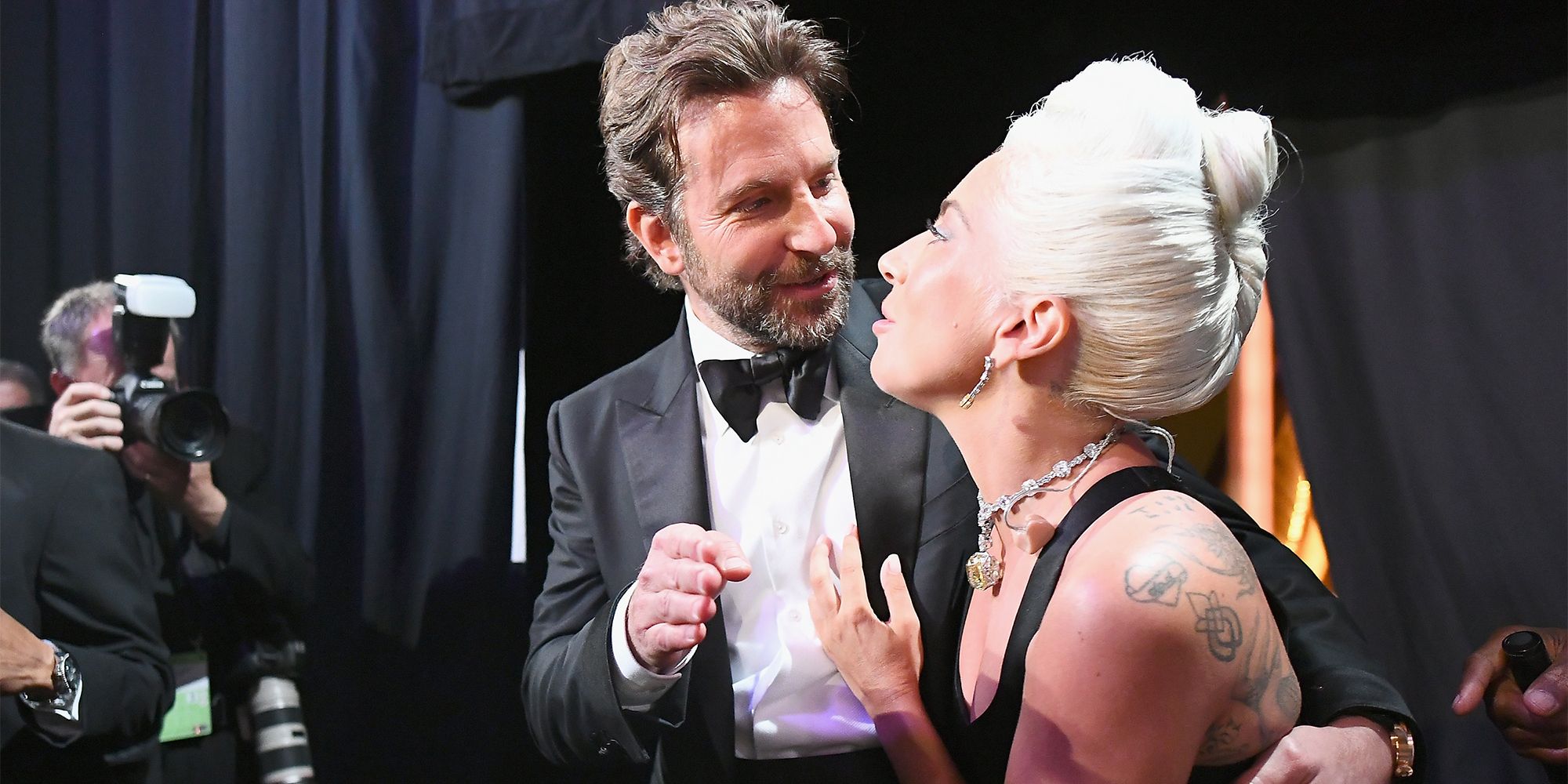 Source: Read Full Article