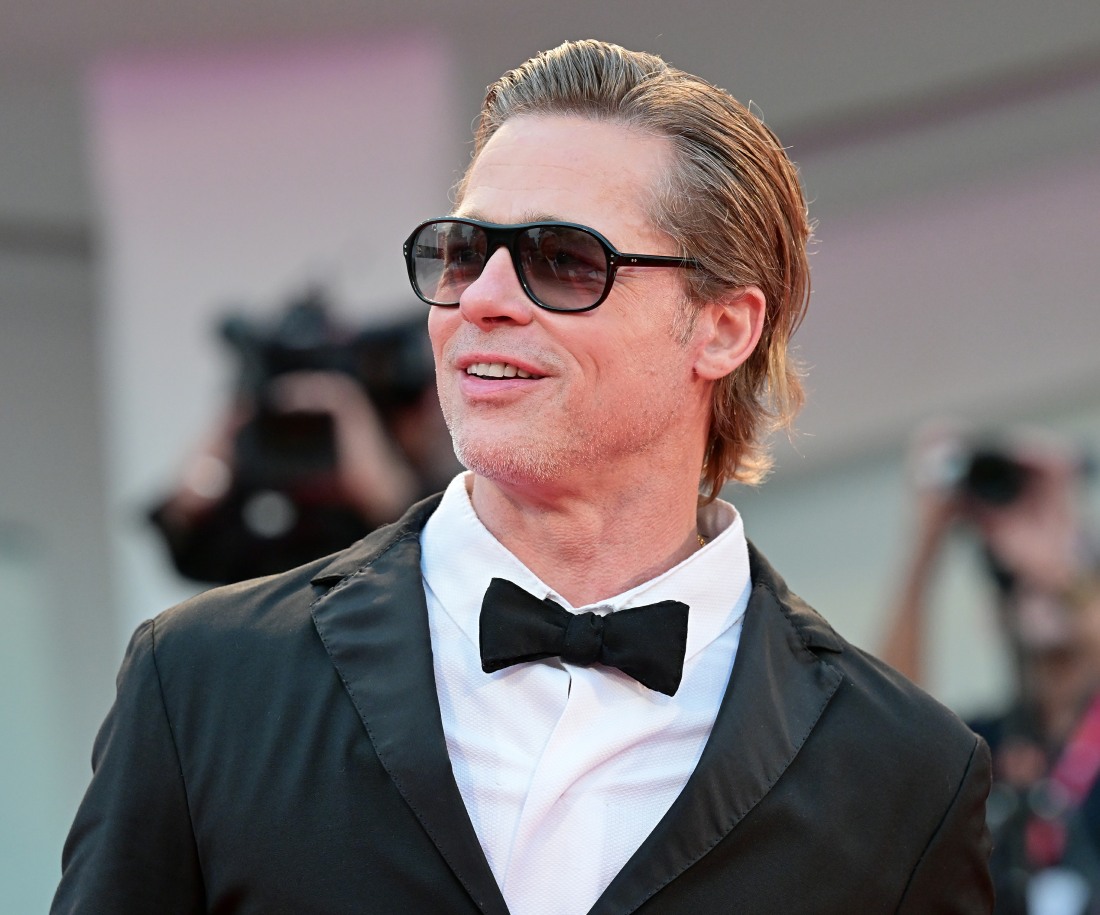 Angelina Jolie had many reasons for wanting to get the hell out of the wine-making business. She and Brad Pitt co-owned Chateau Miraval and the Miraval wine business. Angelina owned half of everything, but Brad was mismanaging her half, making deals without informing her, and spending a ridiculous amount of money on dumb sh-t. All of that, plus he's an alcoholic abuser. So Angelina sold her half, Nouvel, to Yuri Shefler/Stoli/Tenute del Mondo. Stoli owns half of Miraval and they are legally Pitt's business partners. Pitt is suing everybody about the sale, and Shefler and Jolie are countersuing. It's a huge mess, but as the legal battle rages on, it definitely looks like Shefler and Jolie are in a much stronger position, and it also looks like Pitt is a terrible businessman who is too immature and stupid to actually work with his new business partners. Speaking of, this week, Miraval signed an exclusive distribution deal with the Campari Group, so that Campari will distribute Miraval's rose all over the US and France. Guess who didn't inform Yuri Shefler, Stoli or Tenute del Mondo?
Stoli Group has spoken out against its fellow Château Miraval co-owners, which this week announced an exclusive ten-year distribution deal for the brand with Campari Group. In a statement sent to Just Drinks today, Stoli claimed there was "no tender" for the deal, which gave Campari Group exclusive distribution rights for the Provence rosé brand in the US and France, raising questions over its legitimacy.

A Stoli Group spokesperson said: "In a startling development, the Stoli Group has been shockingly sidelined from any strategic sessions, commercial negotiations, or distribution agreement talks as well as the decision-making process and negotiations at Miraval, raising serious questions about the Campari Group's partnership. Crucially, there was no tender, and Stoli Group had no involvement whatsoever in the negotiation process. This blatant omission of a co-owner of the brand from critical discussions casts a harsh spotlight on the fairness and transparency of any future agreements and raises questions about legitimacy of the process used for selecting a distribution partner for Miraval."
[From Just Drinks]
Brad Pitt is up to his eyeballs in lawsuits, countersuits, legal bills, search warrants, police raids and court hearings, and he thought it was a great idea to cut out his business partners – who own 50% of Miraval!!! – on a ten-year exclusive distribution deal? He's insane. What the hell was Campari thinking as well? Like, why is Campari eager to sign this deal, knowing what we know about Pitt's huge legal troubles? I think the point of Stoli's statement is the "no tender" thing – they're saying that Pitt made another disastrous business decision, and Campari probably got a sweetheart deal, one which benefits them more than Miraval. Beyond that, Pitt is operating as he did with Angelina – he thinks he can wave away the 50% Nouvel stake in the business and pretend like he doesn't have business partners.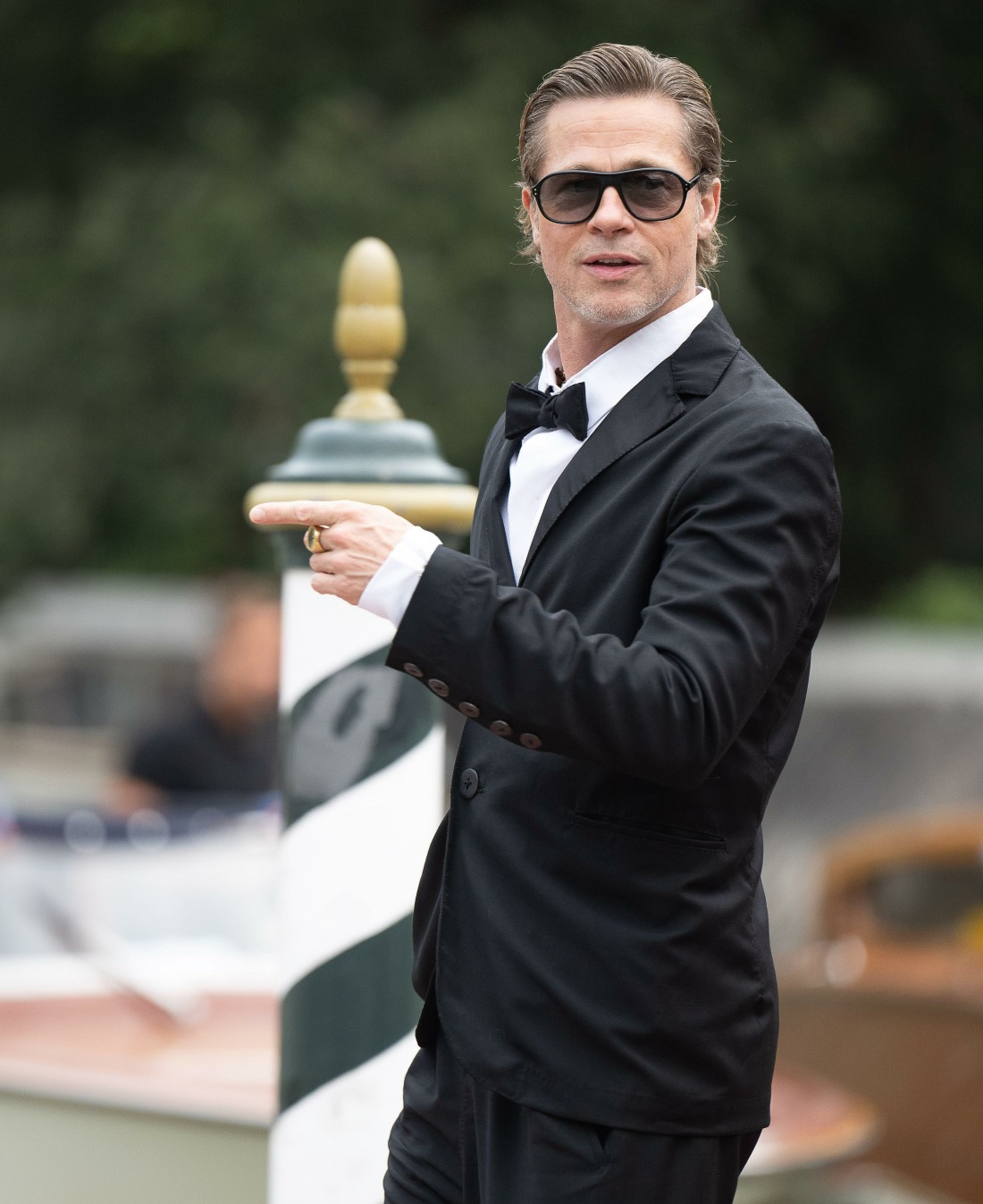 Photos courtesy of Avalon Red.
Source: Read Full Article