When Anupamaa calls her daughter-in-law 'Maari beautiful', you know Nidhi Shah totally deserves it.
In the popular television serial Anupamaa, Nidhi — who plays the sensible Kinjal — embraces both Indian and Western wear.
In real life, there's something else she really, really, loves; she's the queen of monochrome. And she serves up a masterclass in how to nail it.
Overly loud is not her style.
Ultra feminine is a strict no-no.
Anything that's too whimsical is shown the door right away.
Yet, she has a wardrobe that her 2.2 million Insta fans have fallen head-over-heels in love with.
The television actress, who also worked in Colors's Tu Aashiqui, advises fans to 'live like flowers, wild and beautiful and drenched in the sun'.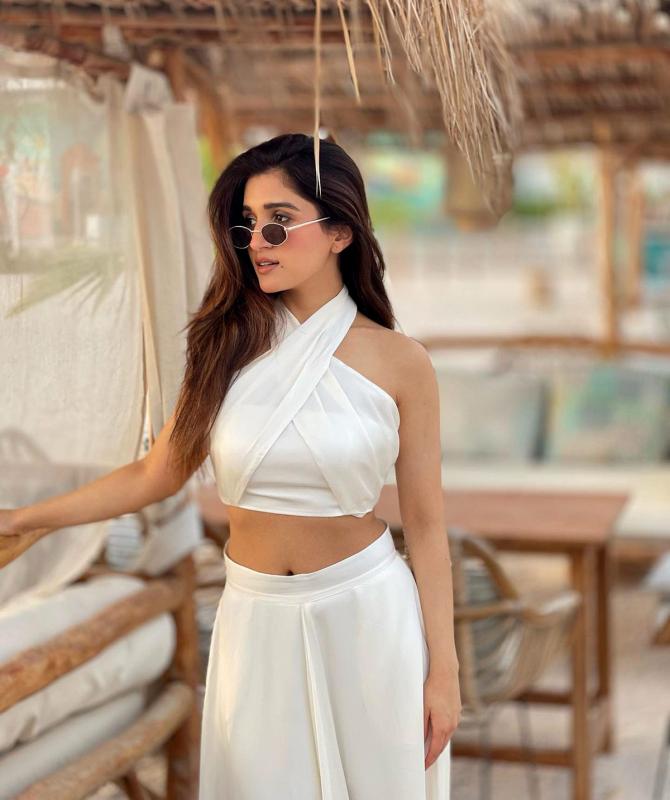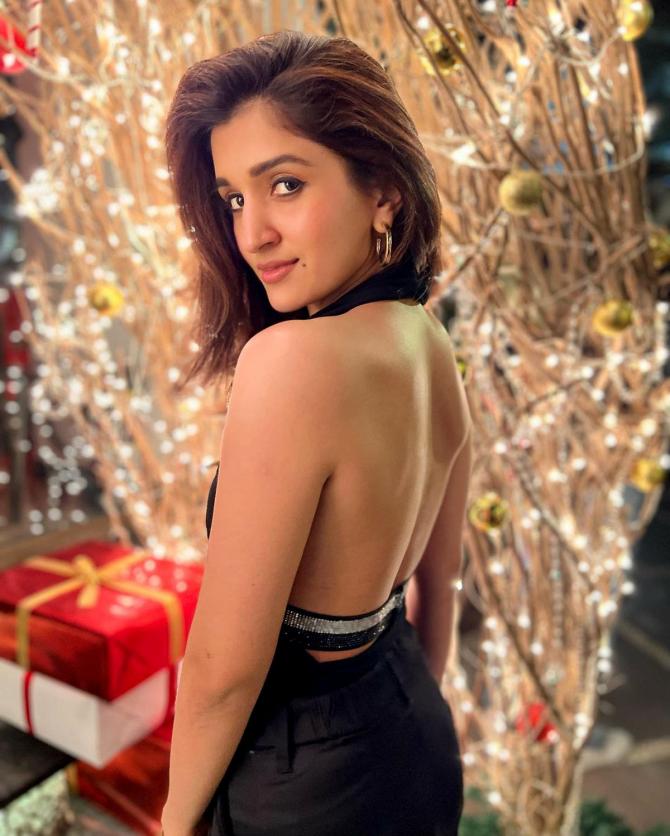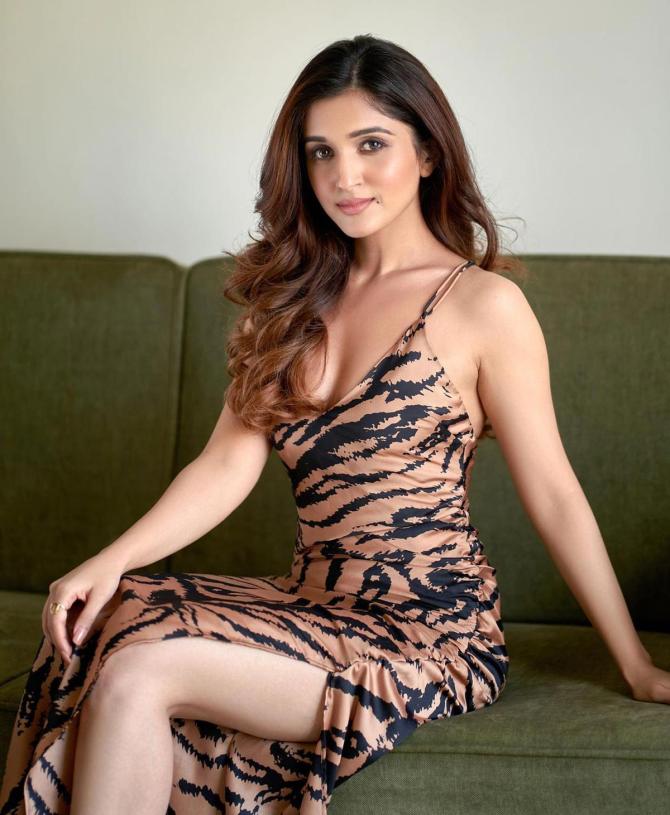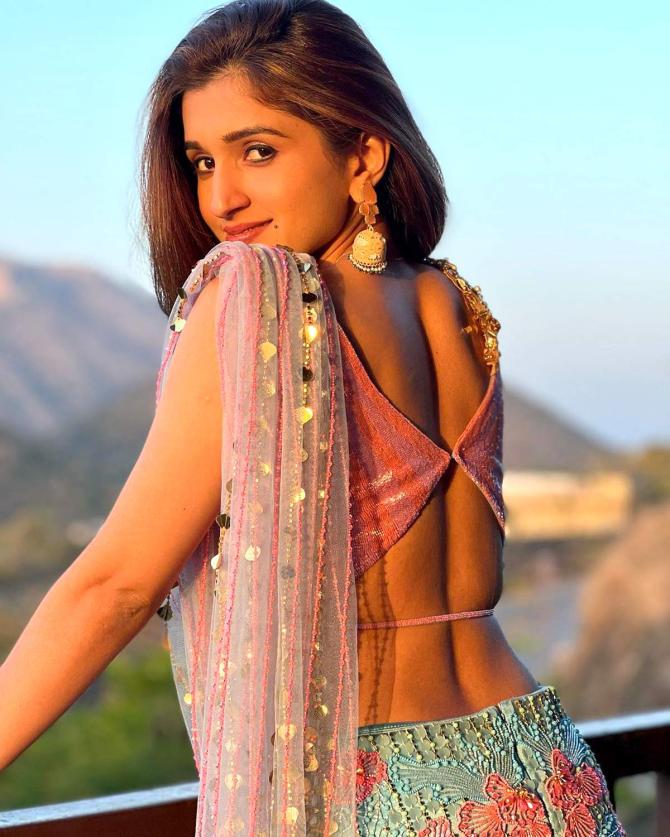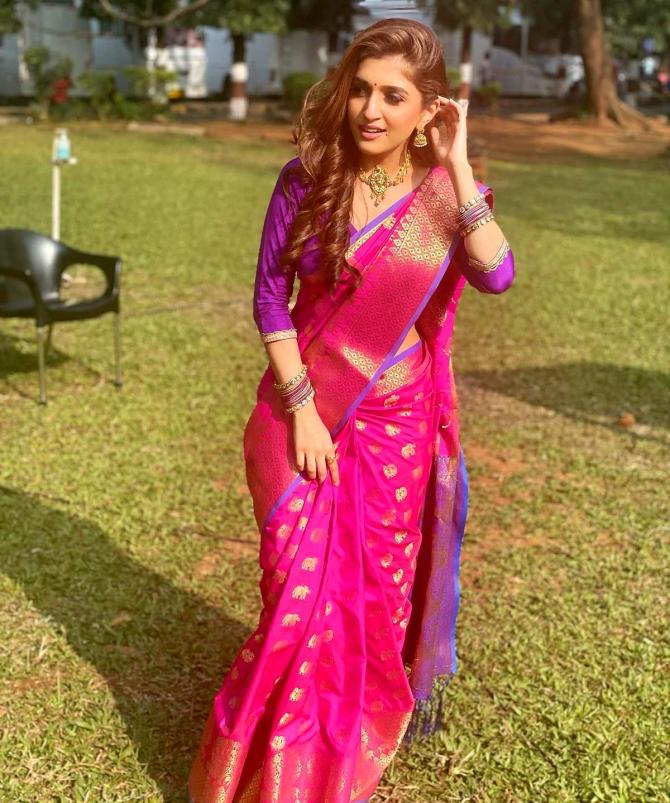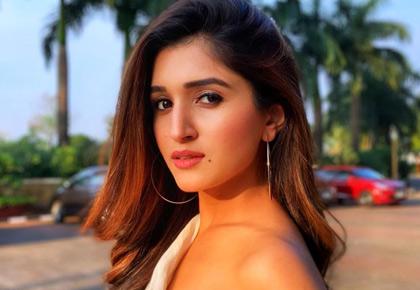 Source: Read Full Article