The Young and Restless recast the role of Summer Newman when Hunter King left the role. Allison Lanier took the role debuting on Tuesday, May 17. It seemed like a tall order to replace King, but Lanier was impressive, and fans received her with open arms. In a recent interview, Lanier explains how her experience was and shares how she relates with Michelle Safford, who plays the role of Phyllis Newman.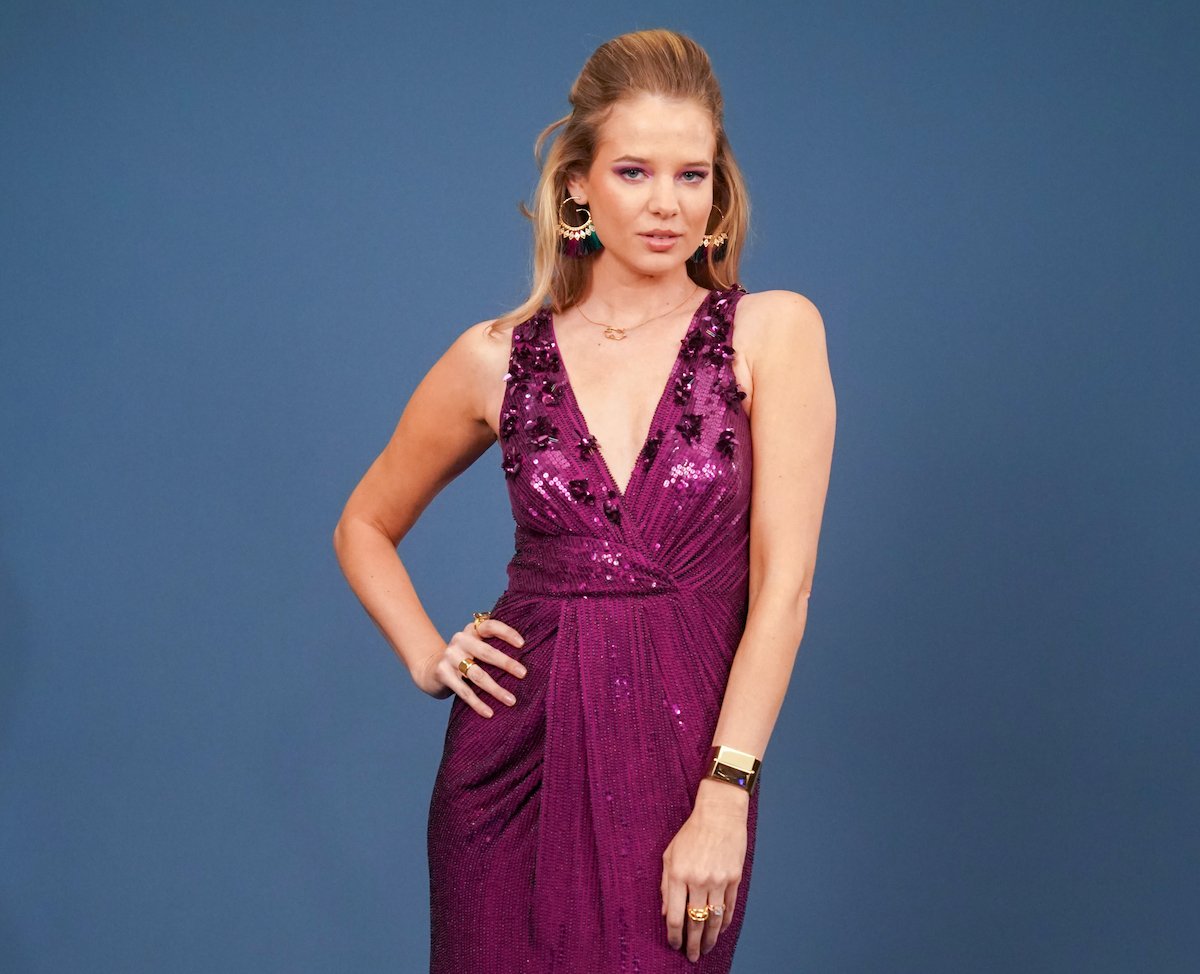 Allison Lanier plays Michelle Stafford's on-screen daughter Summer
Summer is the daughter of Phyllis and Nick Newman. The mother-daughter relationship between Phyllis and Summer has been anything but perfect. As a teenager, Summer was rebellious and hated her mother.
Summer also had an interest in Billy Abbot, and at the time, Billy and Phyllis were in a relationship. Summer did not care and went on to flirt with Billy. Summer even threatened to expose Phyllis and Nick's affair. When this affair was exposed, Billy slept with Summer to hurt Phyllis.
Their mother-daughter relationship seems terrible. However, when Lanier is asked about it in an interview with Soapcentral, she mentions that Phyllis and Summer have "a fierce love for each other." Lanier says that their relationship is growing and that their love for each other will be the center of their relationship. However, she states that there will be challenges in their relationship, especially with Diane lurking around.
What does Lanier say about working with Stafford?
"Michelle is so great," she starts when asked about her relationship with Stafford. Lanier describes Stafford as "super welcoming." Lanier also mentions that when doing scenes with Stafford, Stafford makes her laugh.
Lanier mentions that she laughs because Stafford is "amazing." From her statements about Stafford, it is clear that Lanier loves working with her. Although we cannot predict how their mother-daughter relationship will develop in the show, Lanier and Stafford's relationship in real life is likely to grow.
How Lanier feels about stepping into the role of Summer
She states that stepping into the role of Summer has been a lot of pressure. Lanier says that King was a beloved person among the crew and the fans, "I had big shoes to fill," she stated. However, she insists she will do her best to fill those shoes. She also mentions that recasting is a "funny" experience specifically with soap operas.
In the interview, Soapcentral also questioned Lanier on how she got the role. She states that she did a self-tape first and sent it in. After receiving a positive response, she showed up for the test in-person with a few others. After a while, they recruited her, and she mentioned that "it was great."
How Allison Lanier feels about joining 'The Young and the Restless'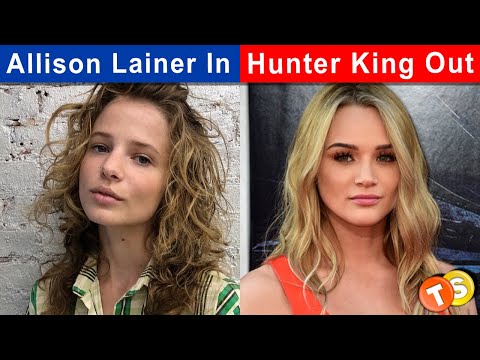 Speaking to Soapcentral, Lanier expresses her joy in being part of The Young and Restless. She says, "… It's so much fun …" She further elaborates that everyone welcomes her into the show and has had a great time on the popular CBS show.
She also explains that she had a connection to soap operas, although she is new to the field. She states, "I had never been on a soap opera." She mentions that her connection to the soap opera was her close family members. She says that they are "massive fans of the show."
She says her family members cannot believe that she is playing a role in the soap opera. When asked about her experience, she mentions that working with the show's skilled actors is "amazing" and it "… feels like such an honor for me," Lanier says, talking about her experience on the CBS show.
Source: Read Full Article