Allow me to take ya back for a sec: It's November 2019 and Justin Timberlake is working on his upcoming movie, Palmer. Then, all hell breaks loose—after a loooong night of filming, Justin and his co-star Alisha Wainwright are seen holding hands (!!!) during a night out in New Orleans. Justin and Jessica Biel's relationship becomes rocky, but then a little nuisance called coronavirus makes us all forget.
Fast forward to 2021! Jessica and Justin have welcomed their second son, Phineas, and no one really hears about Alisha again…that is, until now. In an interview with Entertainment Tonight, Alisha talked about her role in Palmer and discussed what it was like working with Justin.
"This guy is a megastar, and he's one of the most recognizable faces," Alisha said. "I thought he was incredible in this movie. You'd be surprised how someone is in character. You can take away all the noise and just focus on what's in front of you like, 'Let's make a movie.'"
Alisha made no mentions of the 2019 PDA scandal, but at the time of the controversy, someone who was at the bar the same time as Justin and Alisha vouched for their character. "Several cast members were there and it was just a cast gathering," the source told Us Weekly. "Nothing remotely romantic is going on with Justin and Alisha. The whole cast is shooting out there and like to hang out together. They were very much in public and nothing inappropriate was happening."
Those kind words didn't really matter in the grand scheme of things because Justin made a Notes app statement about his actions anyway:
https://www.instagram.com/p/B5q_HOth4qJ/?utm_source=ig_embed&utm_campaign=loading
A post shared by Justin Timberlake (@justintimberlake)
So uh, now that this whole thing has blown over…anyone got an Apple TV login I can borrow so I can actually watch this movie? Asking for me, obvi.
The Stuff Cosmo Readers Are Shopping Right Now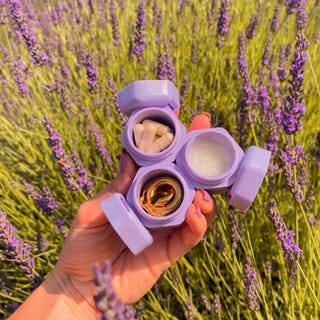 You betcha these little magnetic travel containers are TSA-approved. Plus, they're super cute.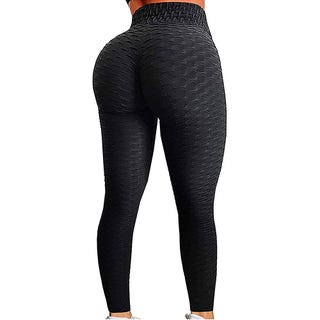 According to TikTok, these leggings will make your ass look like a juicy snacc.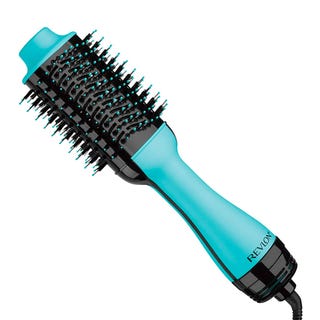 A cult-icon for a reason, this is the best hair-dryer brush overall.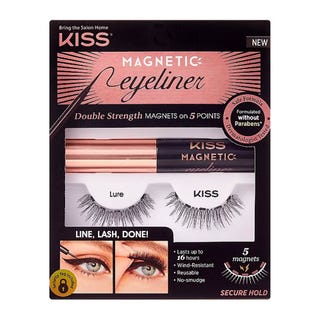 If "sandwich" magnetic lashes aren't for you, try this genius magnetic eyeliner.
If you want a rabbit that does more than just vibrate in place, this is it.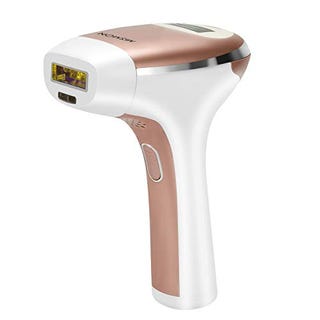 This is hands-down the best at-home laser hair removal product for leg hair.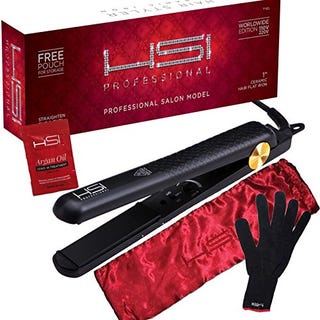 More than 28,000 reviewers say this is the best hair straightener on Amazon.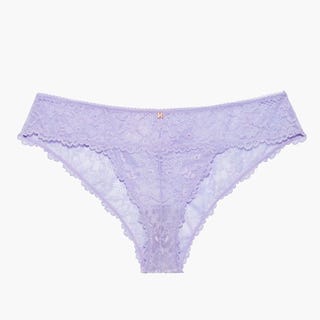 Cheeky, lacy, and oh so sexy. No wonder they're a bestseller.
Source: Read Full Article