Even with all the help in the world, and an entourage of people picking their outfits for them, Bollywood, at times, does fashion as wrong as it gets. Unflattering and hideous clothes apart, sometimes celebs tone down the label instead of accentuating it and nothing hurts us as much. Apart from that, stars who opt for style as a chore fall flat on their face and then there's no saving. Although it is the effort that counts, sometimes the overdoing of it all causes more harm than good. Yes, there is always another day, another fashion outing but once spotted, you gotta call a spade, spade. And we are it again, doing the dirty job for the good of all.
That's right. It's time for the week's worst dressed list and let us warn you, it's quite brow raising. We have a few regulars (oops) and a few new-comers who made it here after their horrible look gone wrong. Nevertheless, the style file is going to do nothing for your wardrobes but we bet it'll do a lot for your picking palette. Or so we hope.
Aishwarya Rai Bachchan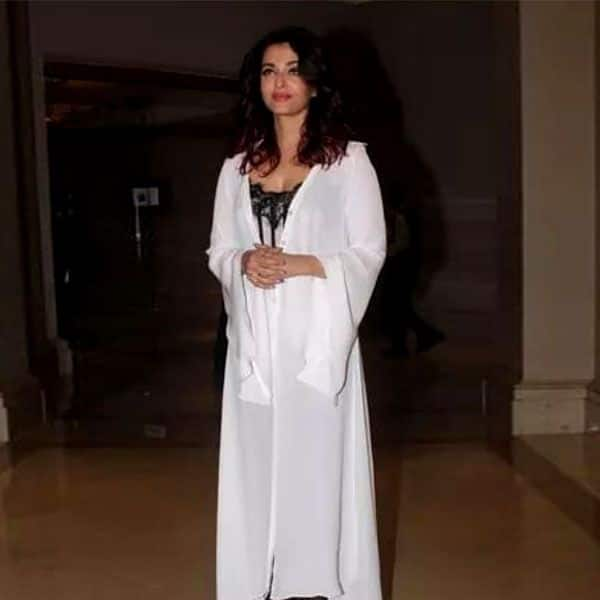 Yes, she is the diva and queen of hearts who hardly gives us reason to complain but this white over-all with black camisole is a thumbs down. Seen for the promotion of her new release Fanney Khan, Ash we believe, can do way better than this.
Mouni Roy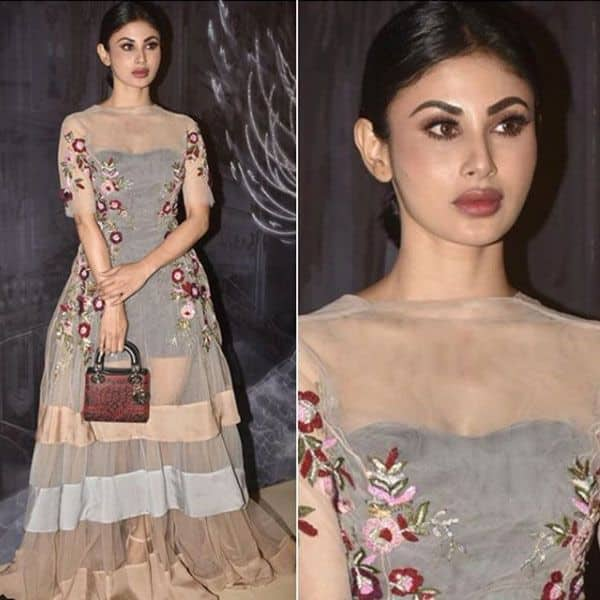 Mouni wore a pastel Manish Malhotra gown to his recent couture show but got it wrong and how! The embroidered flowers in pink also failed to lift the sheer number and the nude lips also didn't impress us much. She wore it with a Dior handbag and a low-bun and we wonder why!
Taapsee Pannu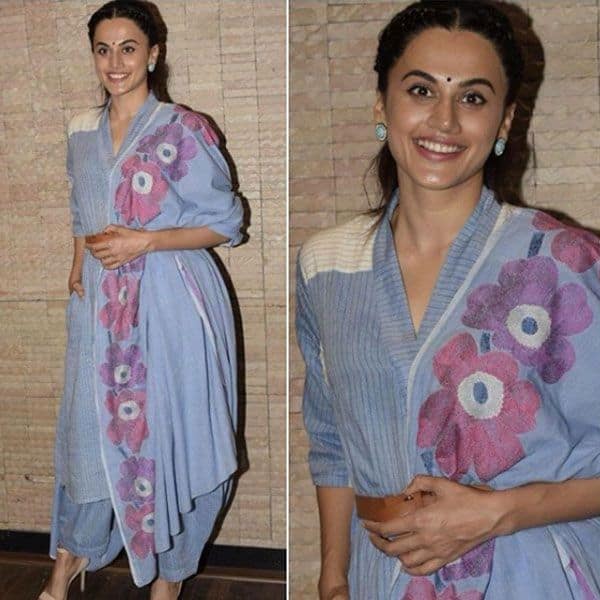 Taapsee has got to find another stylist who gets her knacks and knows how to play with it. These flowers from label Sreya Samanta had no power, in fact, they made her look pale even with the brightest smile. Taapsee is currently out, promoting her film Mulk and she could really use some pep in her looks!
Neha Dhupia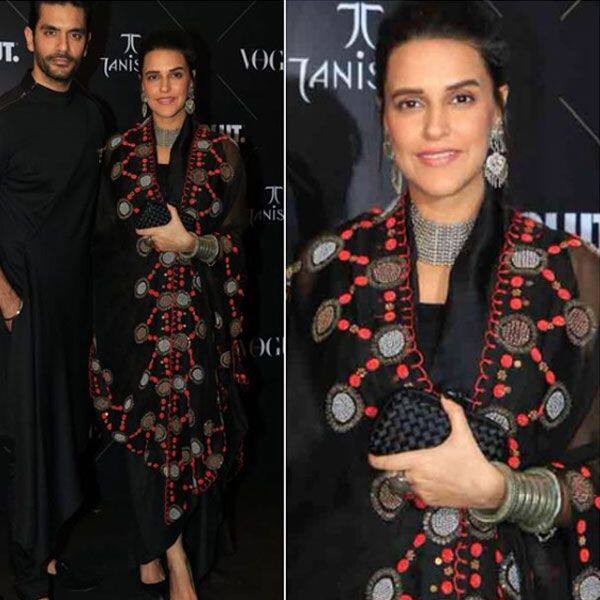 Neha Dhupia has taken to baggy clothes and not in a good way. Her recent one for Vogue Beauty Awards made us scratch our head and wonder if the bold actress is trying to experiment at the wrong store. Although, her silver jewelry gave the Anamika Khanna black ensemble some edge, it didn't manage to wow us.
Richa Chadda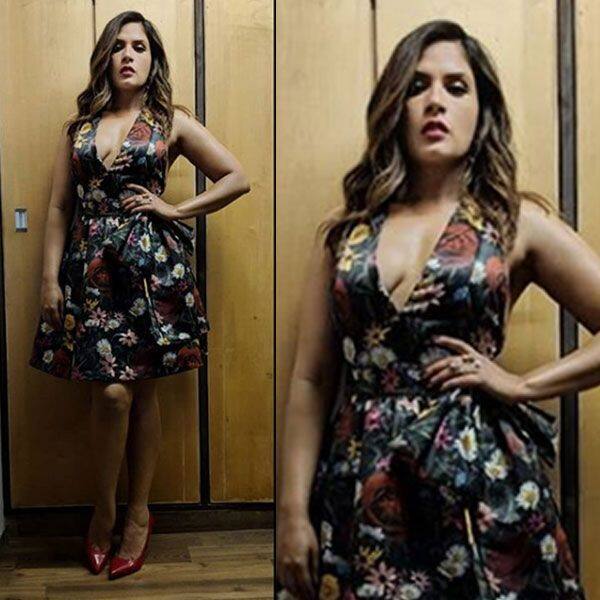 Richa wore a Alice and Olivia floral dress to the Vogue Beauty awards but it was hard to look past the pattern and red pumps. It had the vibe of a day dress and even the plunging neck-line was no saving grace. The hair could have been worn better and with oomph, if you ask us.
That's the no from the us this week, until next time!
Source: Read Full Article