Aaron Carter's twin sister is speaking out again in the days following his death.
As we've reported, on Sunday, Angel Carter Conrad shared grief over her brother's death after he passed unexpectedly at his home in Lancaster, California over the weekend. After his death was announced, Angel took to Instagram to share old baby pictures while mourning the loss.
On Monday, she returned to the social media app to share some touching stories of Aaron's sweetest and most heartwarming moments during his often-tumultuous life. The 34-year-old began her latest IG Stories reveal by thanking her brother's fans for their love and support during this unimaginably difficult time. She wrote:
"Thank you so much to every single person who has reached out to me. I'm feeling the love and support, and I cannot acknowledge you all enough. Furthermore, I have a few things to say… although I am blown away by the amount of stories I am reading, about how Aaron made them feel so special, this comes as no surprise. This is who Aaron was at his core. All he ever yearned for was for you all to know who he was. He embraced everyone and needed to be loved in return."
From there, she went into detailing old stories of Aaron's kindness as they were growing up. In one, Angel remembered how Aaron helped a homeless woman while traveling on a tour in Germany:
"I go back to when we were 9 years old. I was in Germany with my twin on a tour. It was a snowy day out. This poor homeless woman walking down the street barefoot. Aaron stopped her and gave her every dollar he had. He told her he wanted her to buy some shoes. She was so happy and grateful and started sobbing. This was the first pure act of kindness I witnessed from my brother."
She recalled a second tale involving a homeless woman more recently, too. Saying she wants fans to "remember the sweet man that he was deep down," she wrote this of her late twin brother just a few years ago:
"Another example, about 4 years ago, my husband and I were at Palisades Village here in LA. We took Aaron out for the day for some sunshine. As we were walking around, a homeless woman approached us. Aaron opened a conversation with her, asking her about her well-being. He grabbed her and hugged her without hesitation. This is who Aaron was at his core. A person who loved and sometimes to a fault. He was so stubborn, and although I couldn't save him; I know he would have given any of us the shirt off his back. That is Aaron. I could go on and on with stories about my twin like this, and my point is I want you to remember the sweet man that he was deep down."
So sad.
Just as Nick Carter has said in his memorial to his little brother, Angel also addressed Aaron's addiction and mental health issues. Calling those challenges "the true villain here," the mourning sister explained how family members repeatedly tried to get help for the singer during his life:
"To all his fans, he loved you all so much, just like family. I beg of you to please embrace all the good and to honor it. That's all Aaron ever wanted. Just like my brother Nick said, mental illness and addiction are the true villain here. We have to all do more. Look out for your people. Sometimes just checking in and saying 'how are you' makes more of a difference than you know. This country has to do further to take care of psychological health. We tried MANY times to get Aaron the support he needed, and this state did not make it easy by any means. Our hands were tied, and what we did with disconnecting ourselves was out of love. I am thankful that he and I spoke just two days before his passing."
She concluded that it's not always possible to "save someone who doesn't want it," and added:
"Aaron knows his family cherished him, and sometimes you can't save someone who doesn't want it. I realize in my soul that Aaron is at peace and in his purest form. He's in the heavens, playing the piano, dancing silly and wrapped in the arms of all his loved ones. Aaron, I promise to honor you and to take care of you until the day I die. My heart is broken into a million pieces. I know you would want me to be strong, like you were… and I will do that. I got you dooks forever and ever and beyond. I love you so much and you are imbedded into my soul."
Very real and very sad. Our hearts break. Here is her full set of posts (below):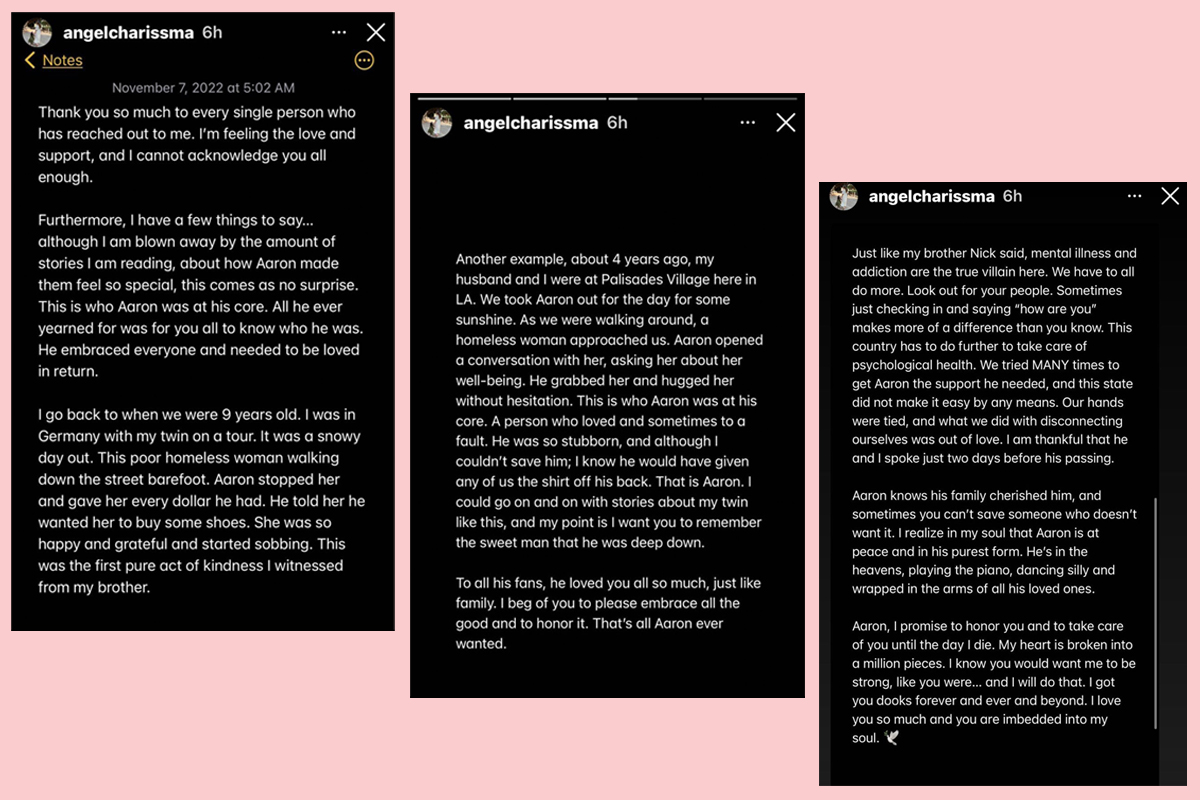 Sending so much love.
R.I.P.
Related Posts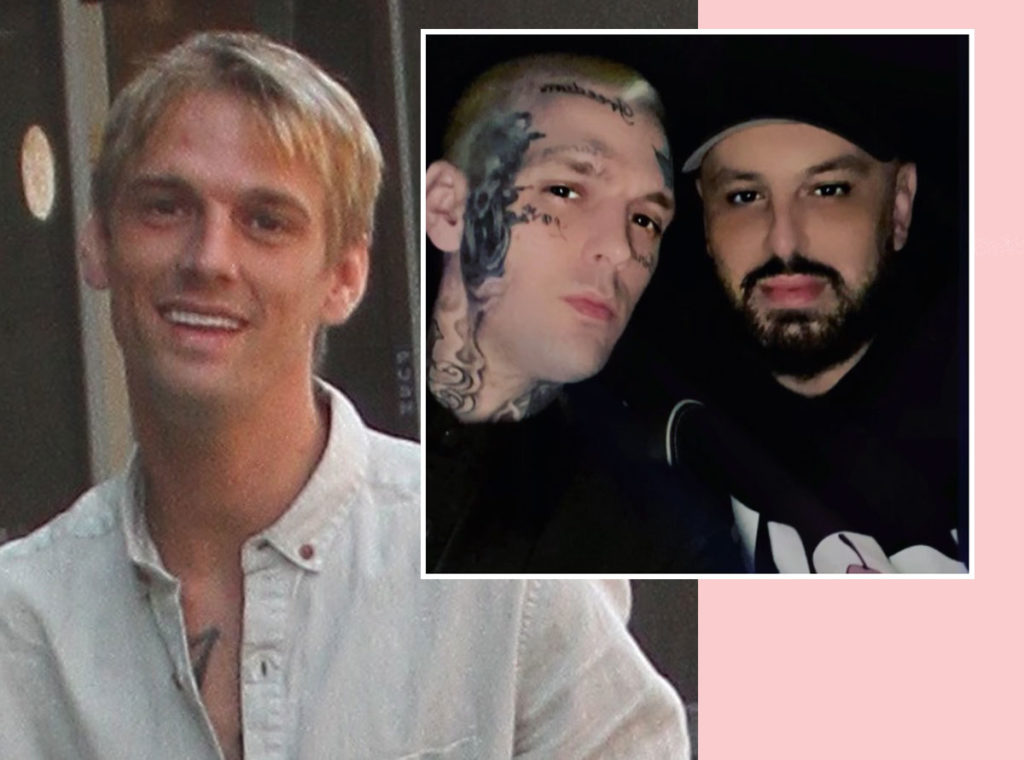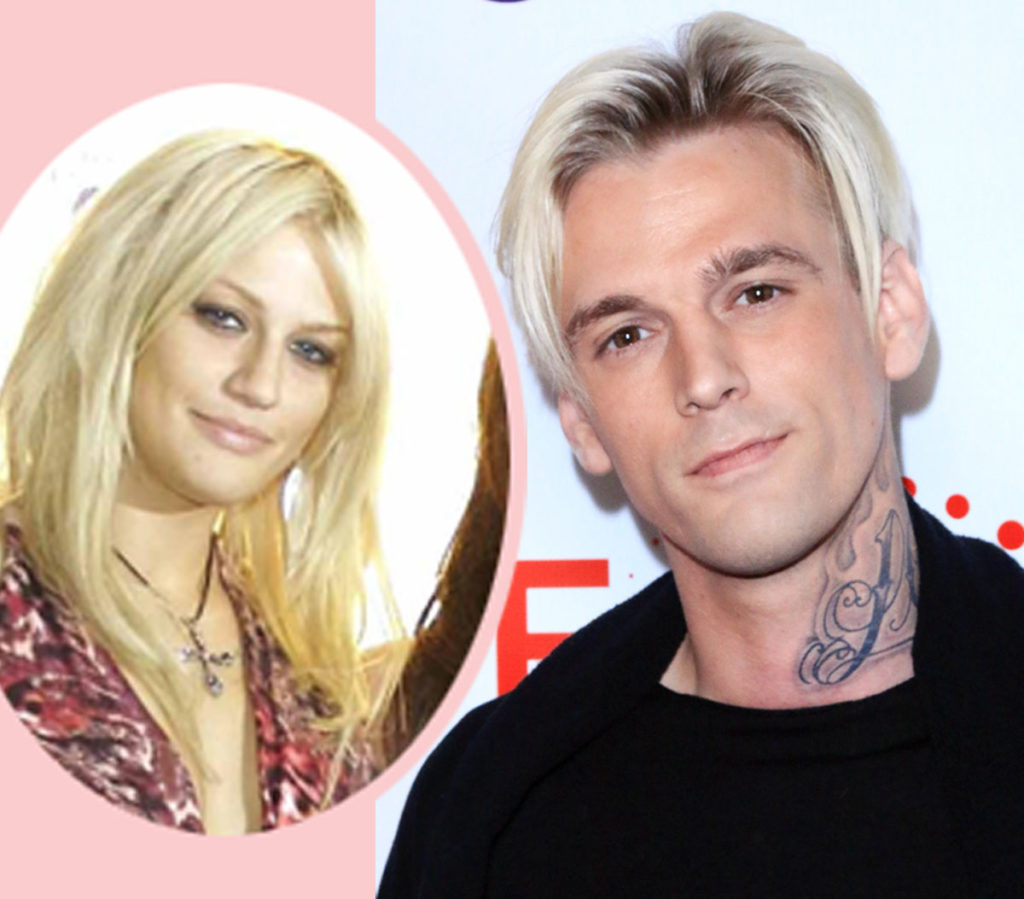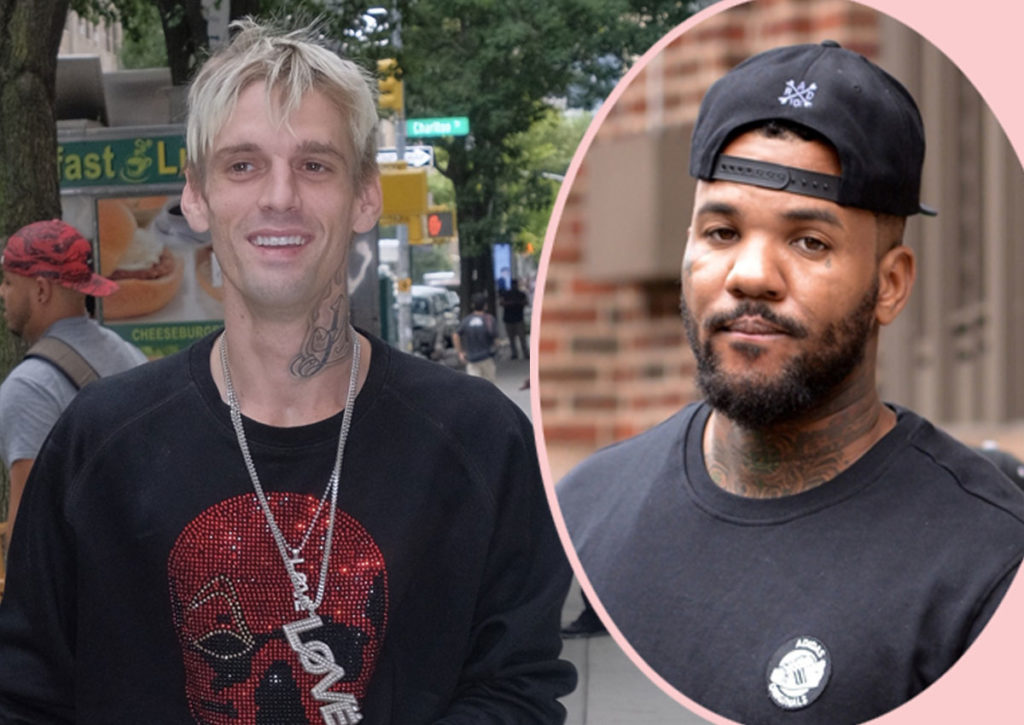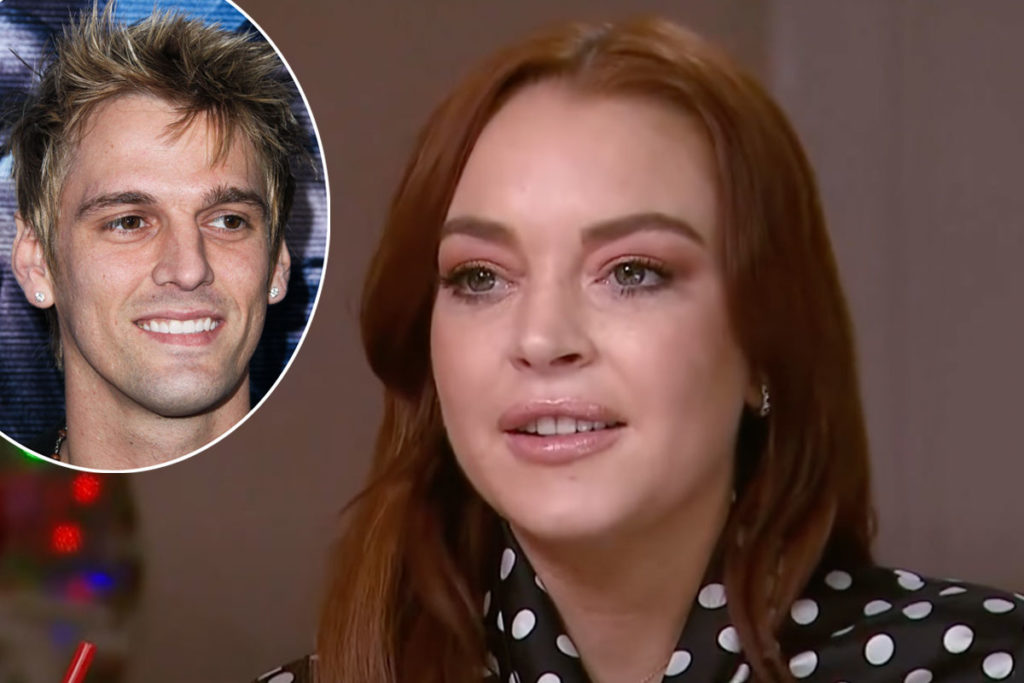 Source: Read Full Article