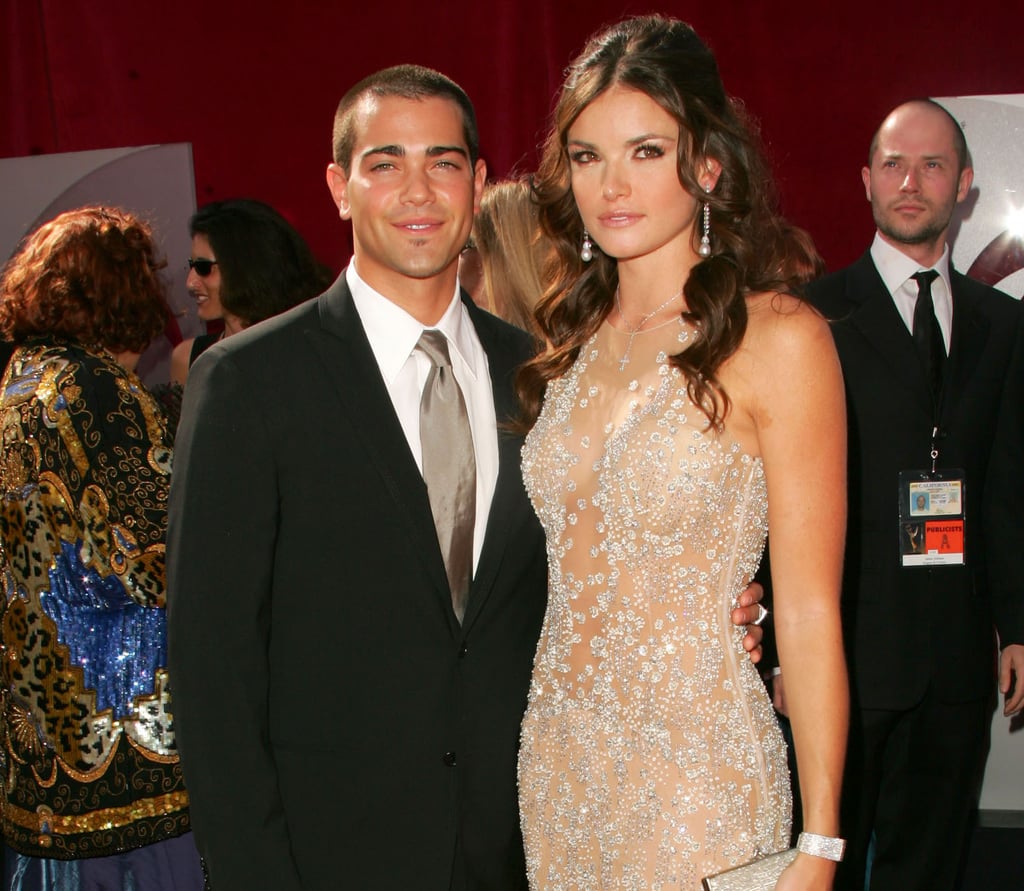 Courtney Robertson and Jesse Metcalf

Contestants who appear on The Bachelor, The Bachelorette, and the numerous spinoff shows live in what is referred to as "The Bachelor Bubble" while filming. Once they've been dumped by the lead (or, in some cases, say buh-bye to the lead on their own terms), these above-average-looking men and women are free to date whomever they like.
Interestingly, a handful of them opt to date within the Bachelor pool — ahem, Ashley and Jared — and many find someone who's never been in the TV spotlight. However, some actually go on to date celebrities. In some cases, they might have even dated a celebrity before appearing on the show. Out of a deep fascination (obsession?) with the Bachelor franchise, we've rounded up some of the most notable examples of a former contestant dating a famous person.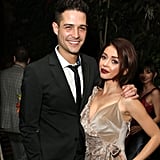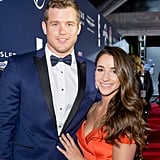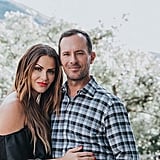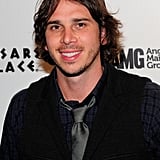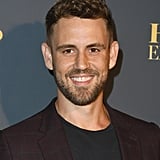 Source: Read Full Article