… He is 11 years younger… makes more money than her…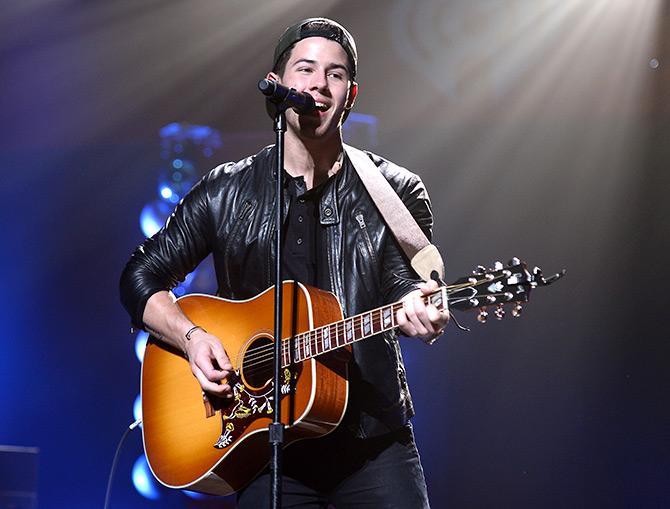 The Internet is humming with news of Priyanka Chopra and Nick Jonas becoming a couple.
Is Priyanka getting married to Nick Jonas?
For those still wondering who Nick Jonas is, here's a handy guide for you:
1. He is a 25-year-old American singer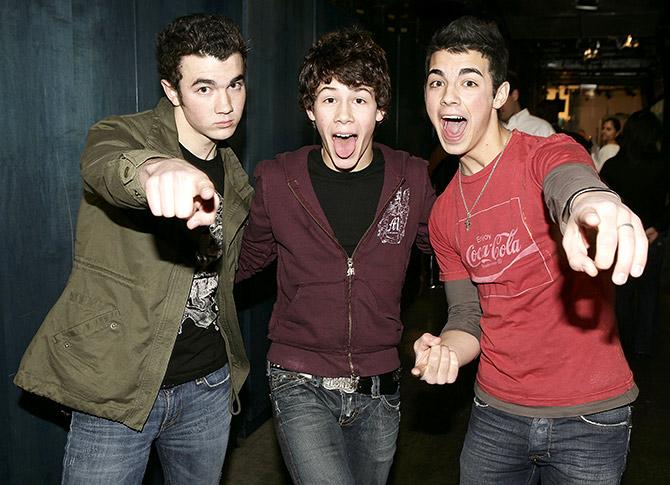 If you are new to Nick's music, just listen to Close.
The 2016 track by Nick features Swedish singer Tove Lo, and has over two billion views on YouTube.
Back in 2002, the American singer-songwriter released his first album.
The Jonas brothers — Nick, Joe and Kevin — had their own boy band called the Jonas Brothers.
Are you a fan of Disney shows? Nick acted in Camp Rock and its sequel. He also featured on a Hannah Montana show.
Psst: Nick plans to collaborate with Priyanka on a single.
2. Most wanted heart-throb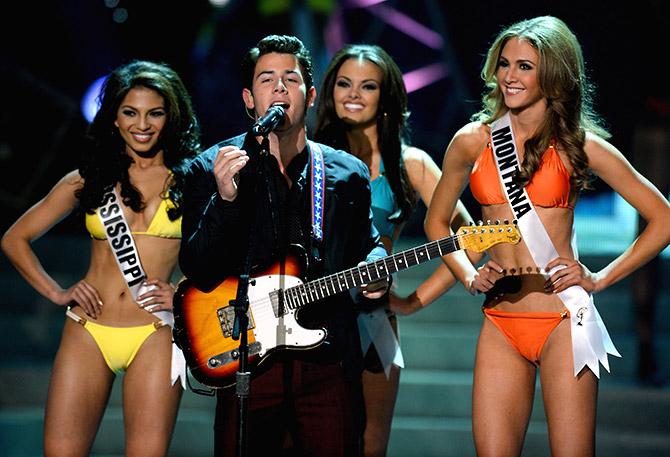 Nick has dated several singers including Miley Cyrus — he was her first love — and Selena Gomez.
The singer is 11 years younger than Priyanka, but according to friends, their age difference is not a big deal.
In the past, he dated model and beauty queen Olivia Culpo, who was a year older than him.
He was briefly linked to actress Kate Hudson, 13 years older.
Nick started out dating Australian singer-songwriter Delta Goodrem, she was 27, while he was just 18. Their relationship lasted 10 months.
3. He's sexy and he knows it!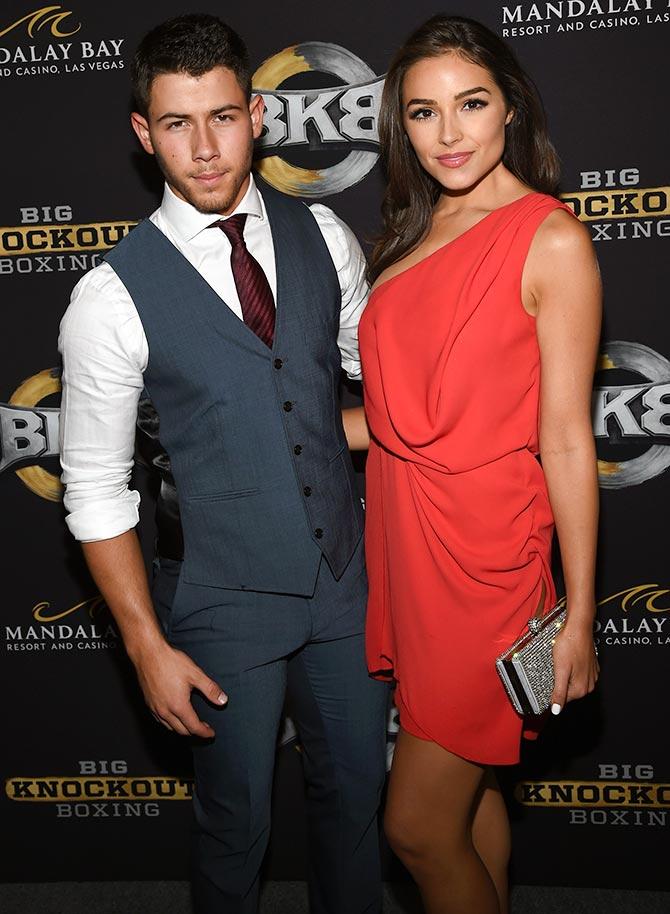 Nick made it to 2015's Sexiest Men Alive list.
In 2016, he was also listed as the Sexiest Men in Pop by Capital FM.
4. He's worth ₹1.71 billion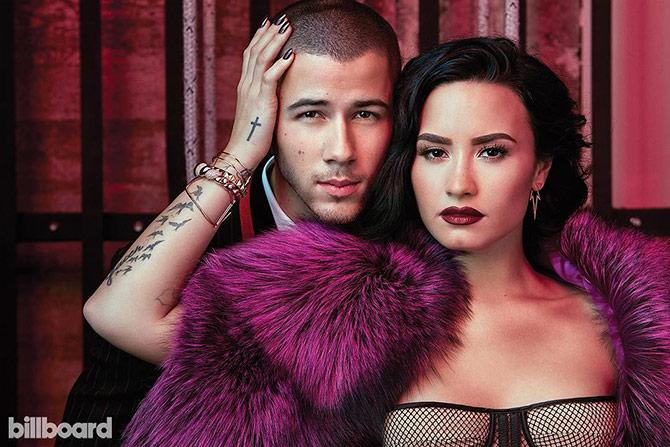 The Daily Mail newspaper reported that Nick's net worth is estimated to be close to $25 million, which is approximately ₹171 crores or ₹1.71 billion.
Priyanka, who has been listed as one of the most powerful women in the world by Forbes magazine, is estimated to earn around $10 million (approximately ₹64 crores/Rs 640 million a year).
5. He's a Golden Globe nominee
This year, Nick received his first Golden Globe nomination for Best Original Song-Motion Picture for Home.
The song featured in the animated comedy Ferdinand.
6. He walked alongside Priyanka at the 2017 Met Gala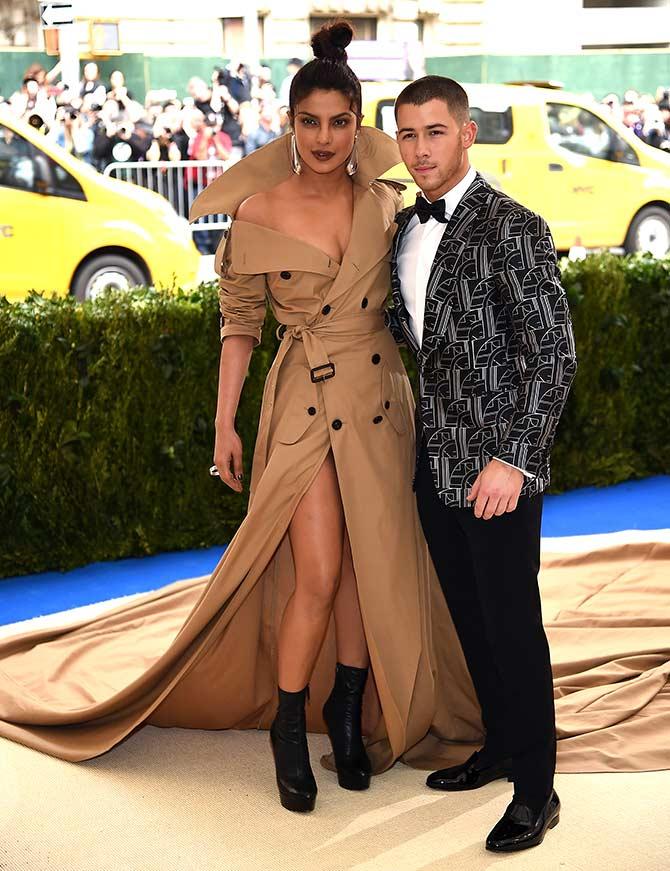 Remember the time Priyanka wore a Ralph Lauren trench coat to the Met Gala in 2017? Nick was at her side.
When talk show host Jimmy Kimmel quizzed Priyanka about it, she said, 'Yeah, we were at the same table and we already know each other.'
'So he was like "Hey, you wanna go together?"'
'And I was like yeah, okay, let's go together. It ended up working out.'
7. He has Type-1 diabetes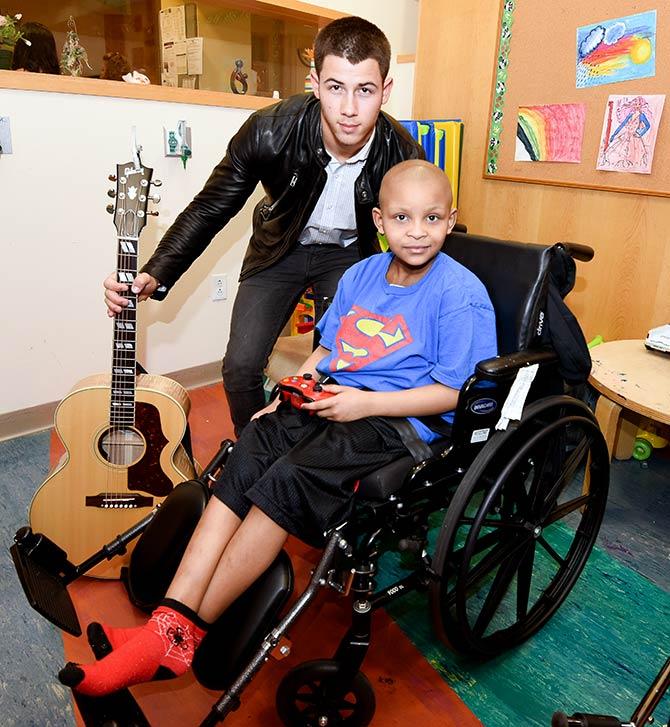 At 13, Nick was diagnosed with diabetes.
His non-profit organisation Change for the Children Foundation aims to raise awareness about the condition.
He also supports the American Diabetes Association and Beyond Type 1.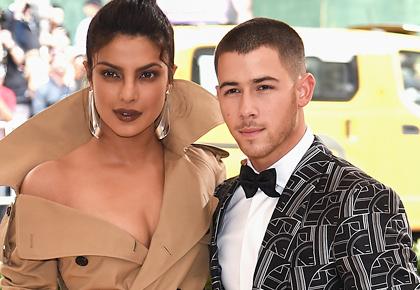 Source: Read Full Article