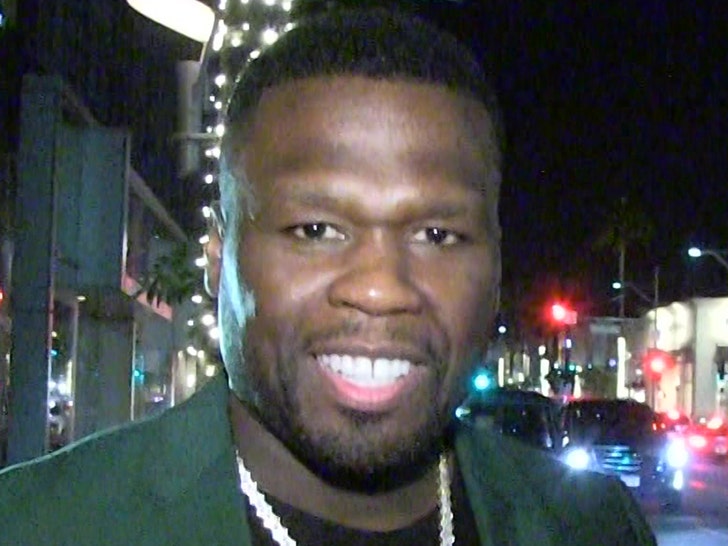 50 Cent and Rémy Martin are no longer beefing … the famous alcohol brand settled its lawsuit over the rapper's cognac bottle design.
According to new legal docs, obtained by TMZ, 50 Cent's company and Rémy Martin reached a settlement June 1 but asked the court to keep terms of the settlement under seal.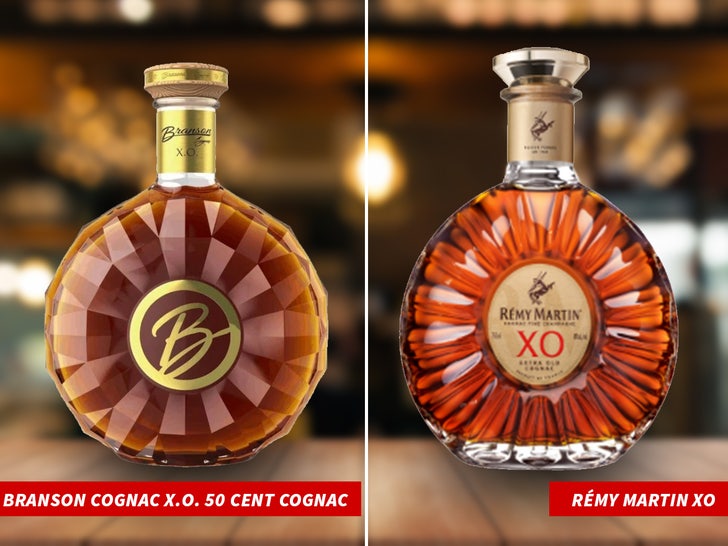 The beef dates back to August 2021, when Rémy Martin sued 50 Cent's Spire Spirits in Manhattan federal court … claiming the rapper's Branson cognac brand ripped off their distinctive bottle design.
In the suit, Rémy Martin claimed 50 Cent's cognac copied their famous jewel-shaped glass bottle design. Rémy Martin claimed the design was synonymous with their brand and could cause confusion.
Reps for Rémy Martin tell TMZ … they're pleased to resolve the trademark and patent dispute, and the brand respects 50 Cent's entry into the cognac market.
We reached out to 50 Cent's camp … so far, no word back.
Source: Read Full Article