Following the April 23 birth of Prince William and Kate Middleton's third child, Prince Louis, their one and only daughter made history. It was announced that the royal tot, Princess Charlotte, would sustain her No. 4 slot in the line of succession, making her the first female of the family to surpass a male heir for the crown. A feminist icon before the age of four. Impressive! And while her future will inevitably include serious monarchy business (whatever that means), for now, Princess Charlotte's cutest moments prove she's much more focused on bossing around Prince George and sassing the press.
According to People, Duchess Kate Middleton opened up to a fellow mom about her daughter's "feisty side." At Queen Elizabeth's 90th birthday, attendee Glynis Double told reporters that, "[Middleton] said, 'Oh, [Charlotte] is very cute but she has got quite the feisty side!' I then asked her about George and she said he was a really lovely little boy. She said she hopes that George will keep Charlotte in order!" In recent months, the public's seen more and more of that fiery personality. Charlotte was photographed at her uncle Prince Harry's May 19 royal wedding sticking her tongue out. A few week's later, she was caught telling paparazzi "you're not coming" to her little brother's christening. A death stare followed, of course. Sounds like a future queen to me.
Here are 13 times Princess Charlotte was so cute, you'll want to sob over tea and crumpets.
1. When She Was Hyped About Being A Big Sister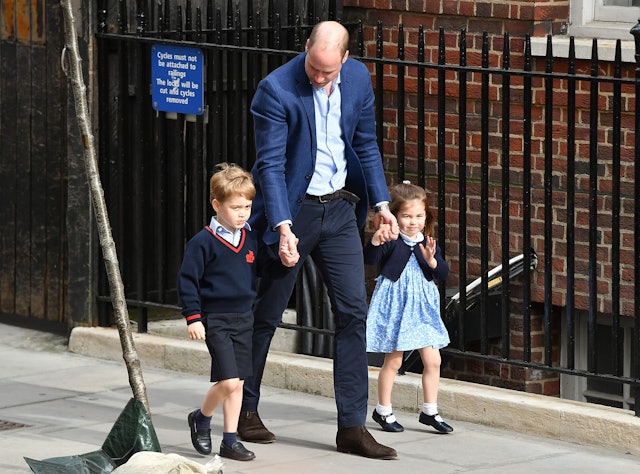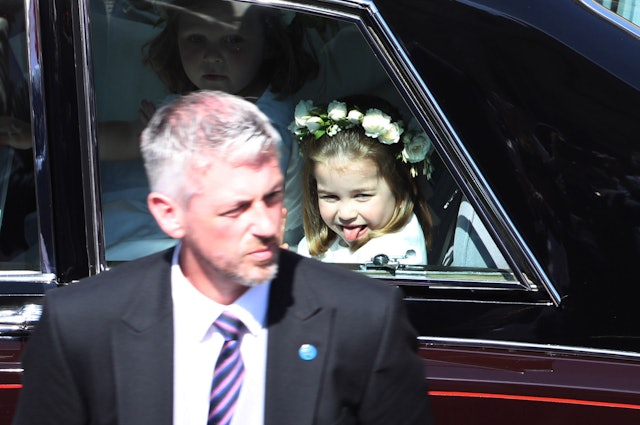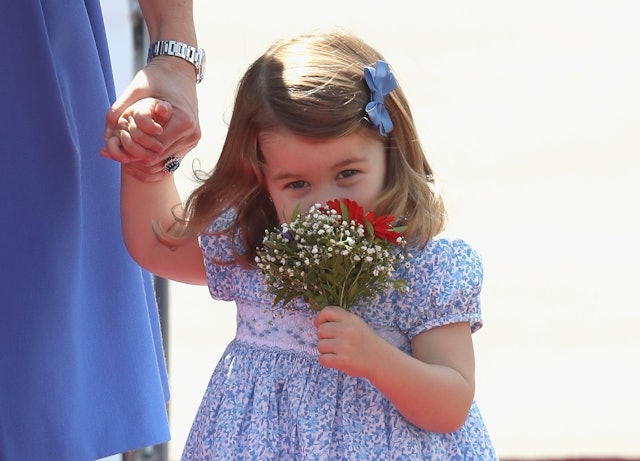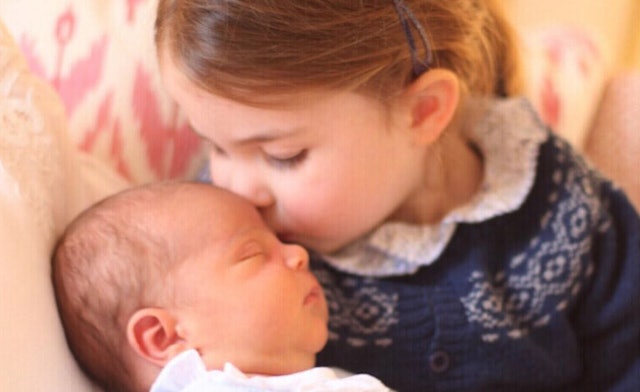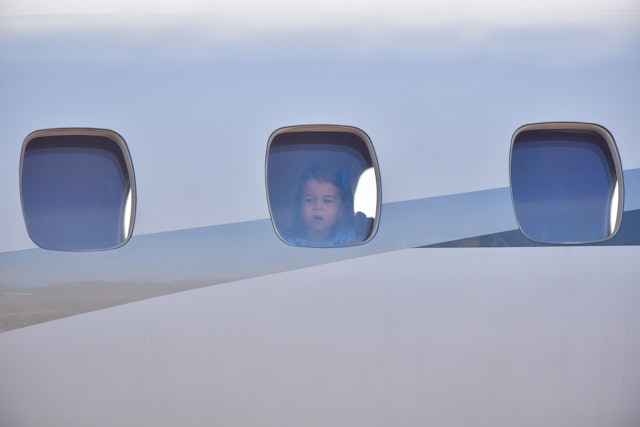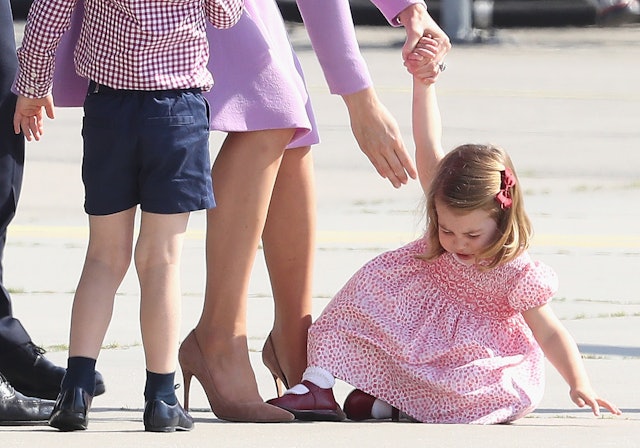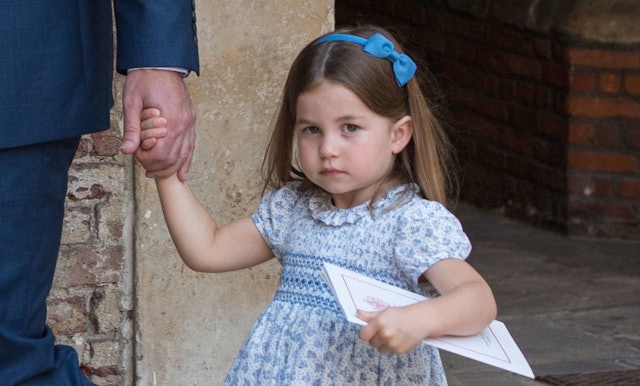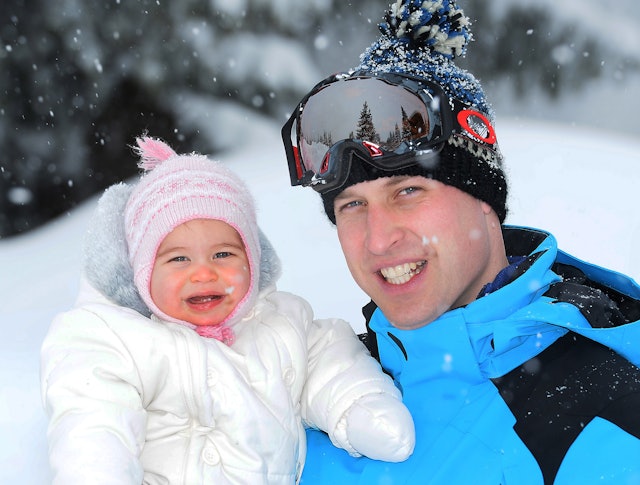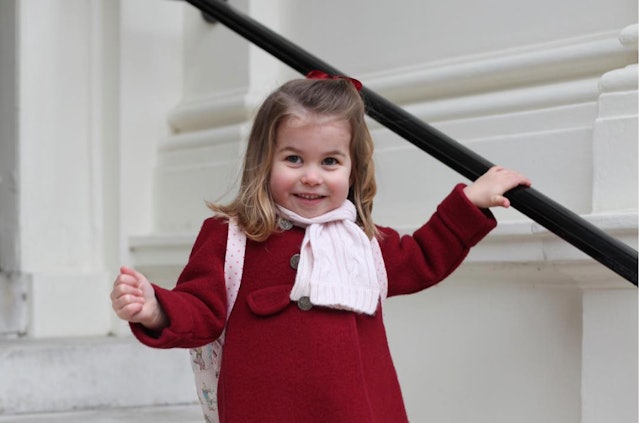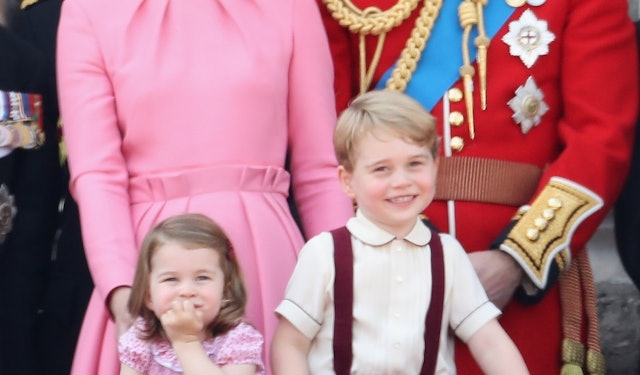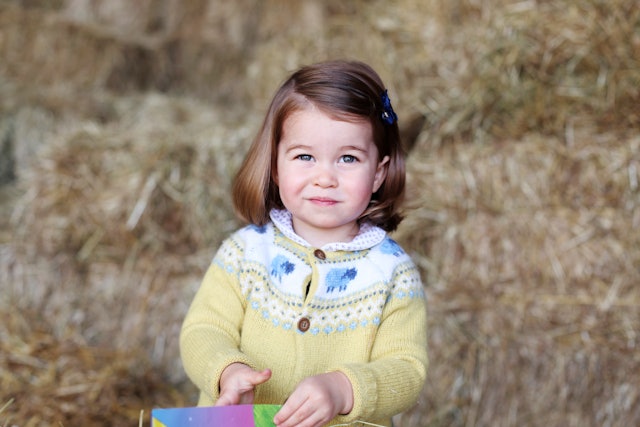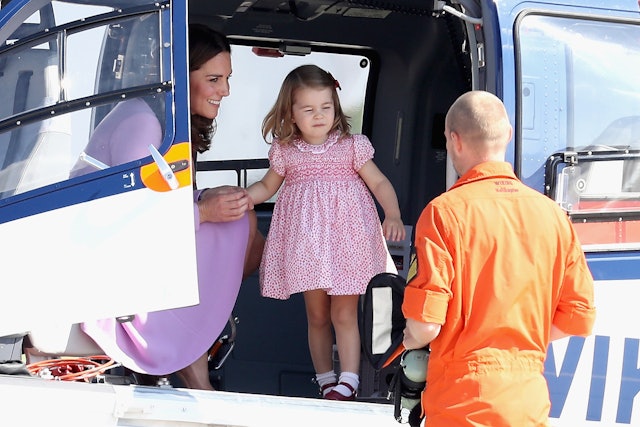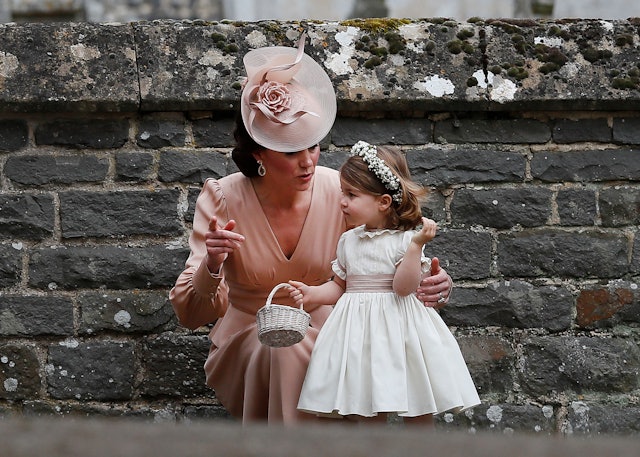 Kate Middleton gave her little bridesmaid some direction as she geared up for her duties in auntie Pippa Middleton's 2017 wedding. "I'm wearing the heck out of this flower crown." *Hair flip*
Source: Read Full Article